Programmes
Data Science & Business Analytics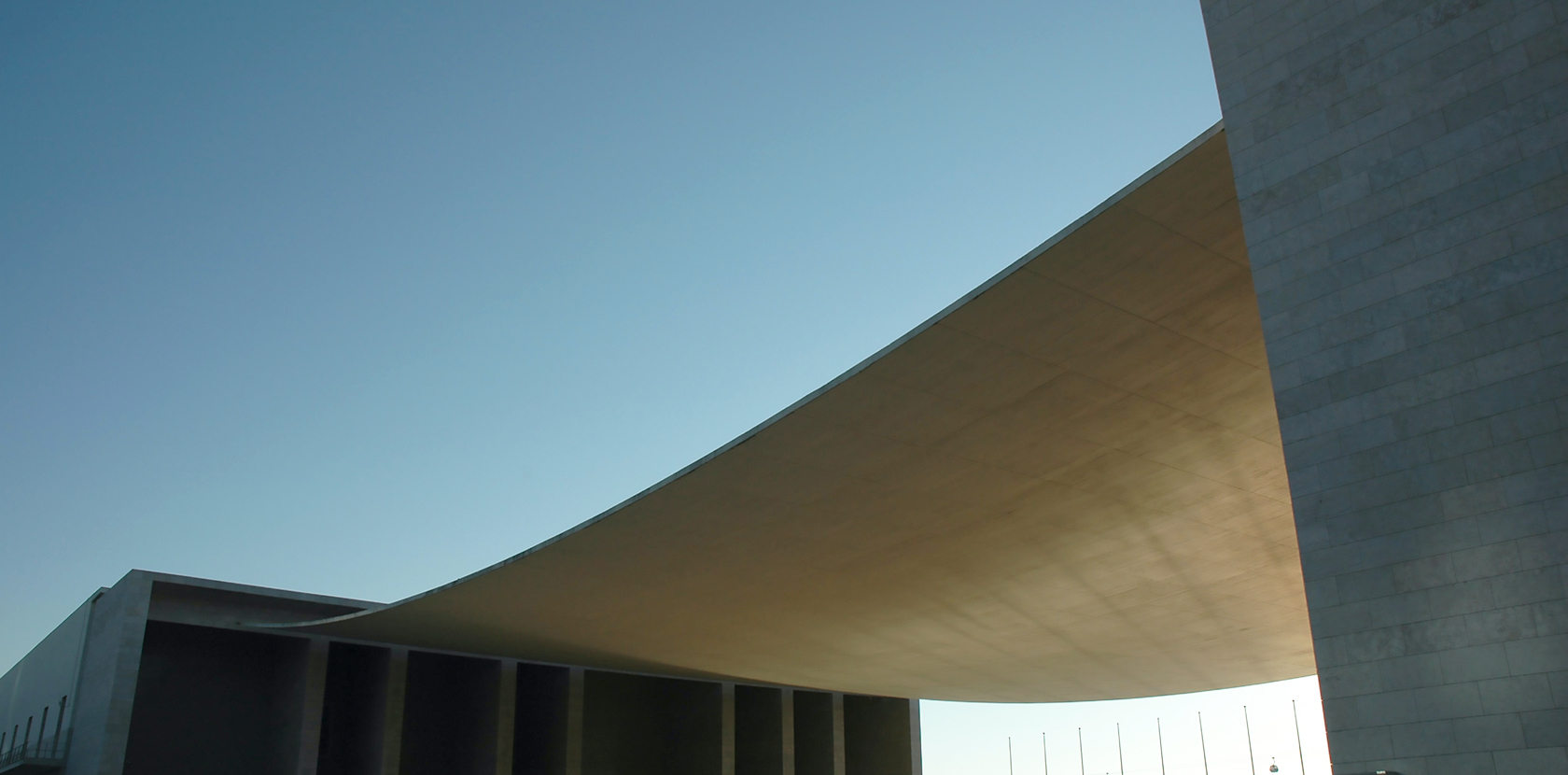 Data Science is becoming an increasingly popular degree worldwide in response to the rapidly-growing demand from private and public sectors alike. Our Data Science and Business Analytics Bachelor's prepares you for exciting careers in data science and analytic as well as postgraduate opportunities to apply to top-ranked Masters in Finance and Finance Engineering.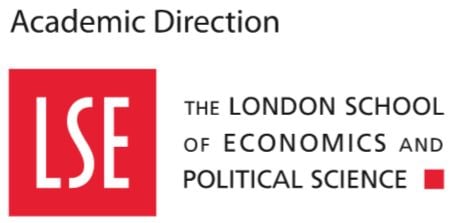 A degree in Data Science & Business Analytics will provide you with essential training in probability, statistics, mathematics, and computing tools for the visualisation and analysis of large datasets. This skills-rich degree will give you the necessary training for employment in numerous fields as a data scientist, analyst, or similar, requiring a critical and independent mind.
Conduct data analysis and draw actional conclusions from computer output

Solve complex real-life problems through a dedicated project in teams

Develop skills that are highly in-demand among recruiters such as teamwork, digital proficiency, communication, and creative thinking

Gain a better understanding of your personal strengths, development needs, and aspirations
With some analysts predicting a global shortage of data scientists lasting for the next 10 years, graduates from this programme will be in-demand from companies in fields ranging from finance and e-commerce to health, sport, and retail. These programmes balance methodology and application, students will gain the ability to think critically and independently and develop and develop key applicable skills for the workplace.
Programmes with a major in Data Science
and Business Analytics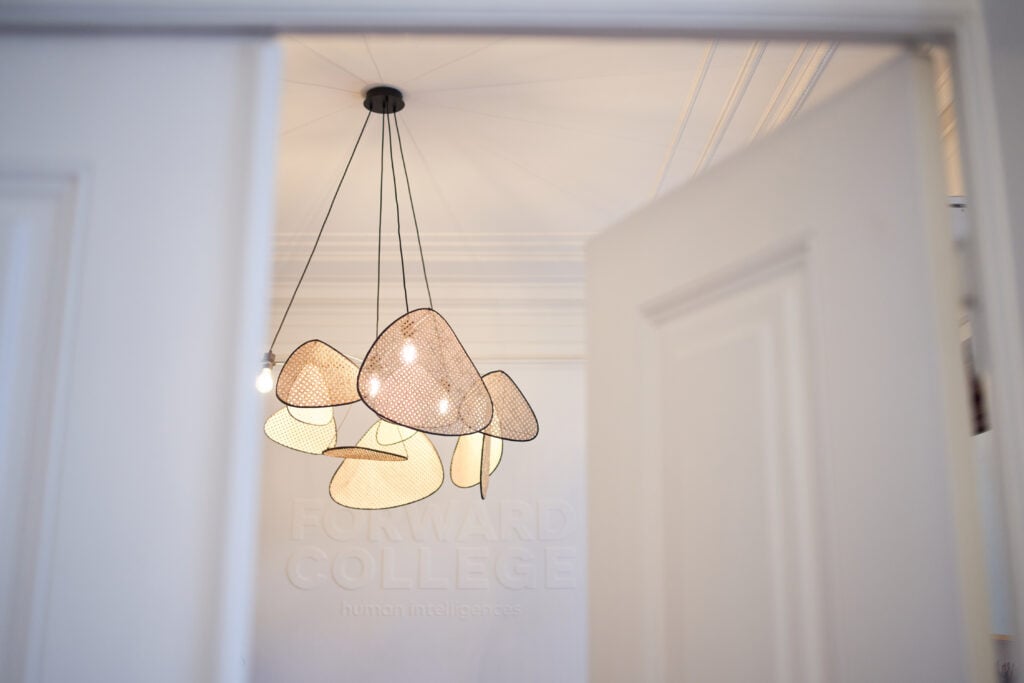 Learning at Forward
Drawing inspiration from the « Oxbridge » tutorial system, Forward College tuition programme includes…
Learn more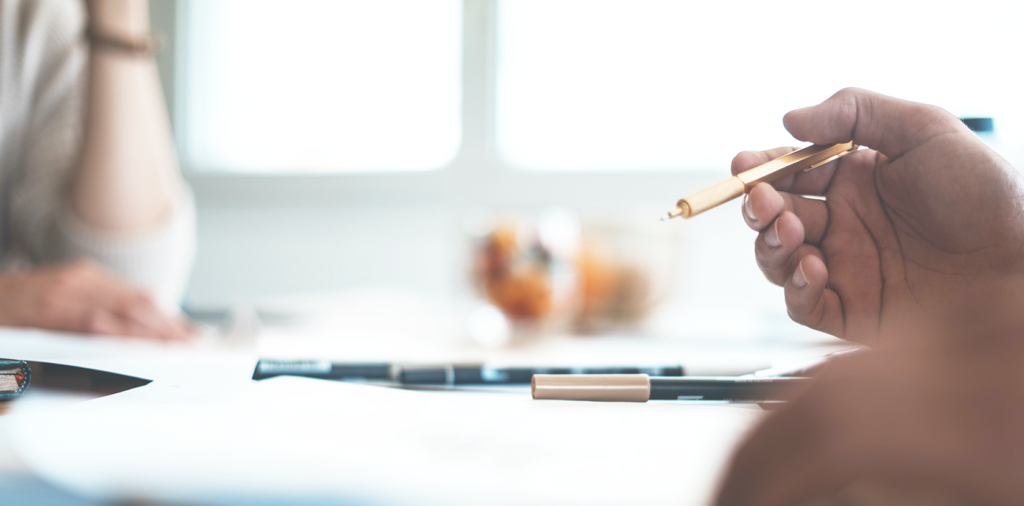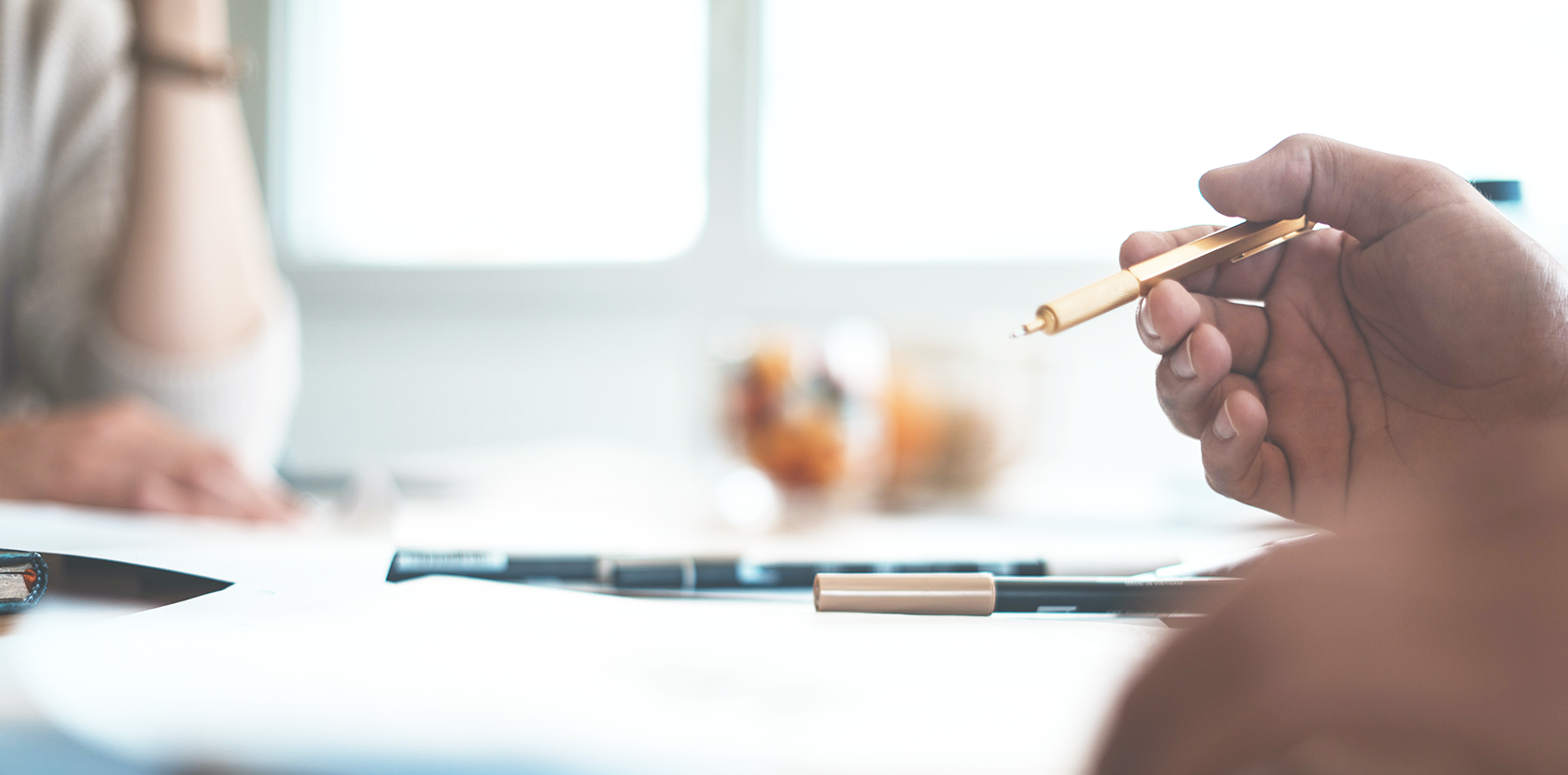 How to apply?
Applications open in October and close in July. However, we recommend that you apply before 31st March, as places for some programmes may be limited after that.
Learn more