Programmes
Data Science & Business Analytics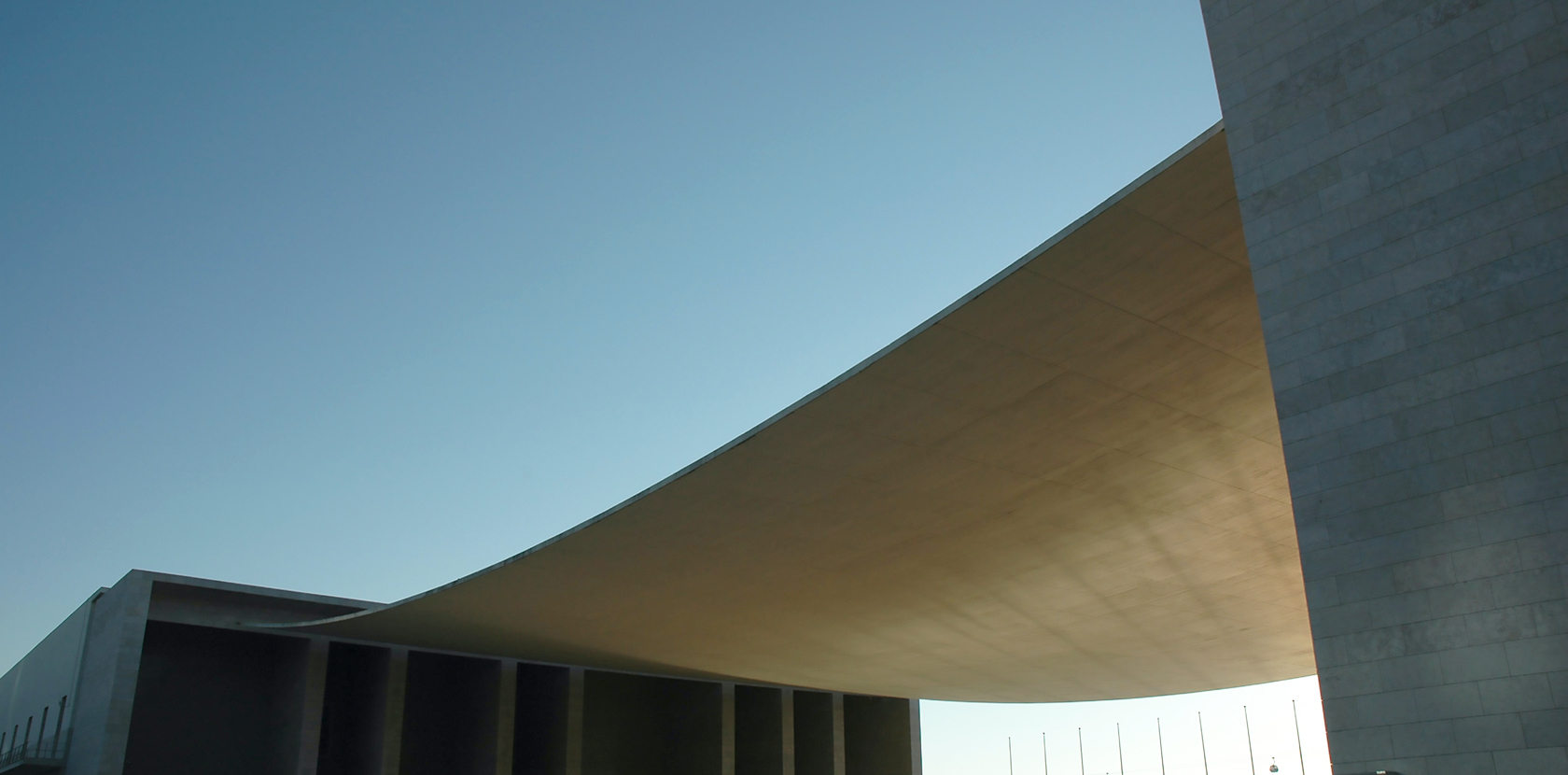 Data Science is becoming an increasingly popular degree worldwide in response to the rapidly-growing demand from private and public sectors alike. Our Data Science and Business Analytics Bachelor's prepares you for exciting careers at the frontier of technology and strategy.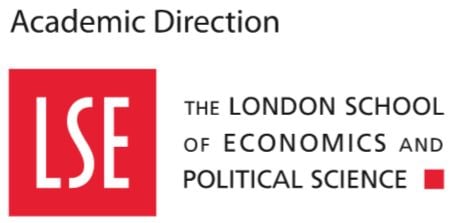 In an era where data drives decisions, a Bachelor's in Data Science and Business Analytics equips students with the prowess to decipher complex datasets and extract actionable insights. As businesses and industries pivot towards a data-centric future, possessing these skills will not only render you indispensable, but will also open doors to a myriad of career opportunities. Dive into this transformative degree to stay at the forefront of technological and business advancements, positioning yourself as a catalyst for innovation and strategic growth in any sector. Embrace the future; become the bridge between data and the decisions that shape tomorrow.
Master techniques to collect, process, and analyse vast datasets for actionable insights.

Develop proficiency in using cutting-edge data analytics tools and software.

Understand ethical implications and responsible data practices in business contexts.

Apply predictive analytics to forecast trends and drive business decisions.

Cultivate interdisciplinary knowledge, blending data science with business strategy.
Data Scientist/Machine Learning Engineer: Delve deep into data to build predictive models and algorithms, driving innovation and automating processes.

Business Intelligence & Analytics Consultant: Extract actionable insights from data to optimize business operations, influence strategy, and guide decision-making.

Quantitative & Risk Analyst: Apply mathematical and statistical methods in finance and business to predict, evaluate, and manage risks.

Data Visualisation & Customer Insight Specialist: Transform complex data into visual stories or insights to influence business decisions, especially in marketing and customer relations.

Supply Chain & Operations Analyst: Use data-driven approaches to optimize logistical and operational efficiency, ensuring smooth business flow.

Healthcare & Policy Data Analyst: Harness data to improve patient care, medical processes, or guide public policy decisions in the healthcare domain.

E-commerce & Marketing Analytics Manager: Optimize digital platforms and strategies using data to boost sales, customer engagement, and marketing efficacy.
Programmes with a major in Data Science
and Business Analytics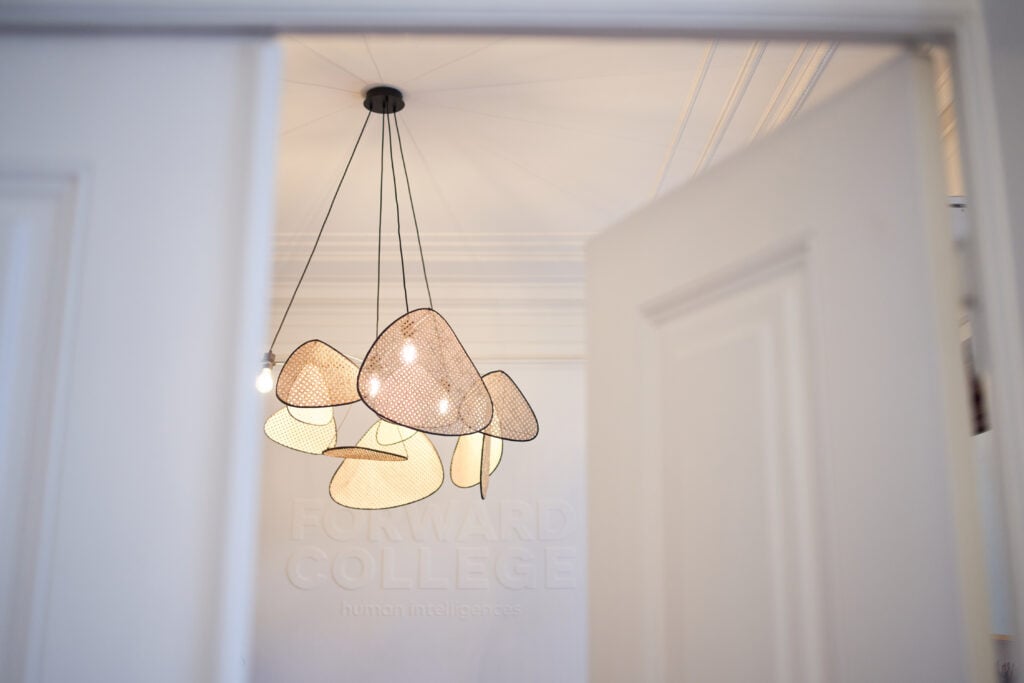 Learning at Forward
Drawing inspiration from the « Oxbridge » tutorial system, Forward College tuition programme includes…
Learn more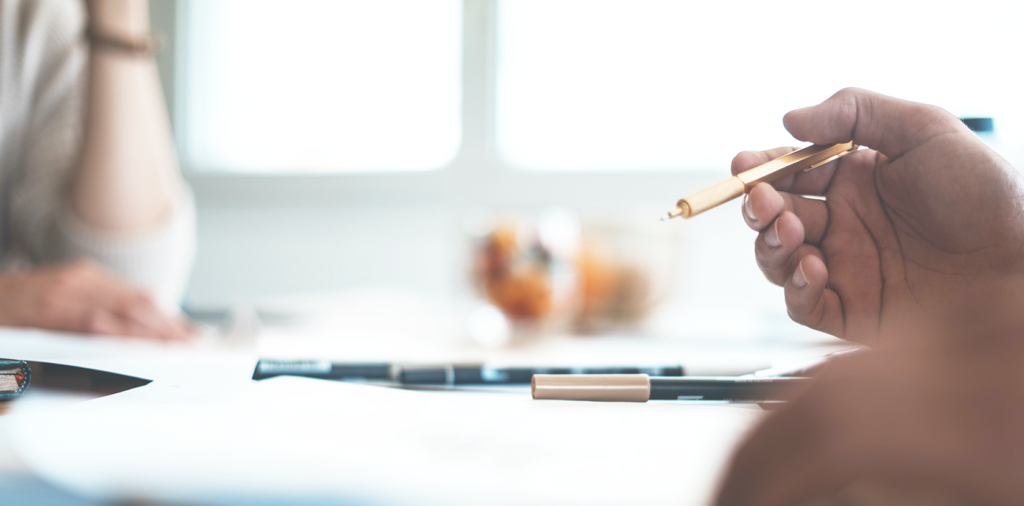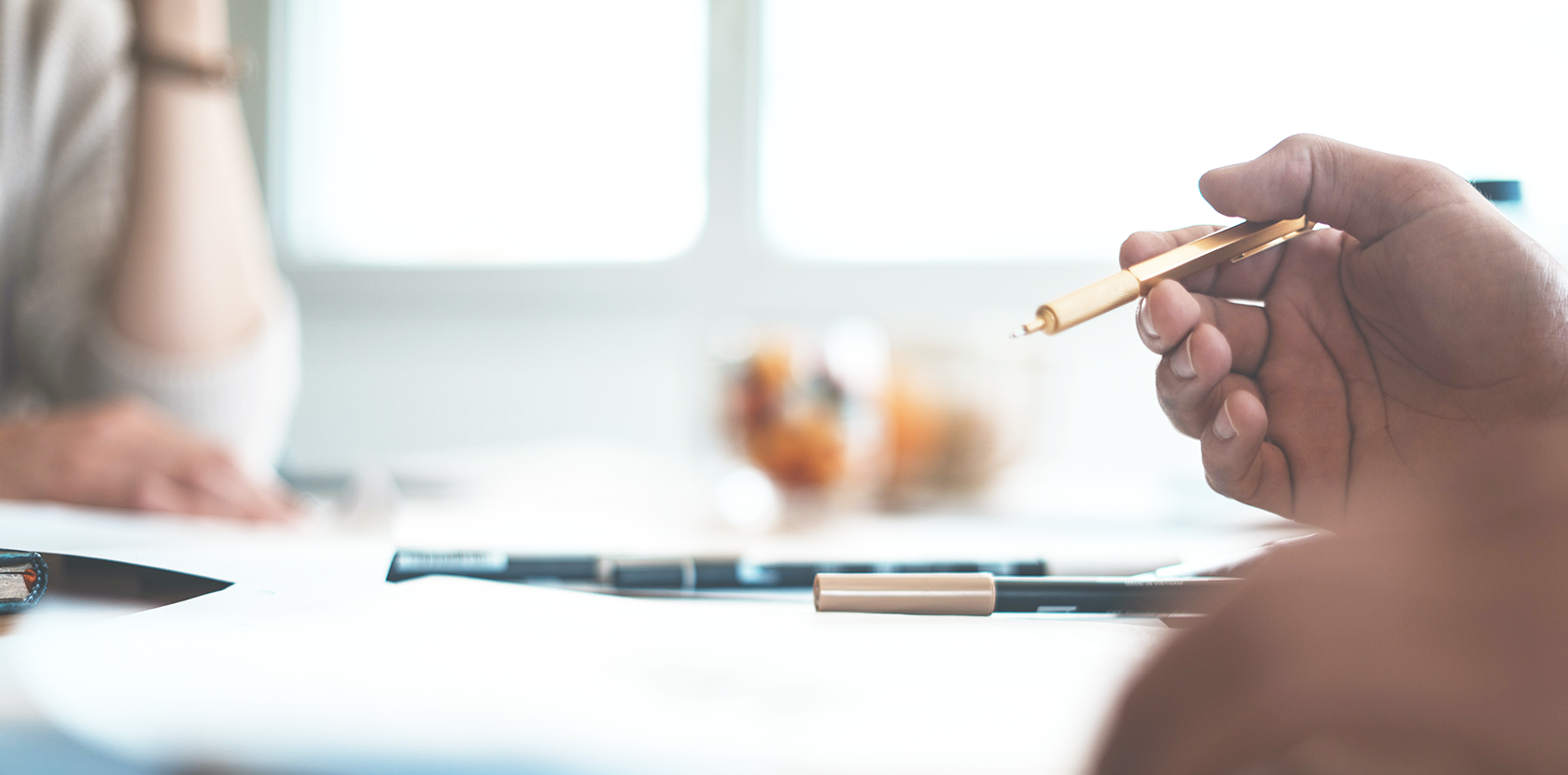 How to apply?
Applications open in October and close in July. However, we recommend that you apply before 31st March, as places for some programmes may be limited after that.
Learn more