The study of Economics offers an outstanding preparation for many sectors across the workplace. In today's global, increasingly data-driven and multi-faceted professional environments, it provides a solid foundation for any career in Economics, Business or Management, and leads to Masters degrees in a wide range of social sciences disciplines.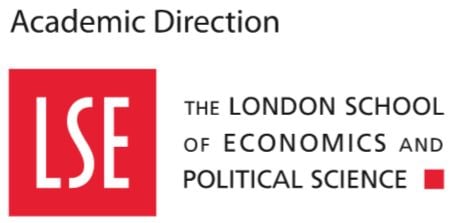 Economics is a popular major among students who display strong skills in quantitative disciplines and wish to gain a better understanding of how the world really works.

Economics can be applied not only to labour, growth or public spending; it can also be used to explain how democracy works, how people can become trapped in poverty, how investment in early education can nurture future growth, how big corporations compete.

Economics is about leveraging rigorous quantitative methods to explain complex phenomena and find

solutions to real-world problems in and outside the workplace.
Gain solid know-how in quantitative analysis

Develop strong modeling skills

Understand the key theories in Economics that explain how the world works

Develop strong problem-solving and critical-thinking skills
Economics opens a wide array of careers both in finance, research and think tanks, economics departments in government, central banks, and international organisations. Beyond these opportunities, graduates in Economics may pursue careers in audit and consulting firms, larger corporations, economic policy analysis, market research analysis, investment banking, financial planning, academia, non-governmental organizations (NGOs), economic journalism, economic development agencies, and entrepreneurial ventures, leveraging their analytical skills and insights in various sectors of the global economy.
Programmes with a major
in Economics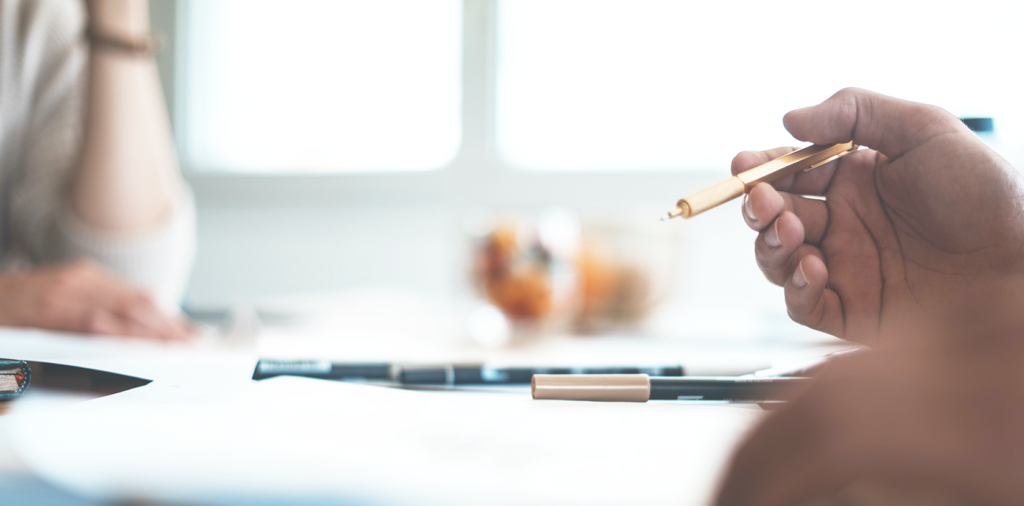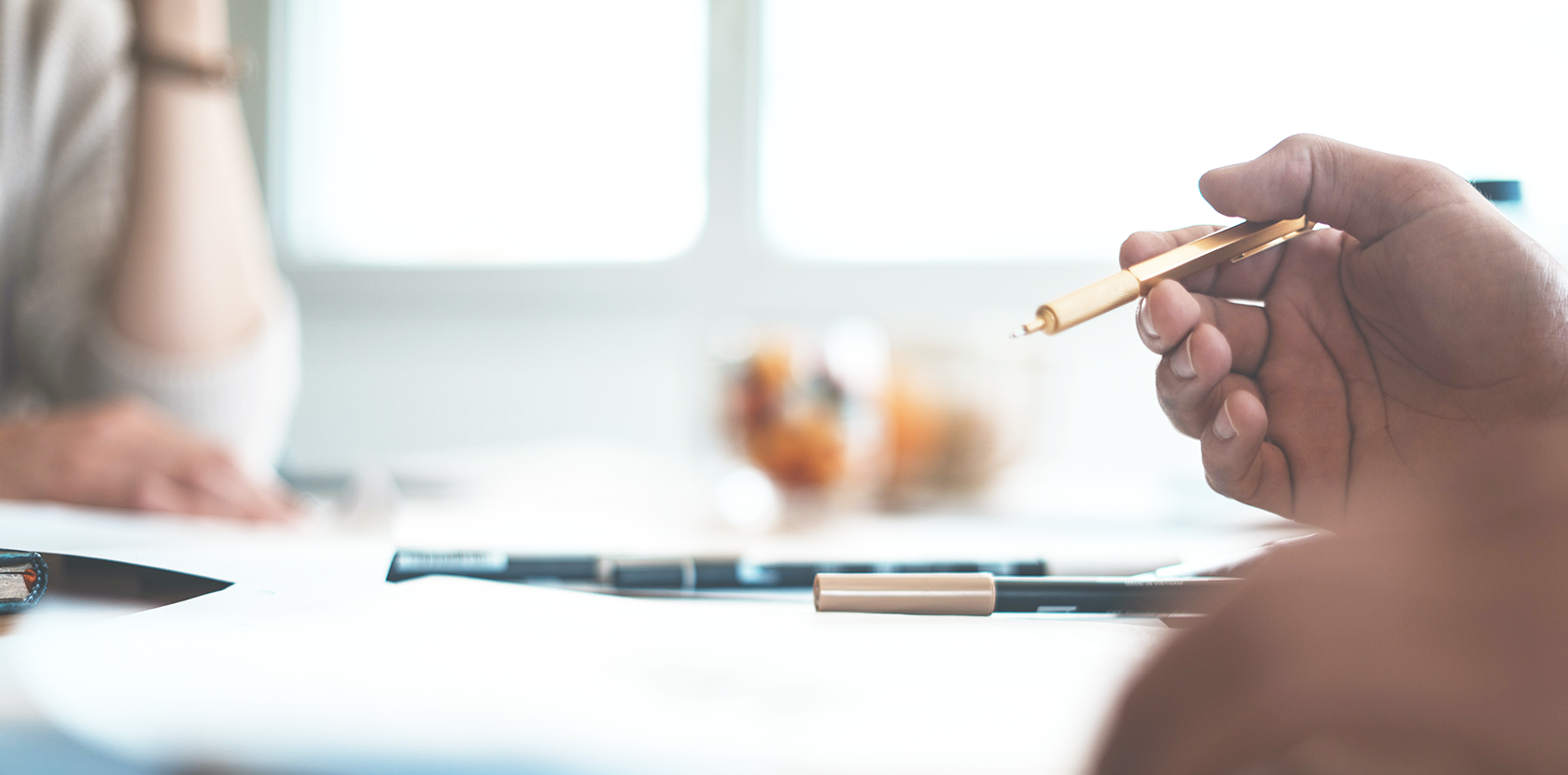 How to apply?
Applications open in October and close in July. However, we recommend that you apply before 31st March, as places for some programmes may be limited after that.
Learn more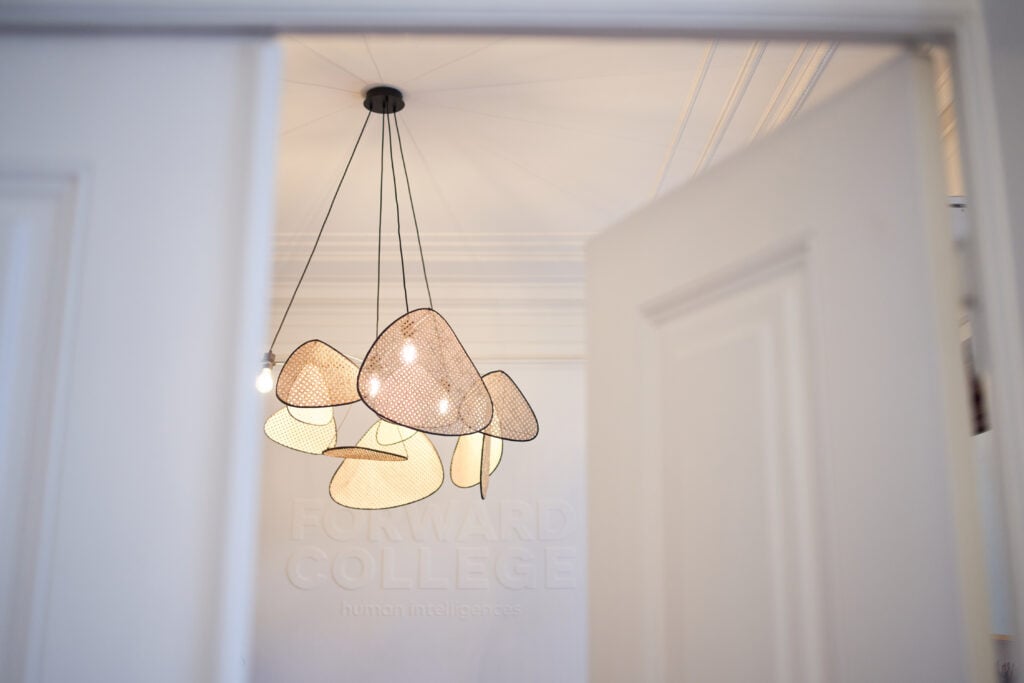 Learning at Forward
Drawing inspiration from the « Oxbridge » tutorial system, Forward College tuition programme includes…
Learn more