Campuses
Student Life in Paris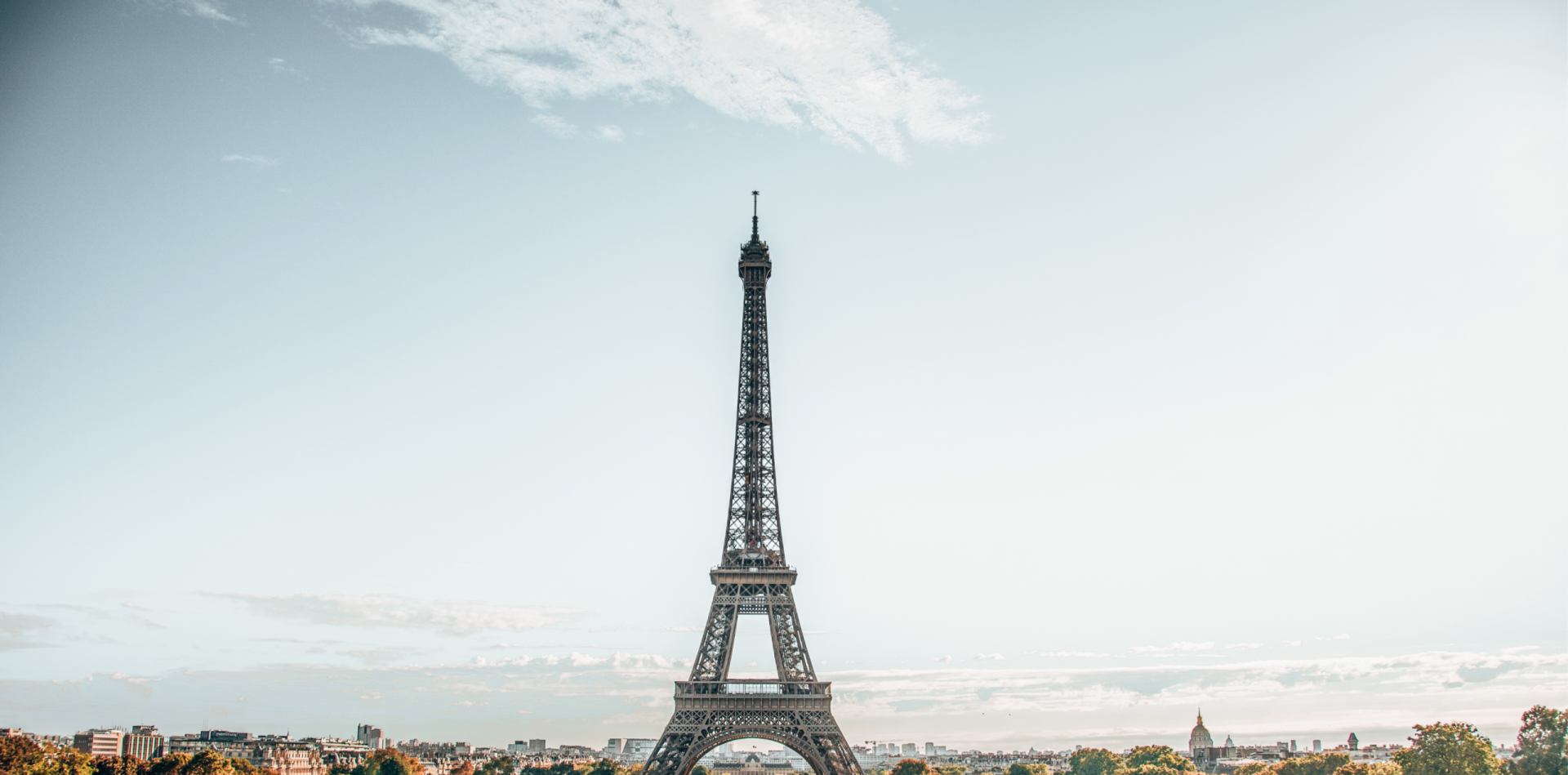 The second year of the Forward expedition takes place in Paris, as well being Europe's economic centre, Paris is famously known as one of the most beautiful cities in the world and consistently ranked among the world's top 10 cities for students.
Known as 'the City of Arts', Paris offers a hugely rich cultural agenda, ranging from the visual arts and architecture and design, to historical research, literature, theatre, cinema, music and dance. It is also a student-city and it hosts some of the best French universities and 'grandes écoles'.
Cité Internationale Universitaire de Paris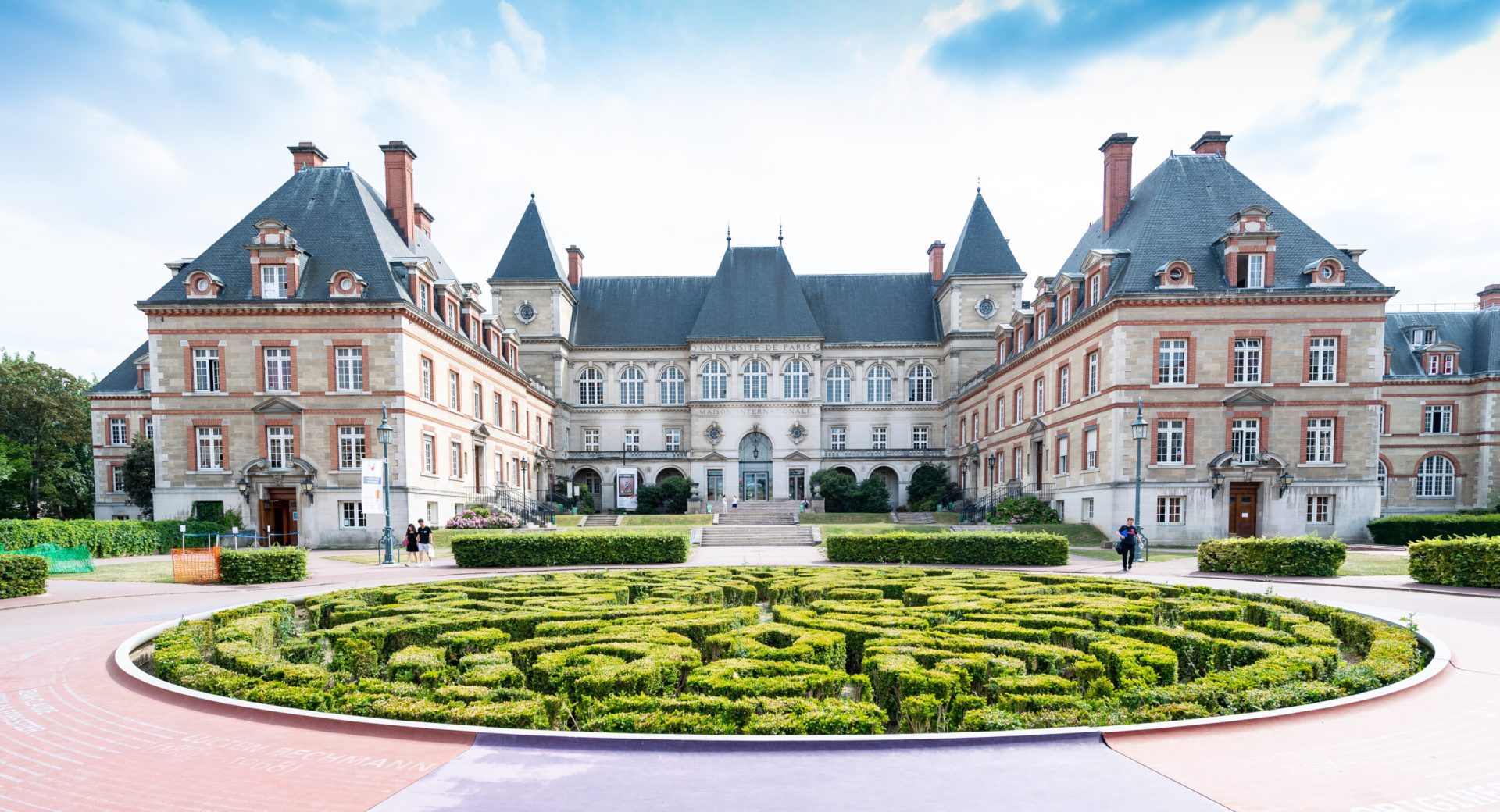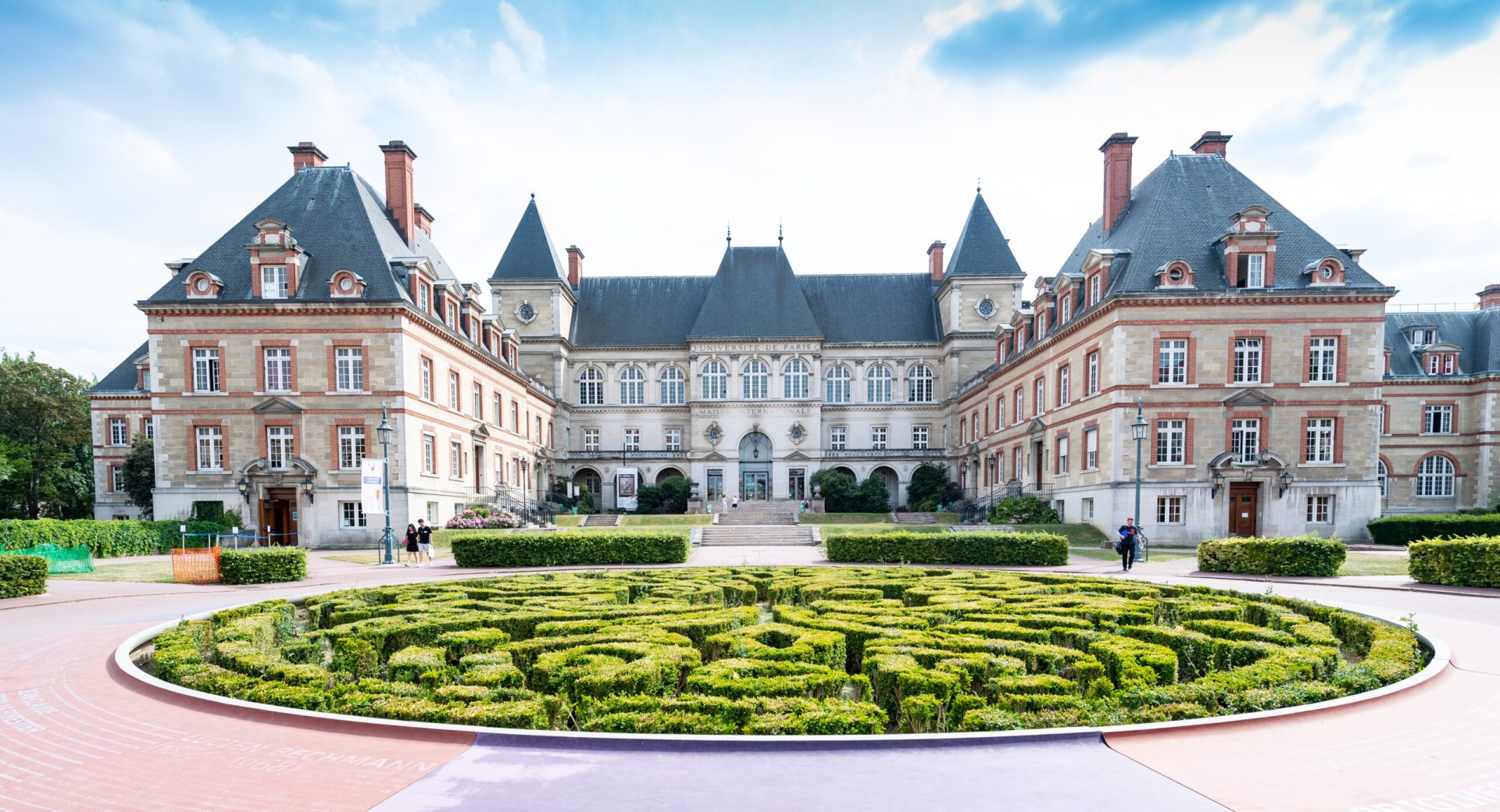 You will study and live in the Cité Internationale Universitaire de Paris (CIUP), the largest accommodation site for French and international students and researchers in the Île-de-France region. With over 1200 students and researchers from 150 different nationalities every year, and 43 different 'maisons' (houses), the CIUP offers undergraduate and postgraduate students, researchers and artists a unique multicultural and multidisciplinary campus experience.
Located a nine-minute RER ride from the Quartier Latin and a 20-minute RER ride from the Louvre Museum and nestled in a 30+ acre area of eco-responsible gardens and parks (1 acre is roughly equivalent to 1 football field!), Cité Internationale offers a wide range of activities, from cultural events to student associations and sports. Its outdoor space and green areas provide a relaxing and bucolic atmosphere, while still being close to the city centre.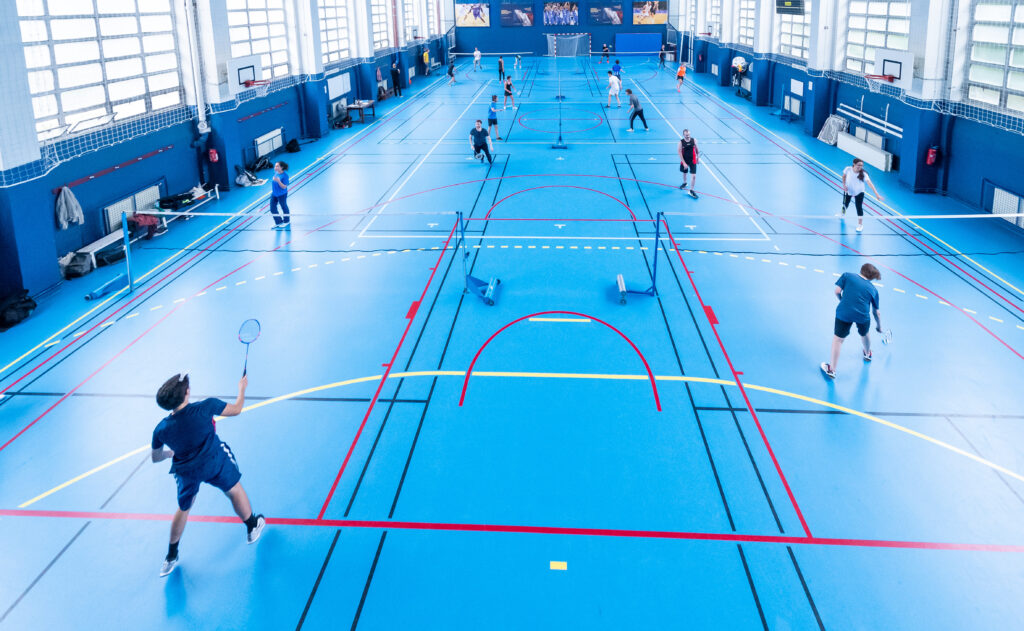 Sports, music, associations and more
At the CIUP campus, you can choose between 50 different sports. As well as a pool, there are pitches for tennis, football and basketball, pilates and yoga rooms.
For music lovers, the campus hosts 13 soundproofed music studios. Residents can join the 60+ choirs, and orchestras, or add their own band to the 140 already present on site. You could also join the Cité Internationale Theatre or Cité Internationale Choir which bring together CIUP residents and guests for exchanges or performances.
Famous for its dynamic social and cultural life and for its promotion of international culture, the CIUP hosts many events, conferences and talks organised by students and researchers throughout the year. It also includes a large network of NGOs and charity- focused associations which residents can join to support the causes they believe in.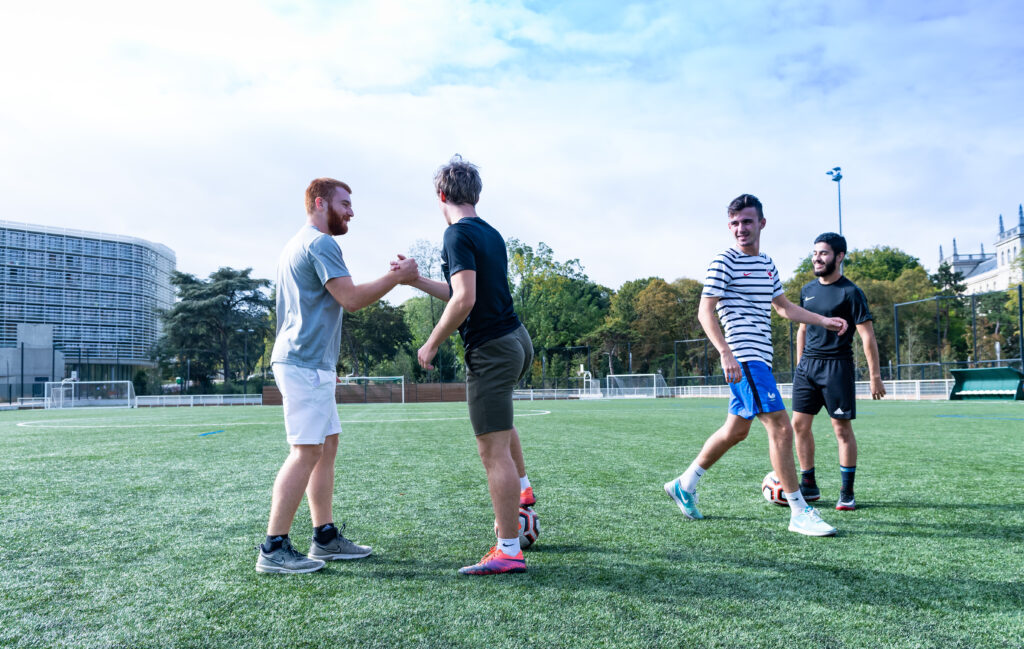 CIUP residents are very involved in campus life and have created many initiatives such as a fund for student creation, the residents' journal, and a community garden to name but a few. Have a look here!
All the activities can be joined for a small annual fee – details below in living costs.
Discover more about CIUP
Cost of Living in Paris
Let's take a look at some of the costs you may have in your second year studying at Forward's Paris campus.
| Activities | Cost per week | Cost per month | Cost per academic year (52 weeks) |
| --- | --- | --- | --- |
| Student home | From €182 to €215 | From €730 to €860 | From €9,490 to €11,180 |
| Private health insurance | From €2.5 to €5 | From €10 to €20 | From €130 to €260 |
| Public transportation pass | €7.25 | €29 | €377 |
| Grocery | From €62 to €75 | From €250 to €300 | From €3,250 to €3,900 |
| Mobile phone plan | From €0.5 to €3.75 | From €2 to €15 | From €26 to €195 |
| Leisure activities and daily expenses* | From €37 to €50 | From €150 to €200 | From €1,950 to €2,600 |
| Activity | Costs |
| --- | --- |
| Meal in a average restaurant | €20 |
| Meal at CIUP | €3.30 – €10 |
| Take away in a bakery (lunch menus, sandwiches…) | €8 – €12 |
| Coffee | €1 – €3 |
| Cinema ticket | €12 |
| Nightclub entry | €15 – €25 |
| Single metro ticket | €1.90 |
NB: For non-EU students, the private health insurance cost may differ.Travel insurance and/or private insurance plan from home country is advised.
*includes gym, nightlife, cinema and other types of entertainment.