Programmes
Economics & Politics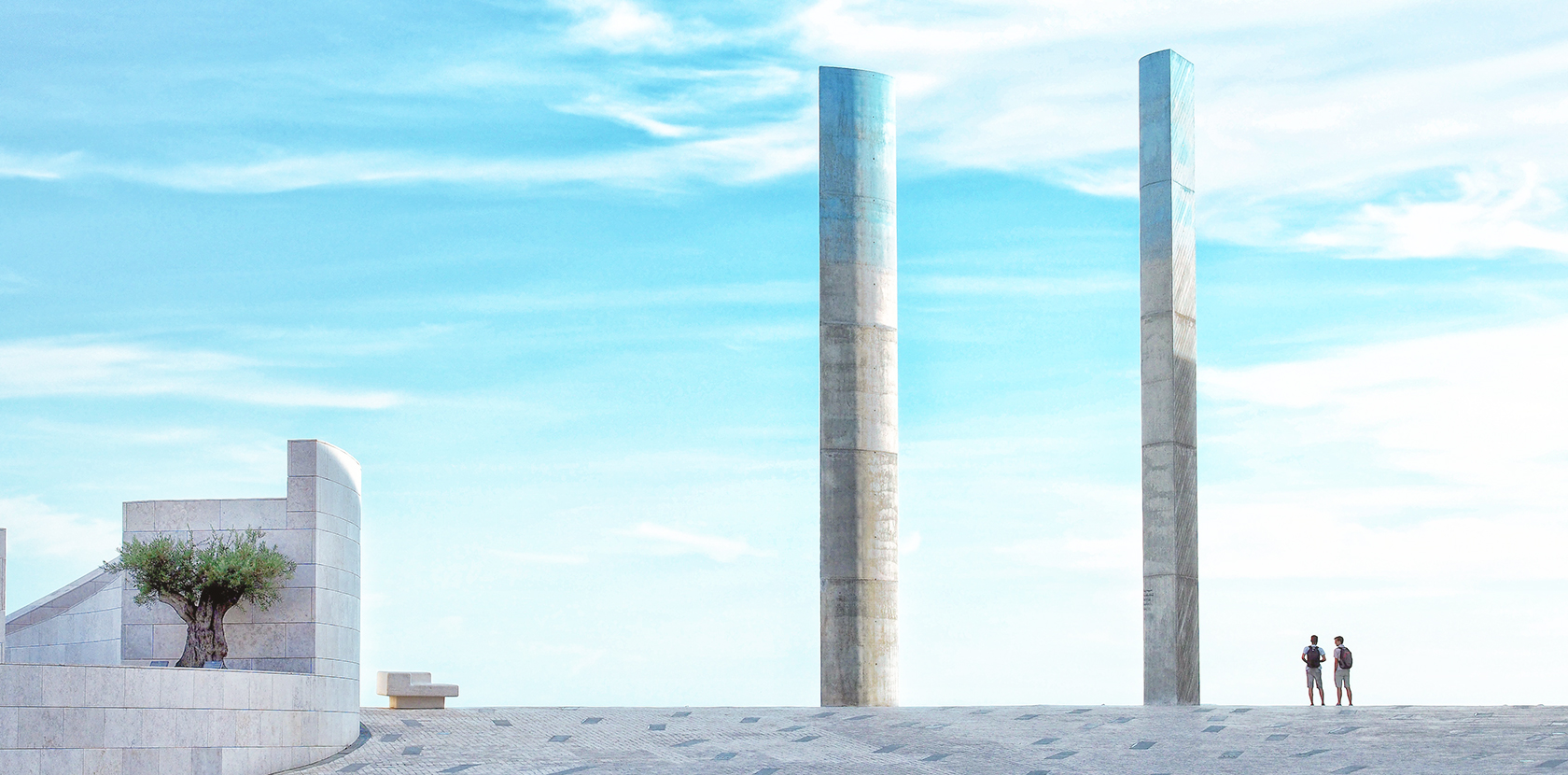 The interdisciplinary BSc in Economics & Politics offers a hugely exciting intellectual journey and an academic challenge for ambitious students who are open to crossing perspectives and methods. You will be combining the learnings of political science with economic theory as well as putting into practice your knowledge through practical exercises and real-work problem-solving.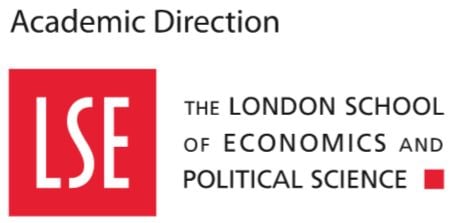 Economic & Politics is designed as a strongly interdisciplinary programme, allowing students to gain solid expertise in both areas, with courses ranging from Economics, Statistics, Micro- and Macro-Economics, to Political Science and Political Philosophy.

Students will gain a unique understanding of the interactions between political decision-making and economic realities, providing a strong springboard for a career in both the private or public sector;

Gain a real-world expertise into current political and econmic affairs, across the European campuses as well as globally

Develop a high level proficiency in advanced academic writing, speaking and debating to work in the world's best global affairs private and public sectors
Acquire the conceptual and historical knowledge base and grow an expertise in both disciplines

Learn how to cross intellectual perspectives, how to practice lateral thinking and comparative analysis

Approach and solve complex real-life problems through a dedicated project in teams

Develop skills that are highly in demand among recruiters such as teamwork, digital proficiency, communication or critical and creative thinking

Gain a better understanding of your personal strengths, development needs, and aspirations
Many Economics & Politics Bachelor's graduates choose to pursue careers in the financial sector, in positions involving economics research as well as in banking or hedge funds. Other Bachelor's graduates take up positions as economic or management consultants, join central banks, their home country's government economic service, or international organisations. Graduates will also be highly sought by employers in multilateral and intergovernmental organisations, non-governmental organisations, banking and accounting services, local and national governments, educational establishments, and media and publishing companies.
Programmes with a major in
Economics & Politics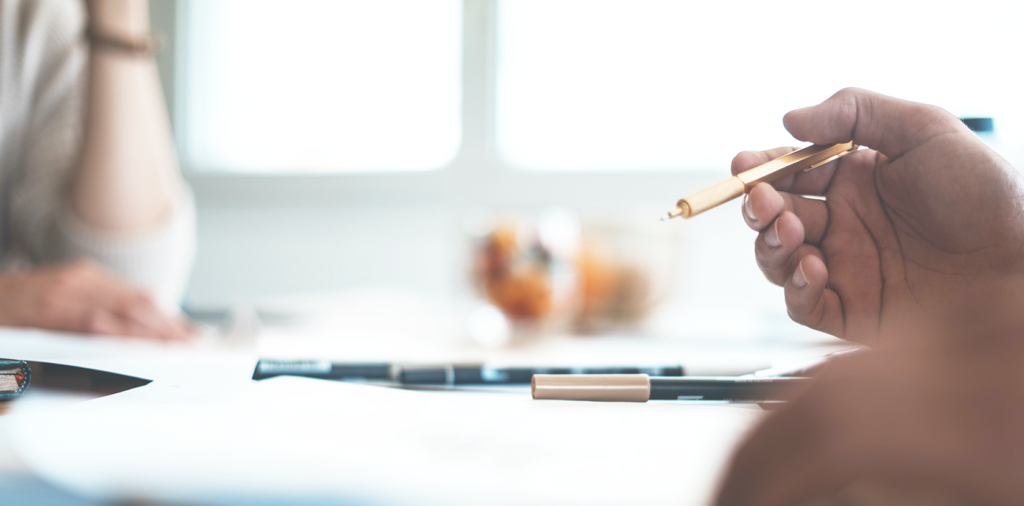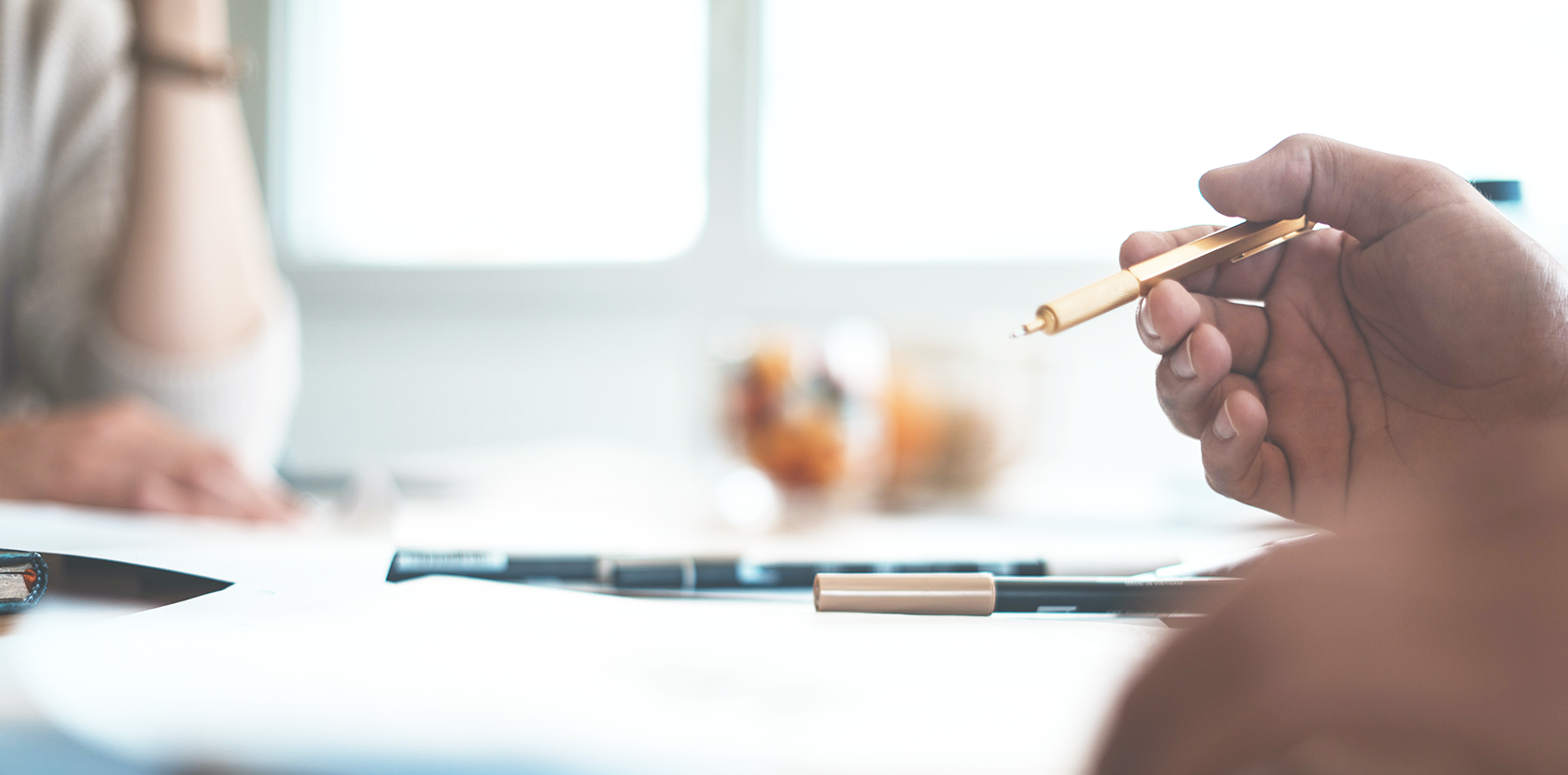 How to apply?
Applications open in October and close in July. However, we recommend that you apply before 31st March, as places for some programmes may be limited after that.
Learn more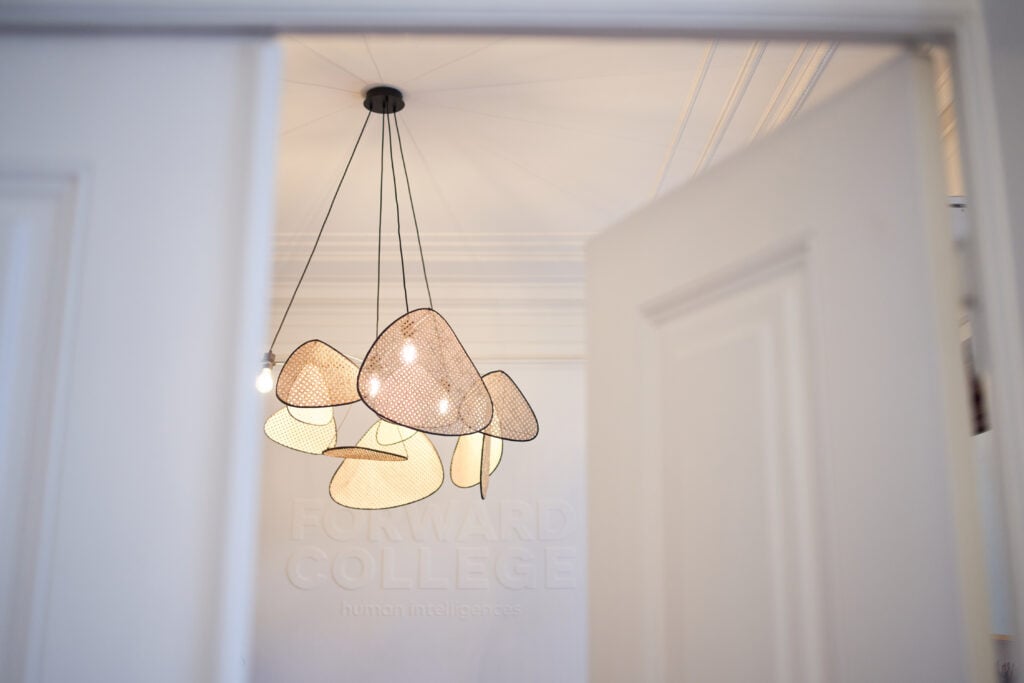 Learning at Forward
Drawing inspiration from the « Oxbridge » tutorial system, Forward College tuition programme includes…
Learn more