Life at Forward
Student Support & Wellbeing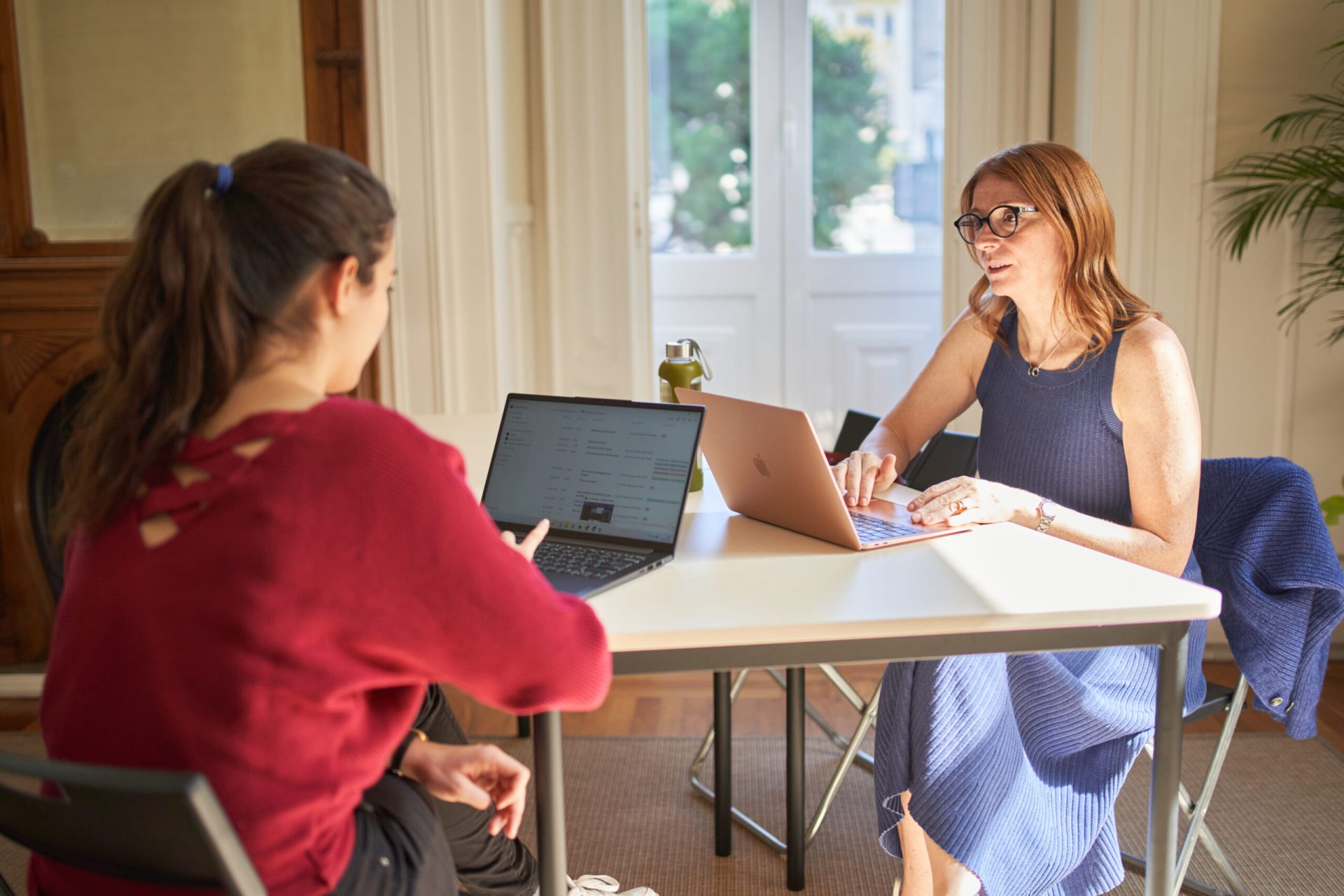 At Forward College, we understand student well-being to be a sustainable state characterised by predominantly positive feelings, attitudes, and relationships, tied to positive functioning and a high level of satisfaction with their learning experiences.
By positive functioning, we emphasise resilience as the ability to overcome and learn from one's challenges. Research shows that well-being is positively correlated with academic performances.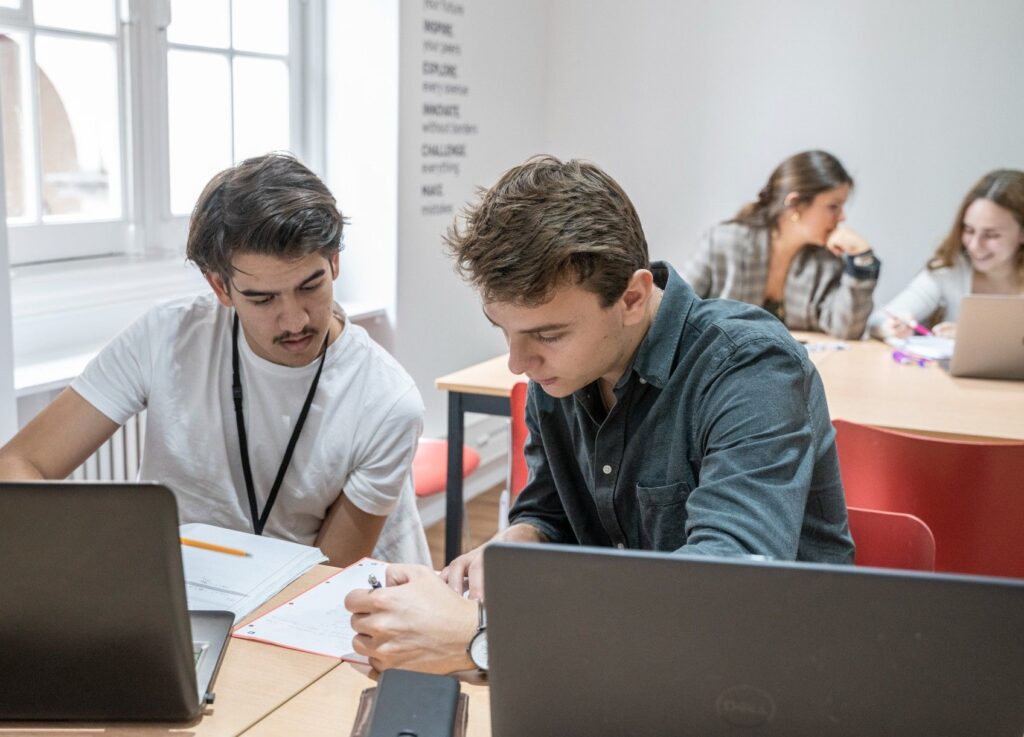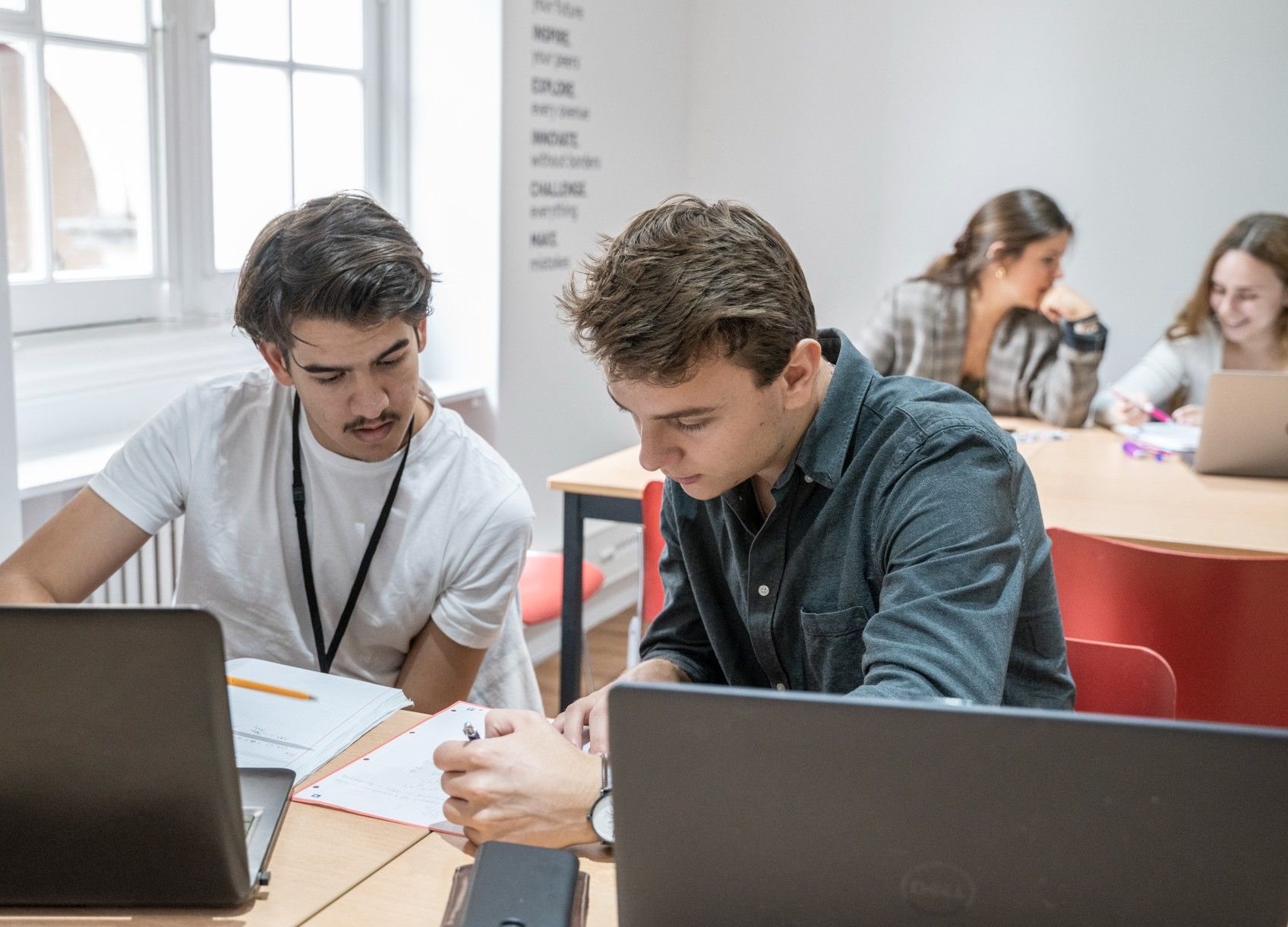 Studying at Forward College will be challenging
Our students will be pushed out of their comfort zones on a number of occasions as they transition from high school to University and learn autonomy, away from family in a new country, and immersed in a multicultural student body. They will also be confronted with novel teaching approaches, potentially in a new language, and face new styles of collaboration such as working in teams or working on projects.
We believe that challenges, and mistakes made tackling them, lead to opportunities for growth, enhancing students' long-term sense of self-efficacy.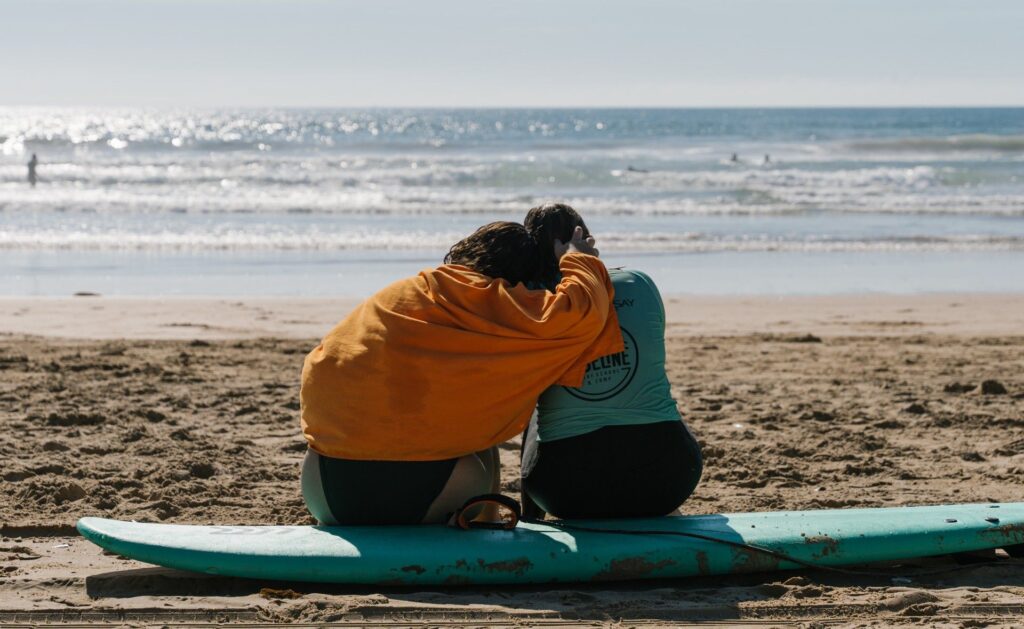 Friendship and community life
The first pillar of wellbeing is to develop meaningful relationships with peers.
First year students start the year with a two-week induction where they work together in small groups to learn the basics of teamwork and how to share feedback and manage differences. They will also enjoy fun activities such as a cooking contest, a surfing session, yoga on the beach, and more.
Our small-group teaching and continuous teamwork also foster social connections.
These relationships are deepened in our student homes where they cohabit. Here they'll meet new friends, share their passions and talents.
First-year students are also expected to join a club of their choosing. This may be cultural, political, sports-based or coming from their own interests.
Personal tutoring and personal development
You will be assisted and supported throughout your time at Forward College.
Personal tutor
Each month, all students meet their personal tutor who is generally one of the teaching staff. This is the opportunity to check in on their performance but also on their morale, social integration, and development needs.
Personal development programme
Throughout the academic year, students participate in our personal development programme. In Year 1, students learn how to improve their resilience: practical (time management), social (how to manage conflict), and emotional (stress management).
Individual coaching sessions
Twice a year in Year 1 and once a year thereafter, students get feedback from the teaching staff and fellow students on all their intelligences (academic, social, emotional, practical, and technological). This 360° feedback is discussed during two individual coaching sessions. Strengths and development needs are discussed in a non-evaluative way to encourage students to strategise and focus on one aspect of their skillset they'd like to improve.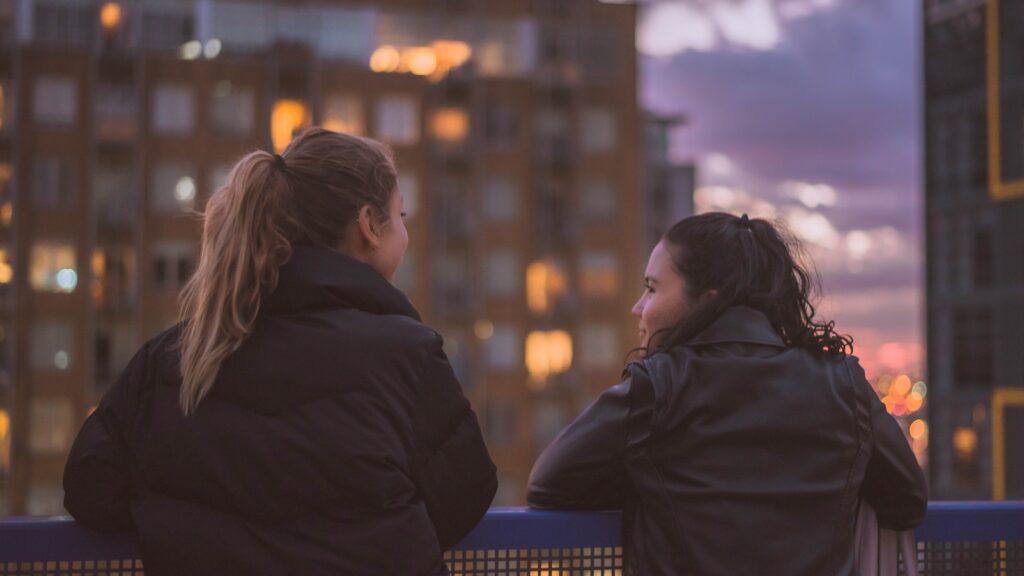 Counselling
Short-term counselling is available for students at Forward College as they transition and adapt to the academic, personal and emotional challenges of entering and progressing through university.
Students may seek Forward College counselling services for additional support to help them manage the following concerns: exam stress; managing anxiety; addressing study blocks and persistent procrastination; other wellbeing and emotional concerns.
Where students are in need of or considering other forms of support, such as therapeutic care for mental health issues, medium, long-term support or crisis-support, our counsellors will assist them in finding the relevant healthcare services locally in each campus city.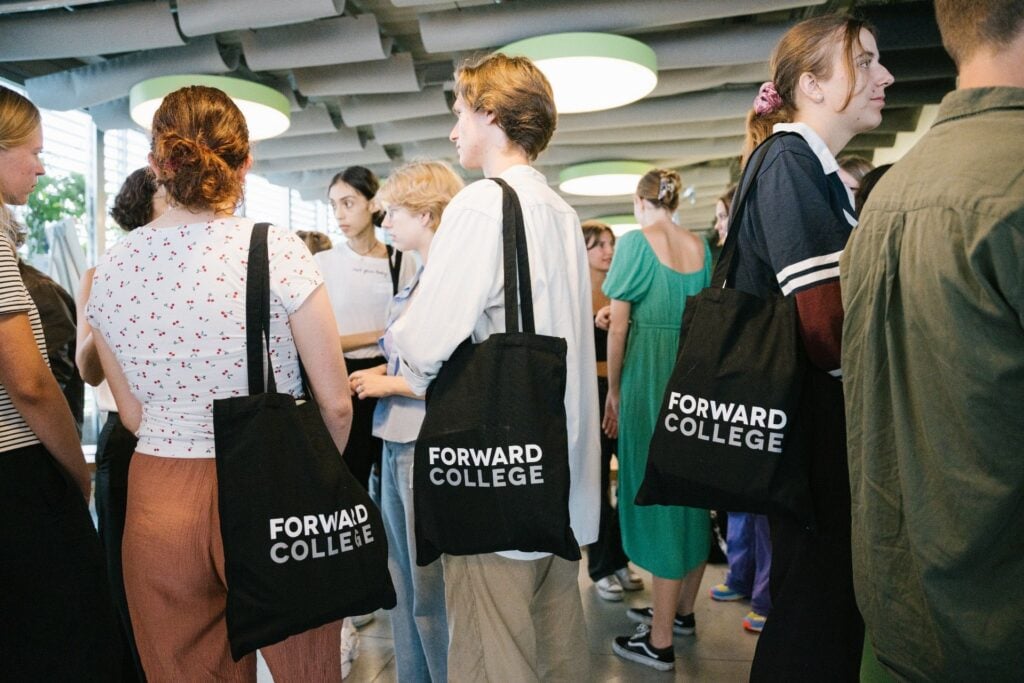 Holistic Support
Wellbeing Coordinator: is responsible for the coordination and delivery of advice and support to students who may be experiencing a range of difficulties, including mental health difficulties. The Campus Wellbeing Coordinator will hold a (non-therapeutic) supportive role to bolster students' emotional and psychological wellbeing, to enable successful engagement with academic commitments and the wider demands of student life.
Student Counsellor: offers short-term counselling for students at Forward College or advises to seek regular treatment outside of the college. The Student Counsellor also provides emergency guidance and support to staff in how to manage concerns related to students' emotional wellbeing and mental health.
Academic Accommodations Officer: collaborates with students to drafts and implement a Learning Support Agreement (LSA); liaises with Forward administration to organise accommodations for disabilities, neurodiversity and long-term medical conditions or impairments (e.g. assistive technology) and support students with application process for UoL exam accommodations.