Admissions & Finance
Entry requirements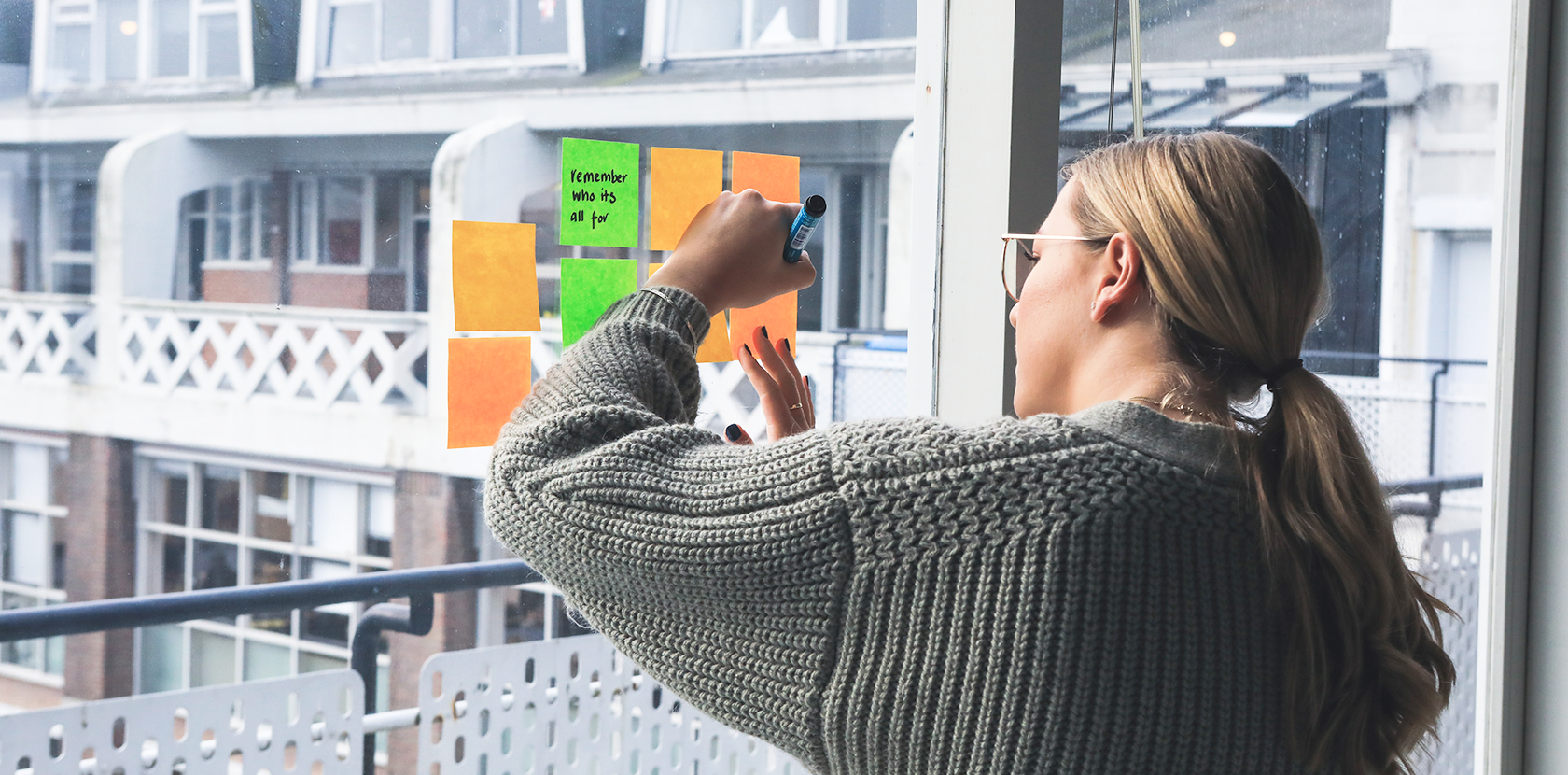 Forward College undergraduate programmes are challenging, so we are looking for high-achieving students who are committed to fully engage with their academic work as well as with the personal development programme, and the range of project-based learning tasks.
We expect our applicants to be at least the equivalent of the British A-levels AAA. For the full details on international qualifications comparisons and to check if you fit our academic entry requirements, click here to see the conversion from your school system.
However, we are open to applicants who would have lower scores if they can demonstrate strong achievements in our other selection criteria.
As well as your academic achievements, we will look at:
Your engagement in past or present extracurricular activities (sports, civic engagement, cultural interests, community service, for instance);

Your motivation for joining Forward College and understanding of our innovative methods;

Your proficiency in English (TOEFL, IELTS, Duolingo tests…)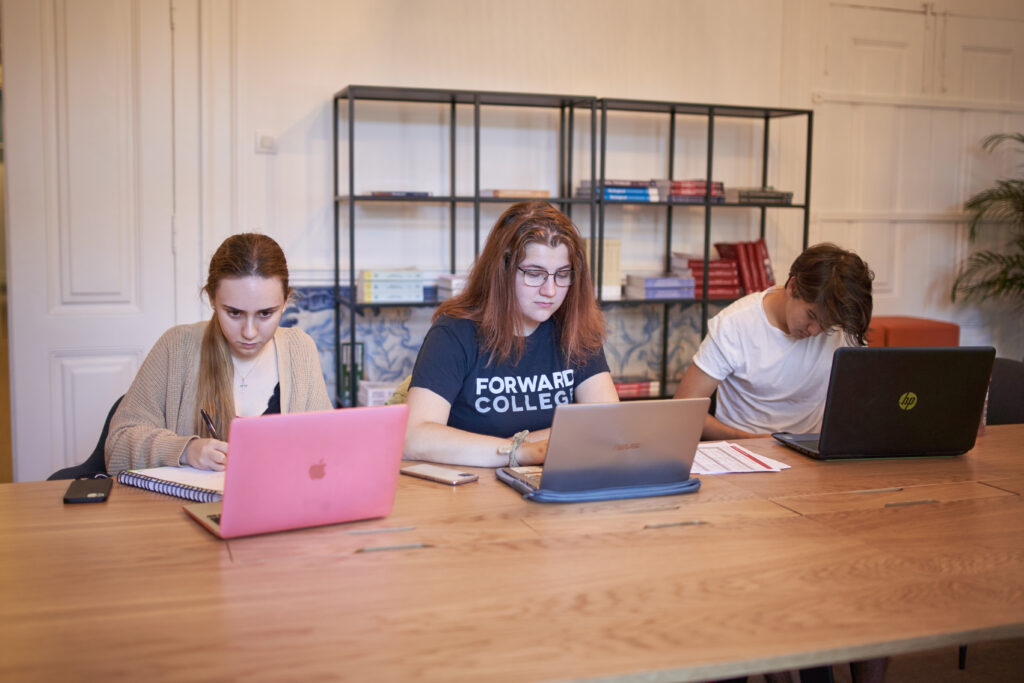 If you believe you fit our entry requirements, you can start your application. We will assess your application via the online Application Form, required transcripts, and an admissions interview.
Applicants planning to enrol in degree programmes that have high mathematics entry requirements (Data Science BSc, Economics BSc) will have to pass a mathematics proficiency test.