Campuses
Co-living in 3 countries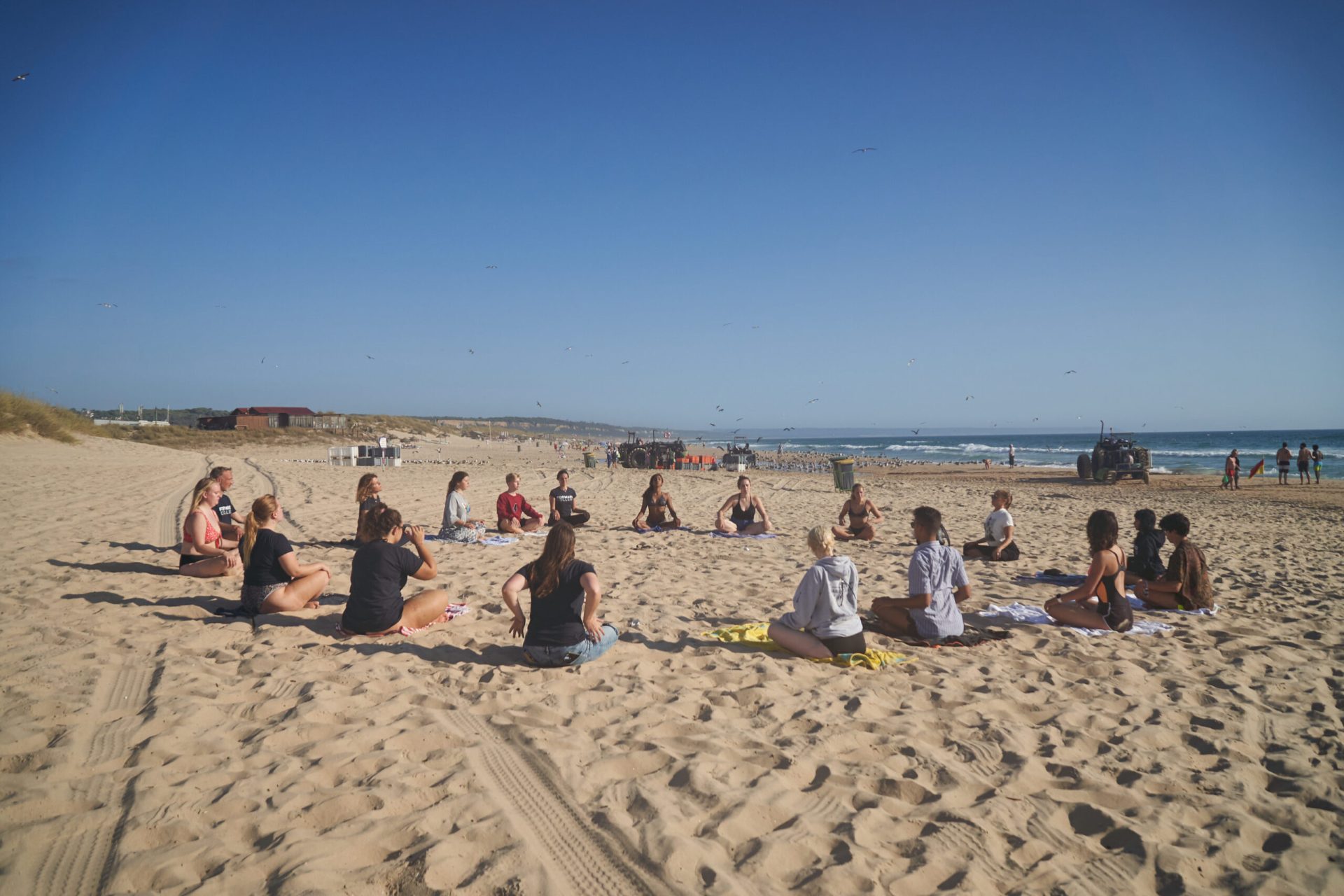 Forward College offers more than a traditional university. As well as getting a world-class education designed by some of the most highly regarded universities in the world, students experience a unique expedition.
An expedition across three European cities
Studying at Forward College is a unique chance to step out of your comfort zone and engage with local communities and cultures.
Our programme is designed to nurture your curiosity, enrich your understanding, and help you build bridges across different contexts. These skills will be an asset for you as you take your next steps in today's globalised living, socialising and working environments.
Through dedicated intercultural classes, learning expeditions, cultural activities with local focus, conferences, and real-world project-work, you will be asked to engage with the contexts in which you will be living for a year.
From Induction Week throughout the three years of your undergraduate Bachelor's, we will also support your growth and make sure that you can make the best of your expedition. Studying and living together in the Forward Workspaces and Forward Students Residences, you will share your experiences with fellow Forward students from over 30 different nationalities and grow what we hope.
Year 1: Lisbon
You will start in Lisbon, one of the safest cities in Europe and increasingly sought-after 'capital of the South', with its historical landmarks and architecture, welcoming culture, surfing scene, and wonderful gastronomy.
Today, driven by the high-quality living and affordable cost of living, artists, intellectuals and entrepreneurs alike are skillfully painting on the canvas that is the city's ever-growing potential: old factories are being turned into art galleries, whilst start-ups and co-working spaces are boosting the growing international population of what is now a truly cosmopolitan city.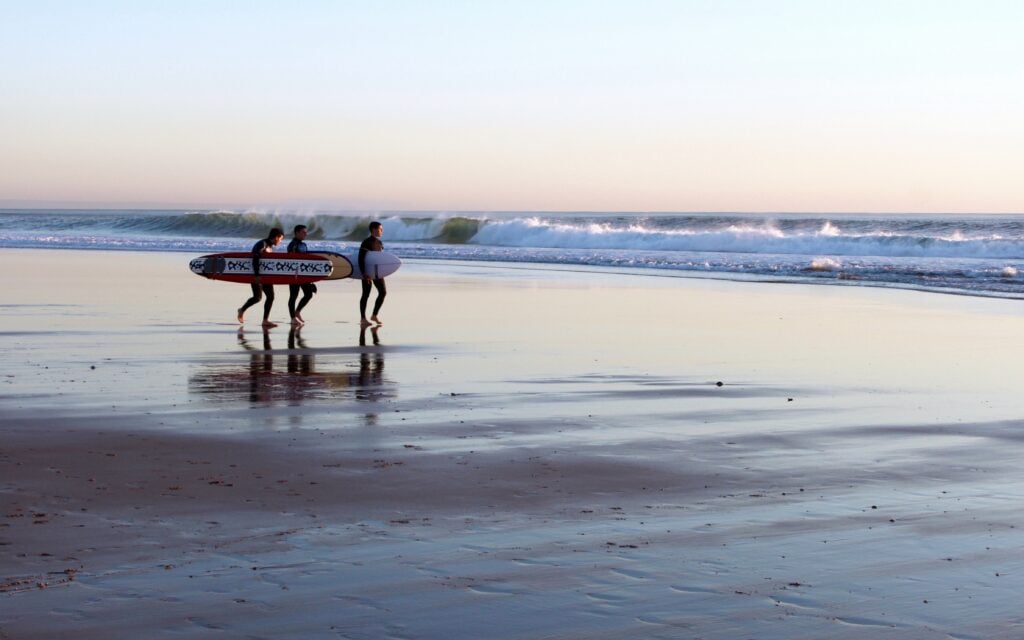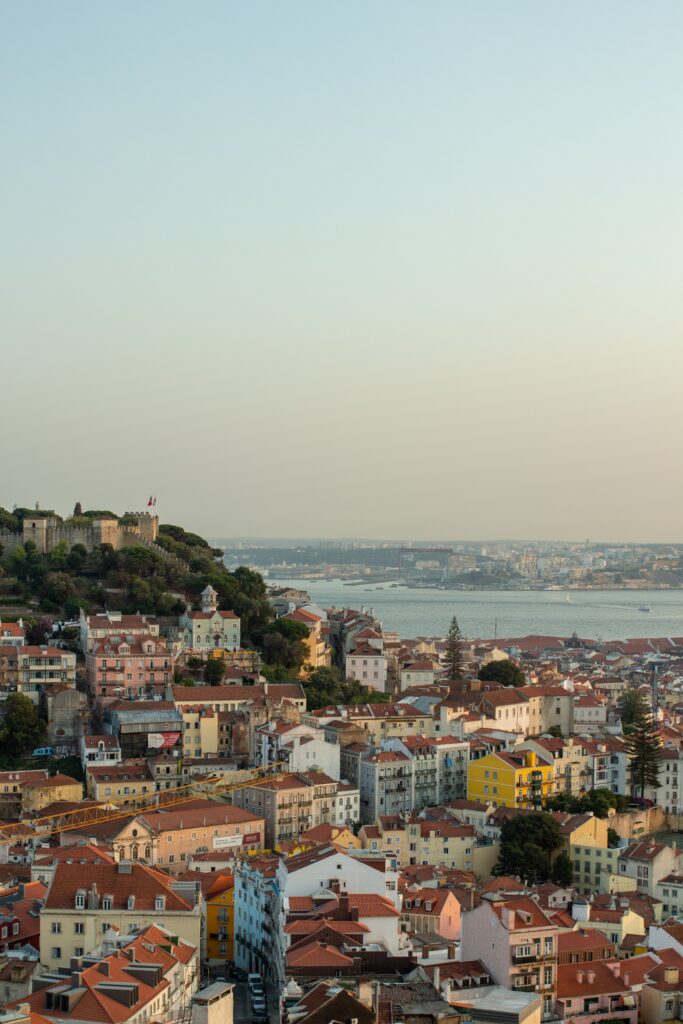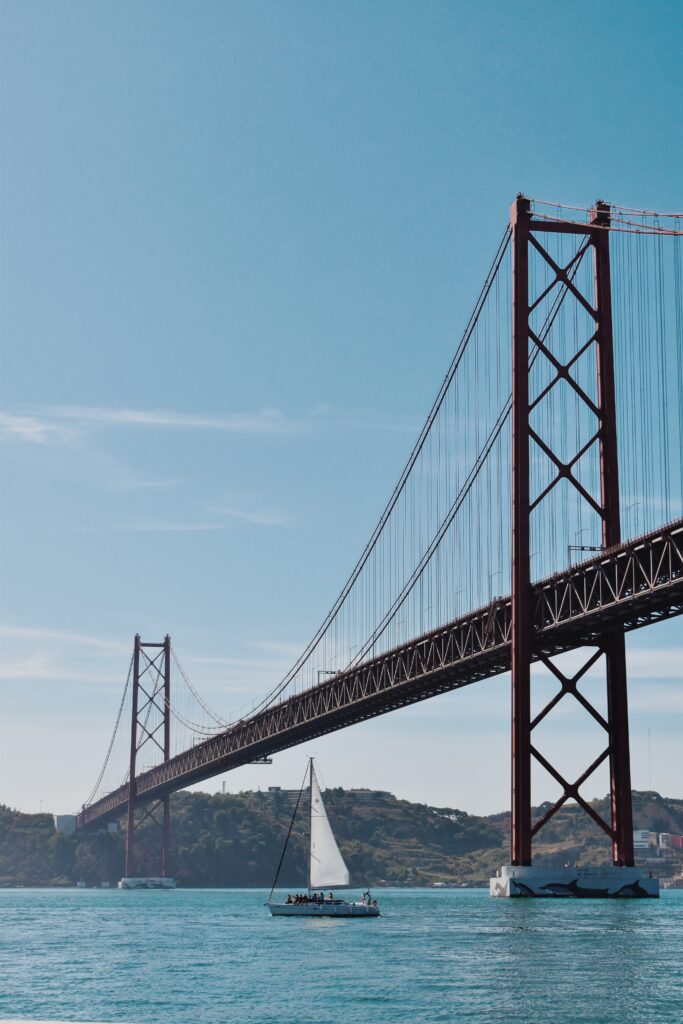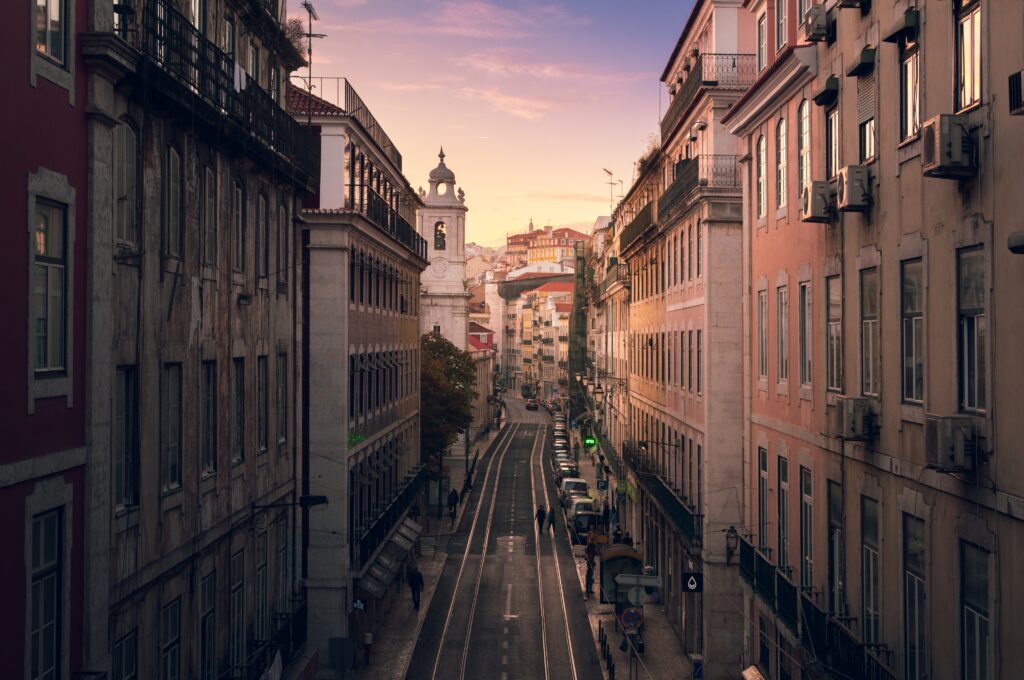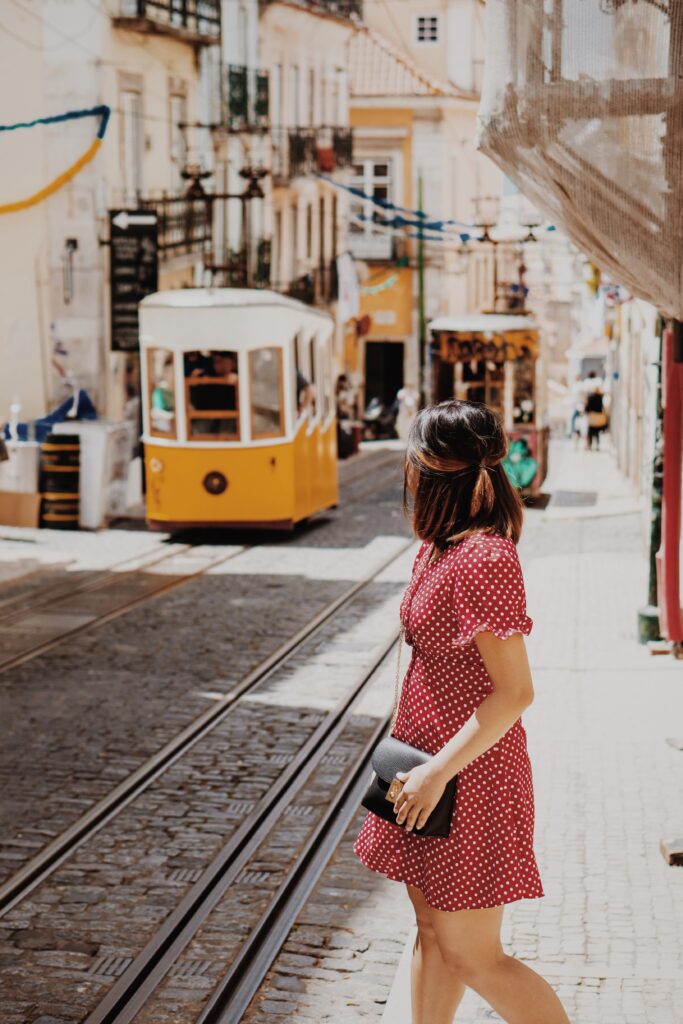 Year 2: Paris
You will spend your second year living in Paris, Europe's economic centre. Paris is famously known as one of the most beautiful cities in the world and consistently ranked among the world's top 10 cities for students.
It is a melting pot of activities, a student-city with outstanding universities and a bustling international student population, a business-city that hosts some of the biggest national and global brands, and a travel-city with its countless offering of visual arts, architecture and design, history, literature, theatre, cinema, music and dance scene.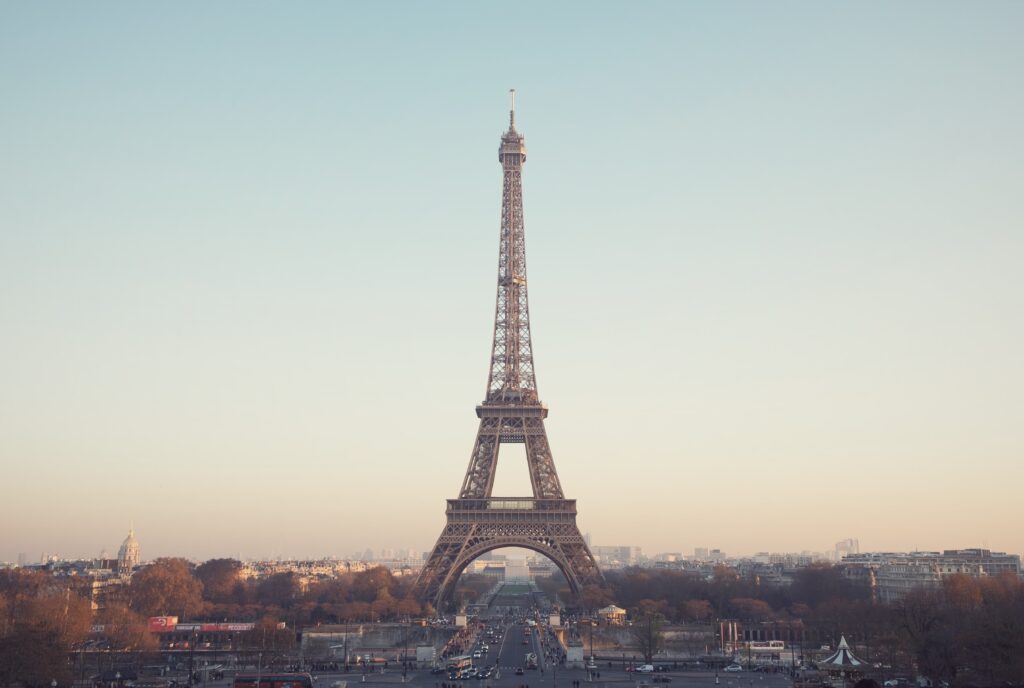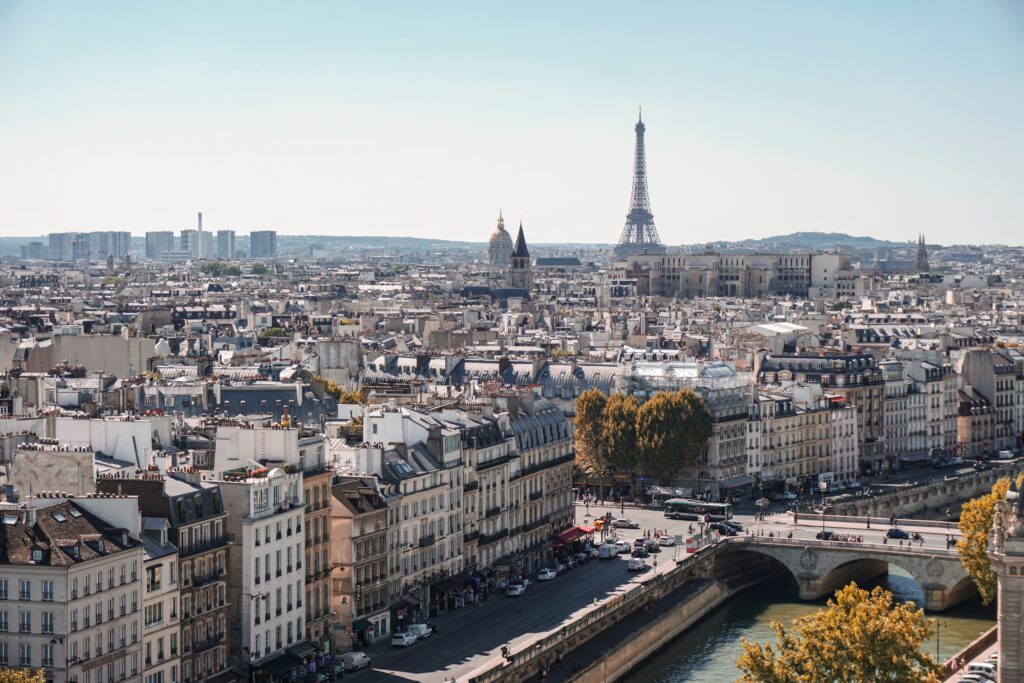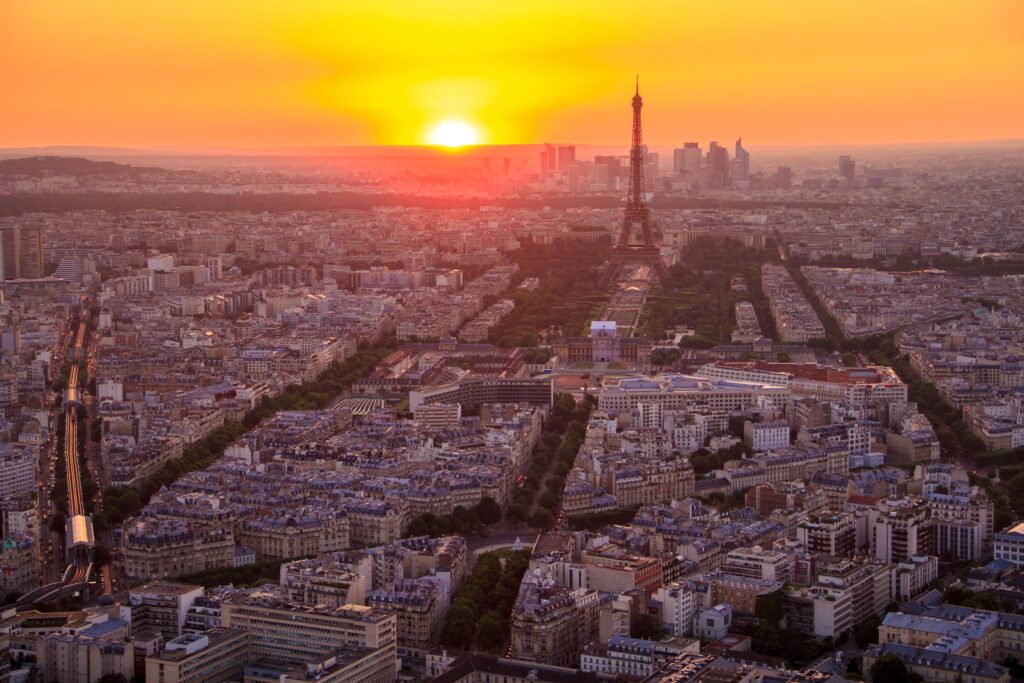 Year 3: Berlin
The European Union's most populous city, in Berlin, you will be living in a bustling international metropolis known for its cultural offerings from an island hosting multiple museums (fittingly called Museum Island) to the world-famous nightlife.
You will be able to discover one of the continent's most beautiful historical cities, with incredible architecture and landmarks like the Brandenburg Gate and Berlin Tower.
The German capital is also now home to some of the world's biggest companies, and is a tech and creative hub that will be the perfect place for you to finish your studies.