Life at Forward
Clubs & Associations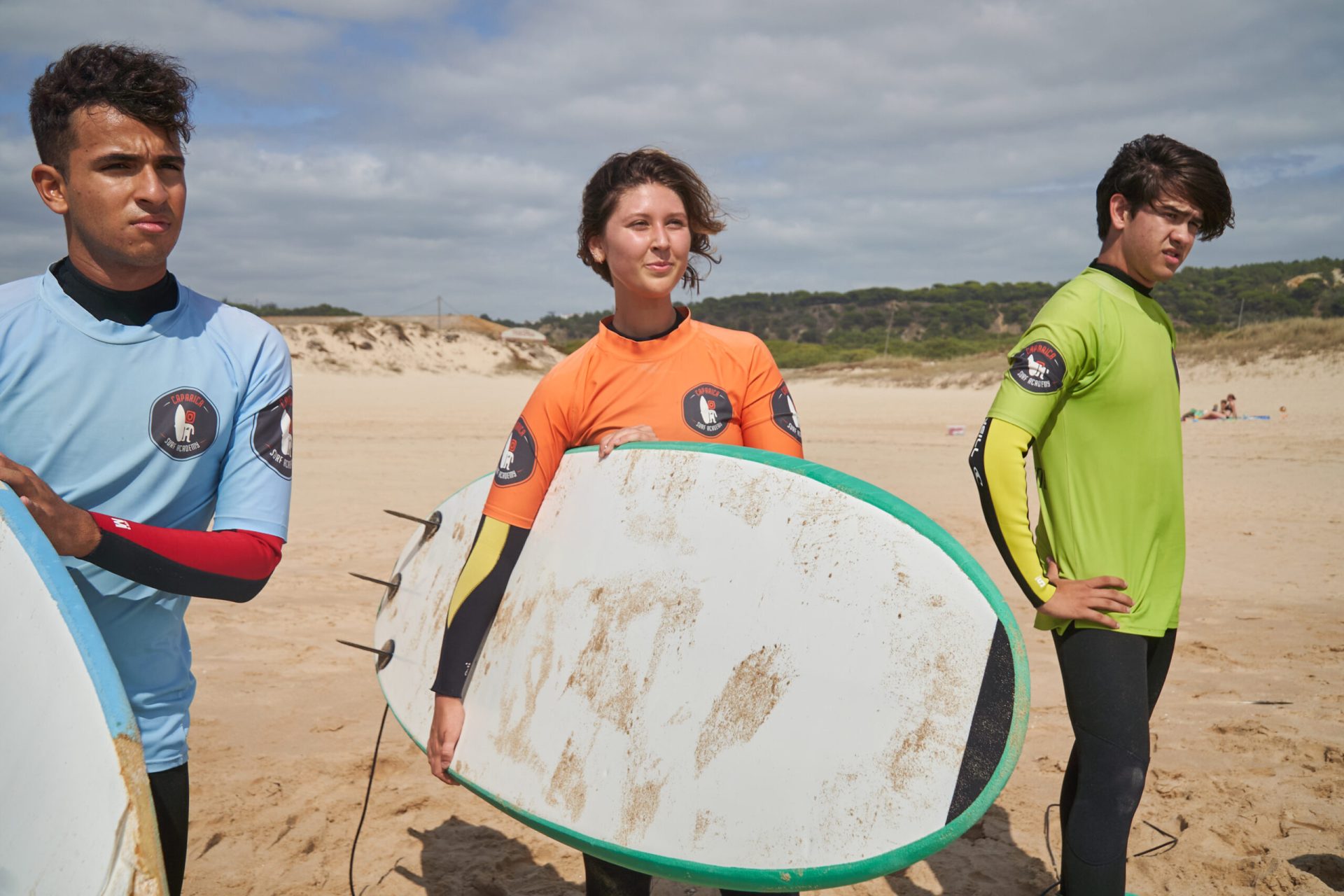 At Forward College you will have the opportunity to be involved in student governance committees, and in the creation of student clubs. These are designed by students and for students to engage in extracurricular activities and range from sports, to cultural activities, community service, or learning languages. The bonds formed from these fun activities can make friends for life.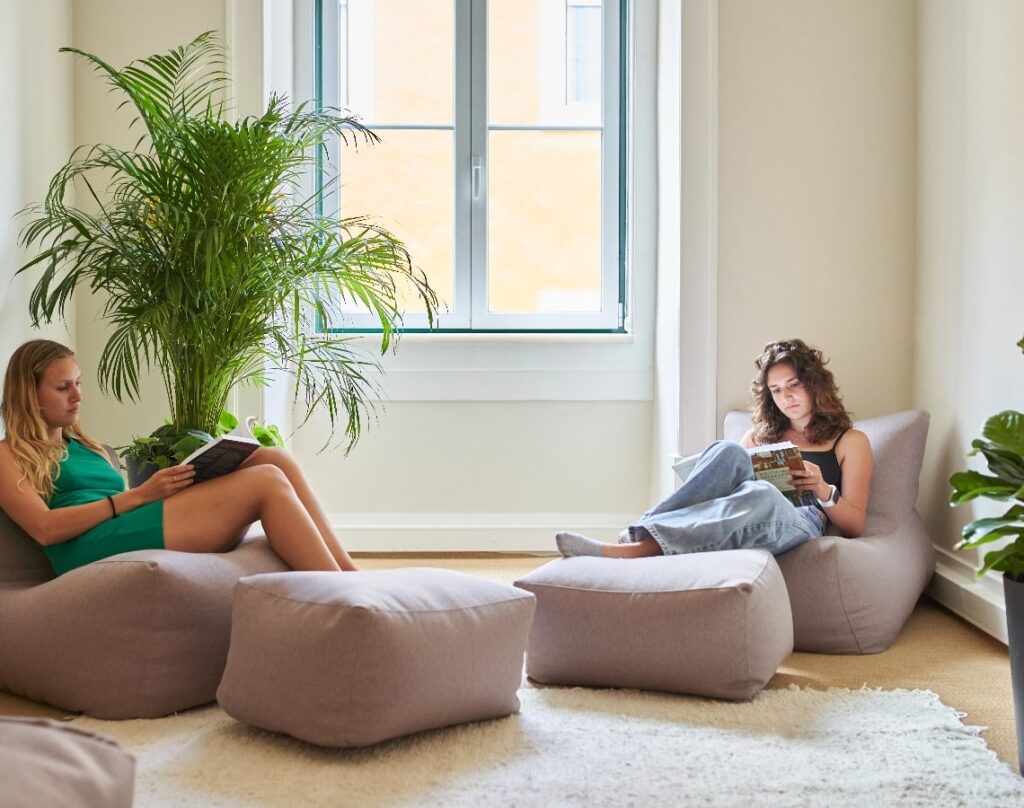 Student comittees
Student governance committees have the responsibility of representing all students in matters. The committee members are elected yearly on each campus. All majors are represented and all majors committee leaders will meet with the respective coordinators from the staff. At least one formal meeting per semester is held to discuss areas of representation across campuses.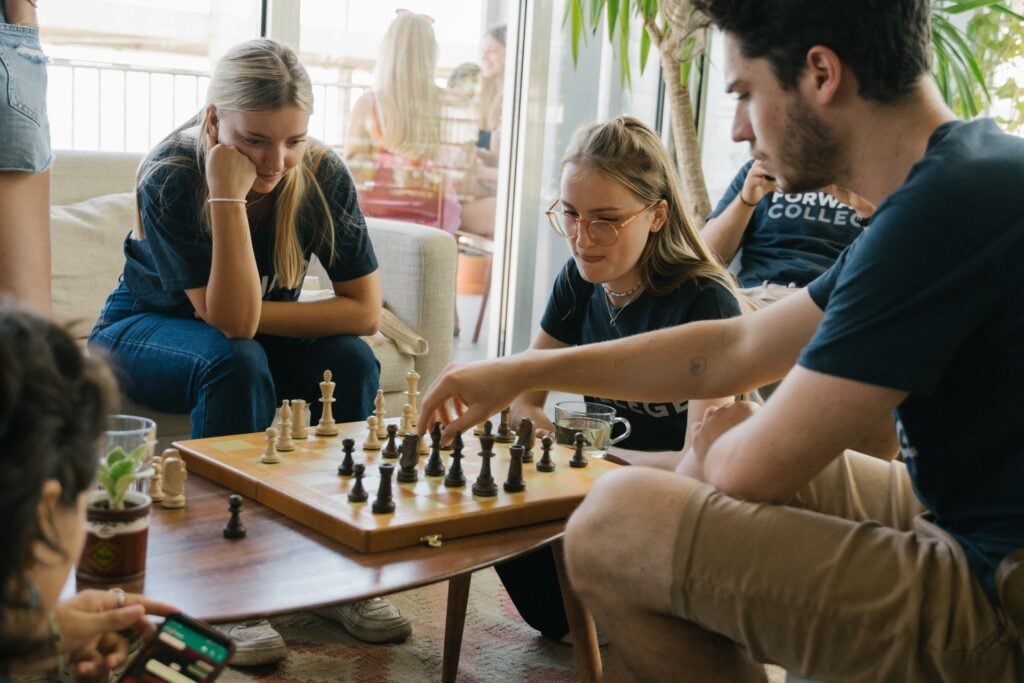 Student clubs
Student clubs at Forward College are designed by and for the students. They are a key aspect of the Forward College student experience as the creation, governance, decision-making and budget management are all be student-led. Student committee members have oversight to ensure the clubs showcase the core values of integration, community and change-making at the heart of life at Forward. On occasion, staff administration also supports and/or funds some clubs' projects and activities.
Discover Forward's Student Clubs
Surf club
A club to enjoy the best that Lisbon has to offer: sunny days and beaches. The surf club organises surfing lessons for beginners and trips to the beach to enjoy the waves while creating a sense of community.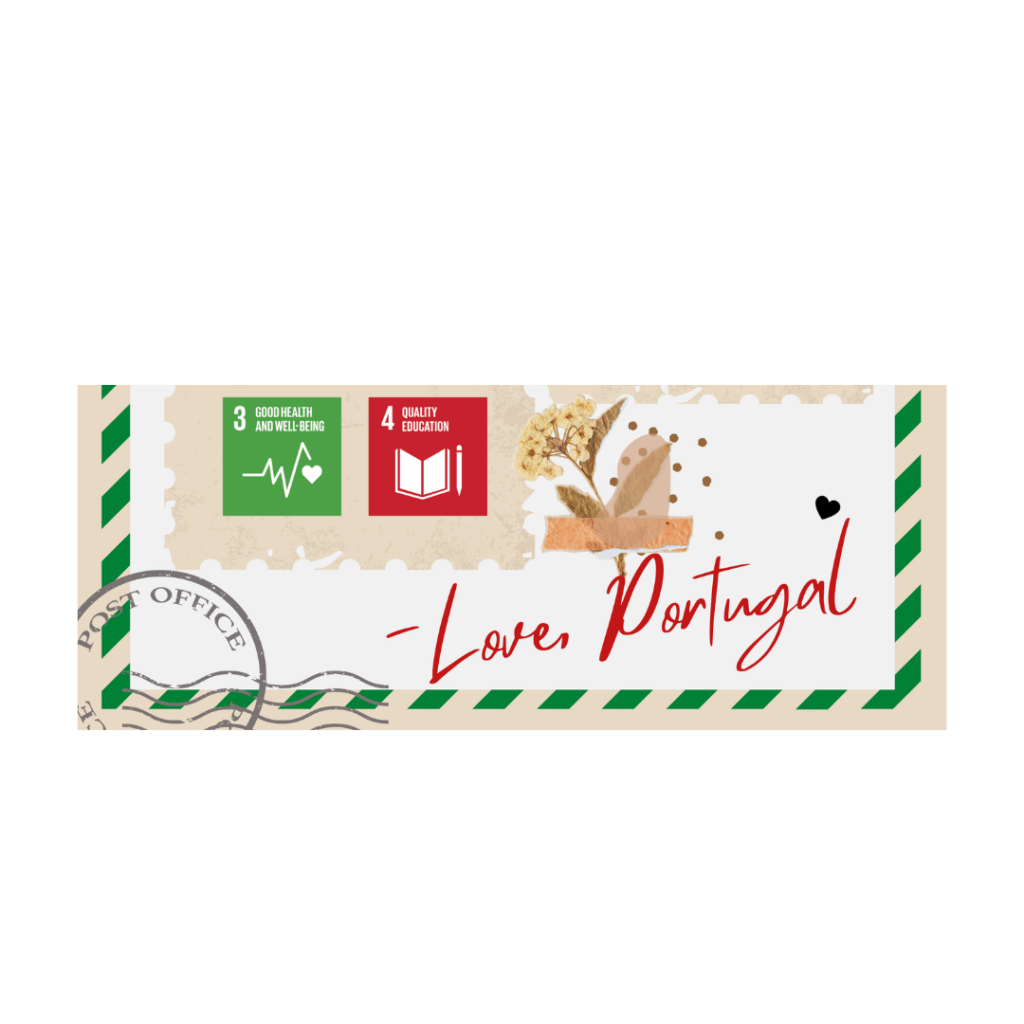 Love, Portugal
A club that aims to introduce people to Portuguese cinematography and music. Its goal is to help newcomers to the country break out of the international bubble they may be living in and fully immerse themselves in the culture of the city. The club creates various opportunities for individuals to engage with the local culture and appreciate the richness of the Portuguese arts.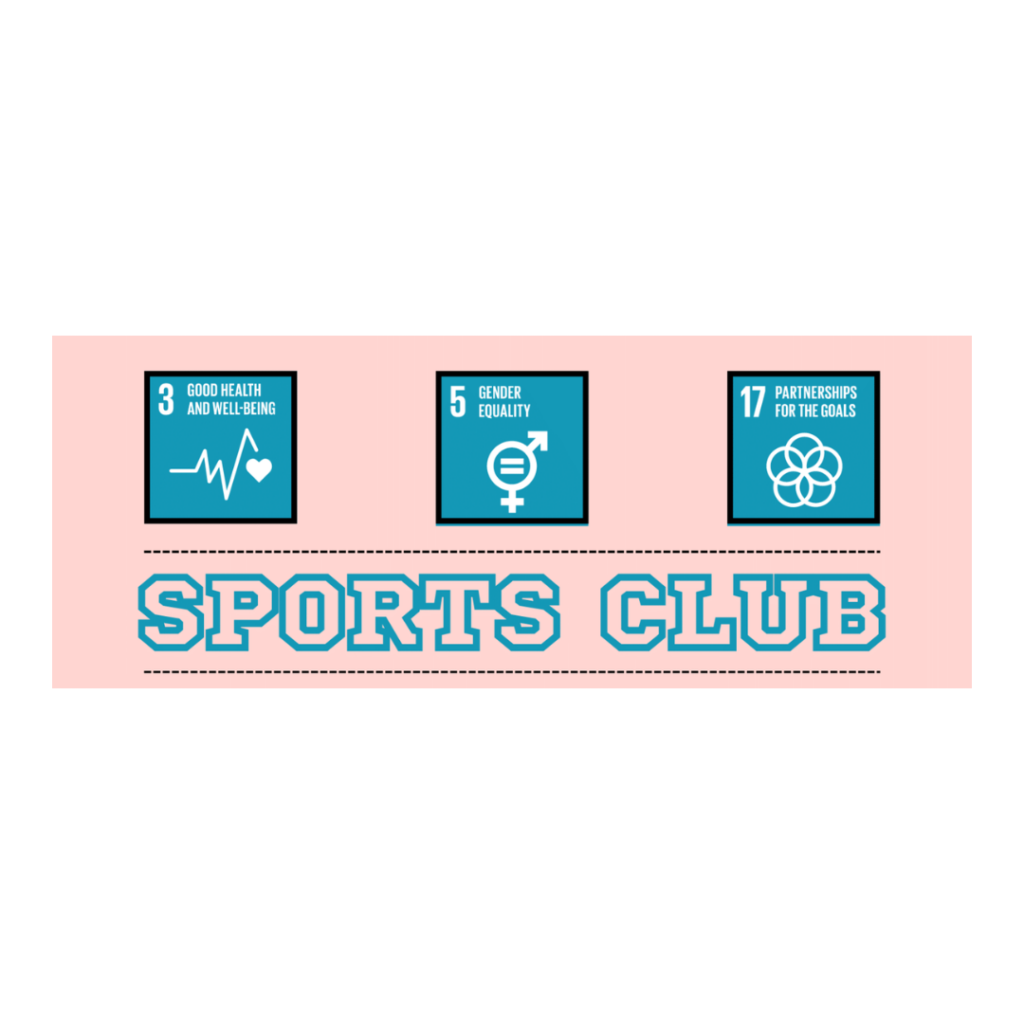 Sports Club
Do you feel like you don't get out enough? Do you spend too much time on academics and not taking care of yourself? We have combined being fit and social…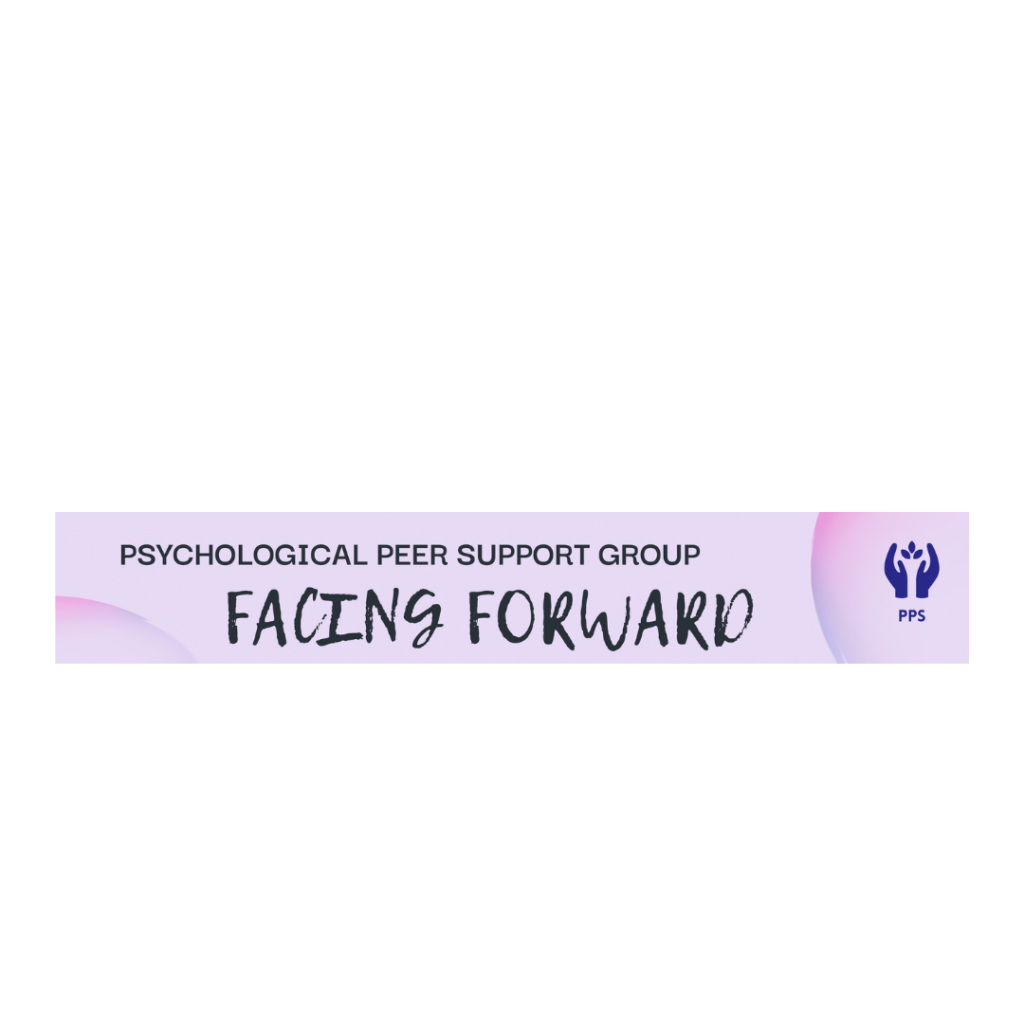 Psychological Peer Support Group
A psychological peer support club focused on helping students to voice struggles and getting support from their peers.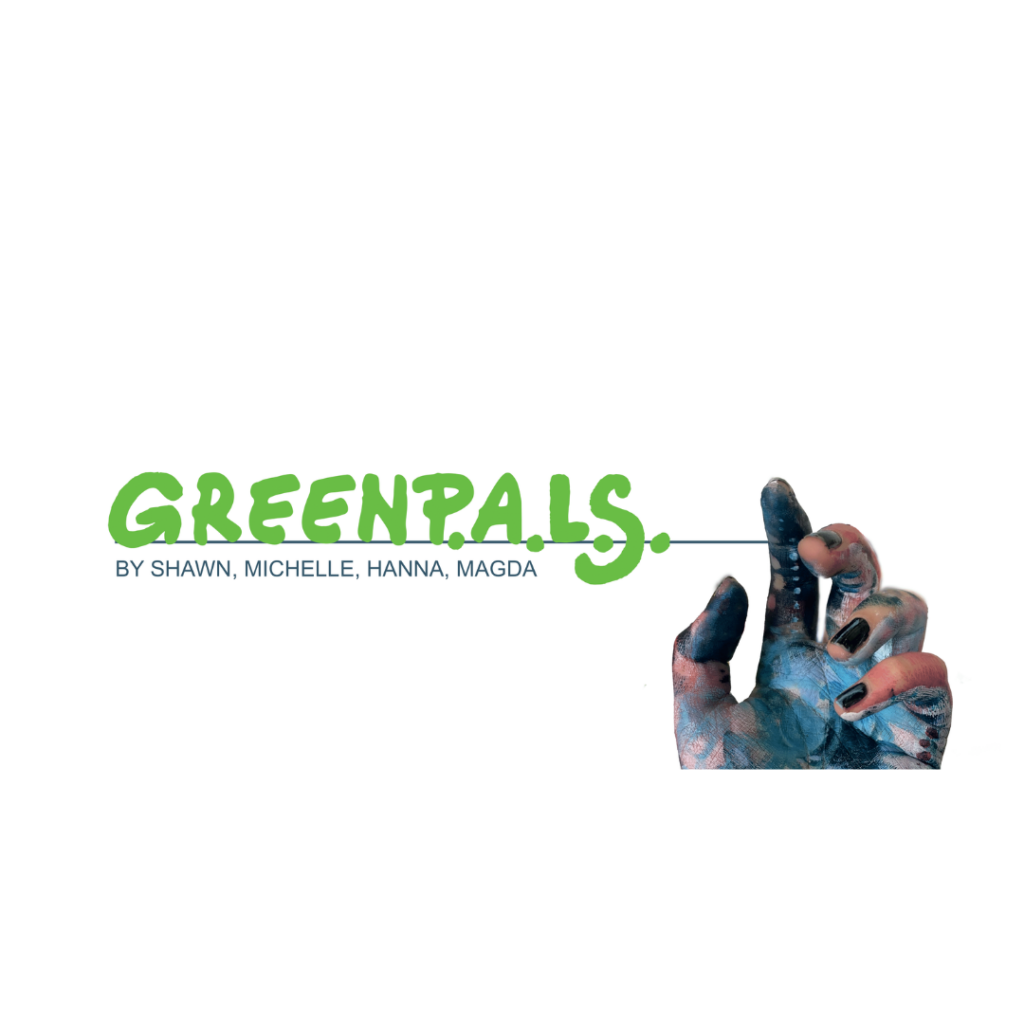 Green Pals
A sustainable living club focused on providing a series of workshops, which will teach students to collectively upcycle materials into new, usable, and fun products.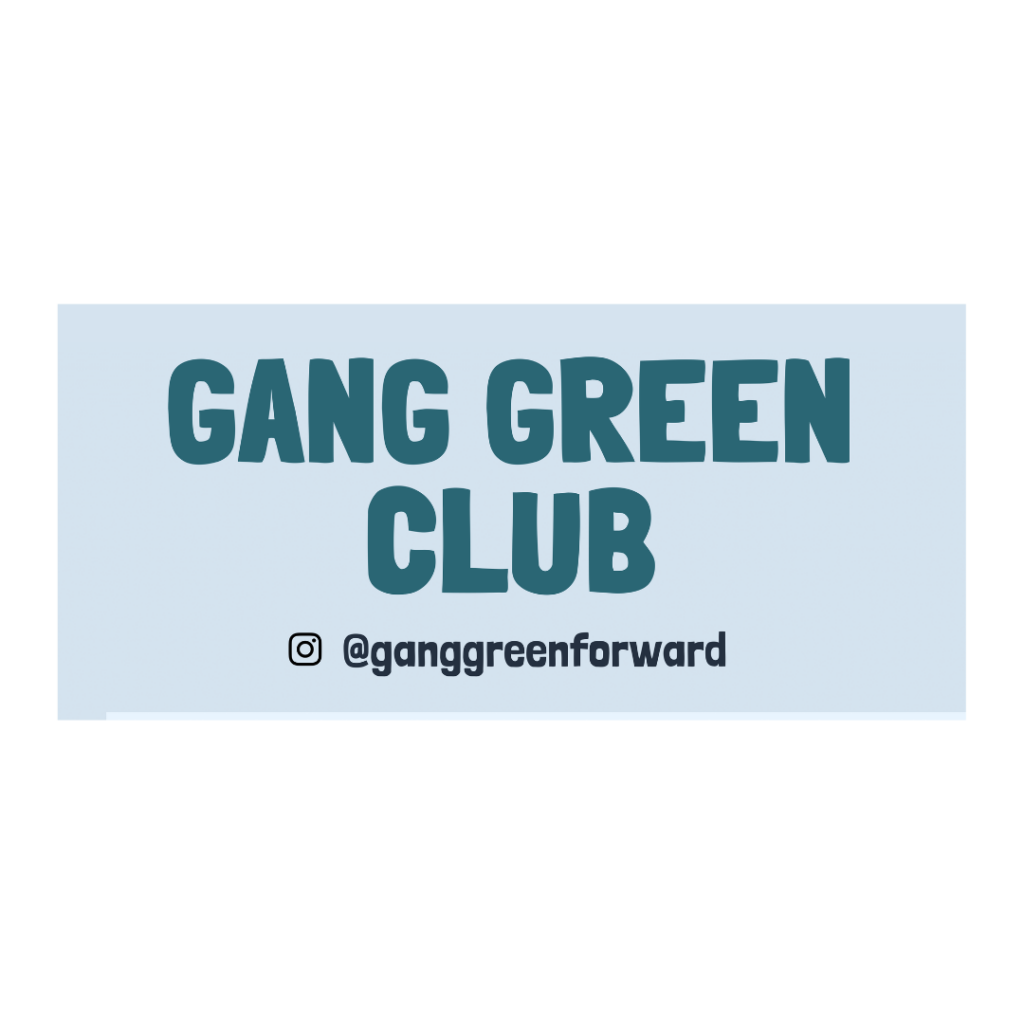 Gang Green
An environmental club focused on eco-adventures. One of the club's first initiatives was a trip to Sintra National Park, in Portugal, to plant trees.