Life at Forward
Clubs & Associations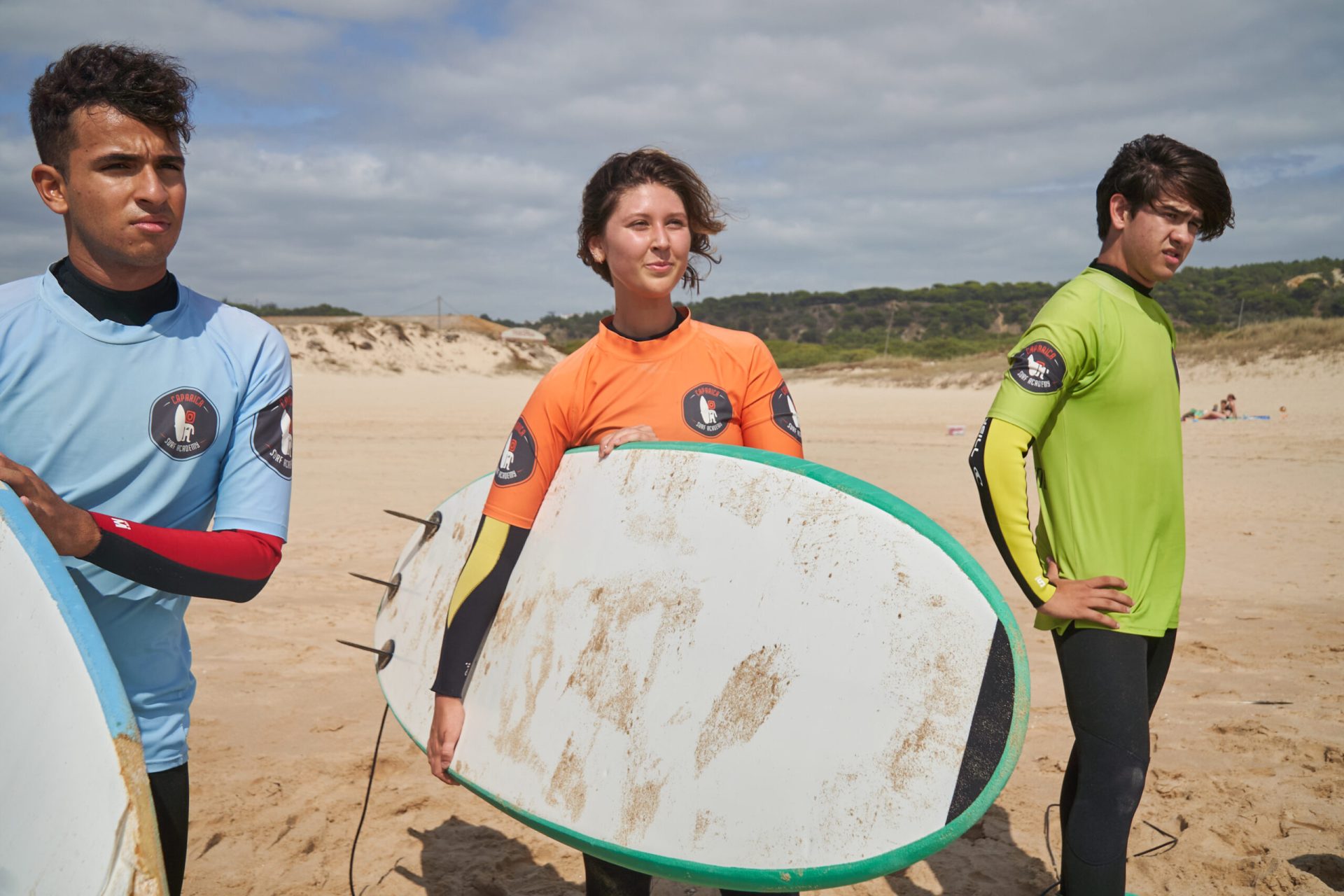 At Forward College you will have the opportunity to be involved in student governance committees, and in the creation of student clubs. These are designed by students and for students to engage in extracurricular activities and range from sports, to cultural activities, community service, or learning languages. The bonds formed from these fun activities can make friends for life.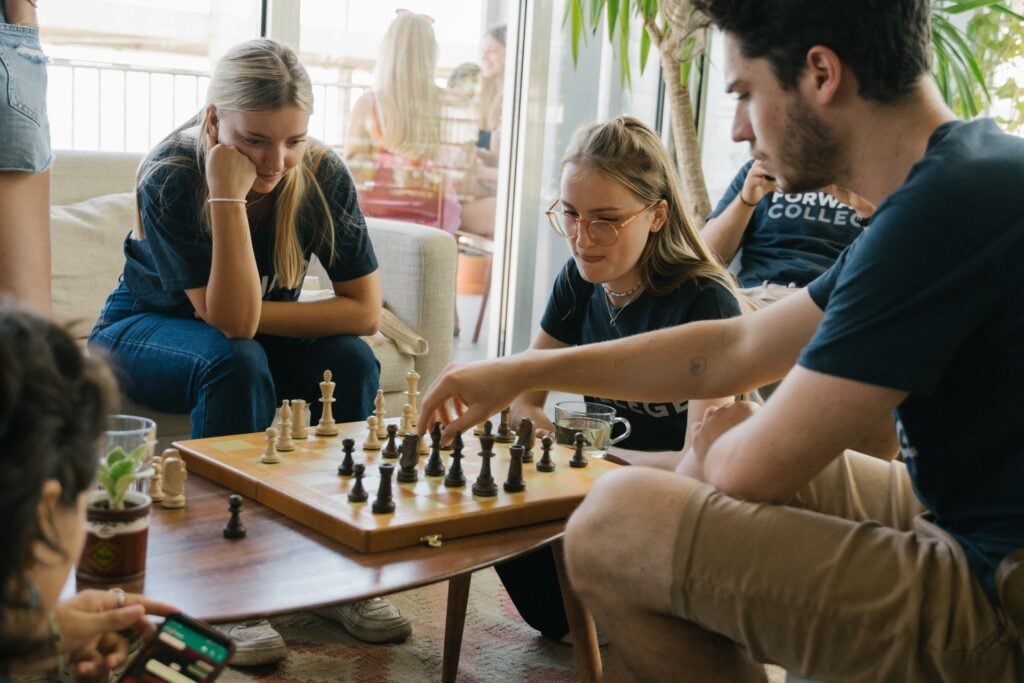 Student clubs
Student clubs at Forward College are designed by and for the students. They are a key aspect of the Forward College student experience as the creation, governance, decision-making and budget management are all be student-led. Student committee members have oversight to ensure the clubs showcase the core values of integration, community and change-making at the heart of life at Forward. On occasion, staff administration also supports and/or funds some clubs' projects and activities.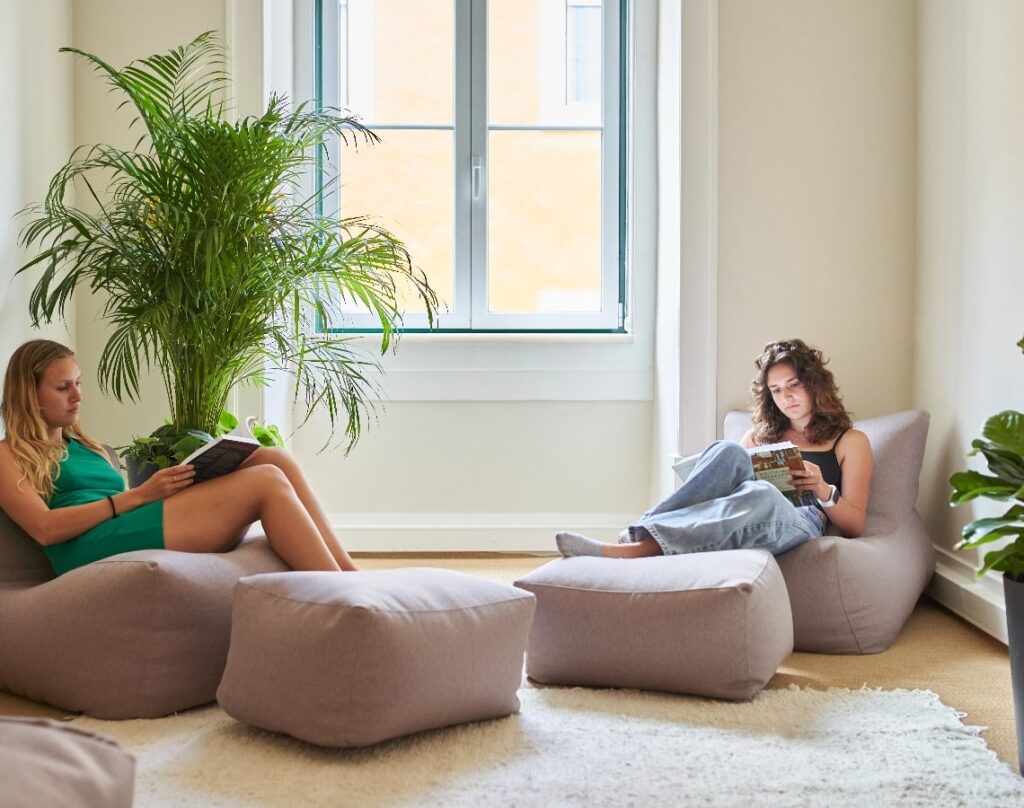 Student comittees
Student governance committees have the responsibility of representing all students in matters. The committee members are elected yearly on each campus. All majors are represented and all majors committee leaders will meet with the respective coordinators from the staff. At least one formal meeting per semester is held to discuss areas of representation across campuses.