Programmes
Business & Management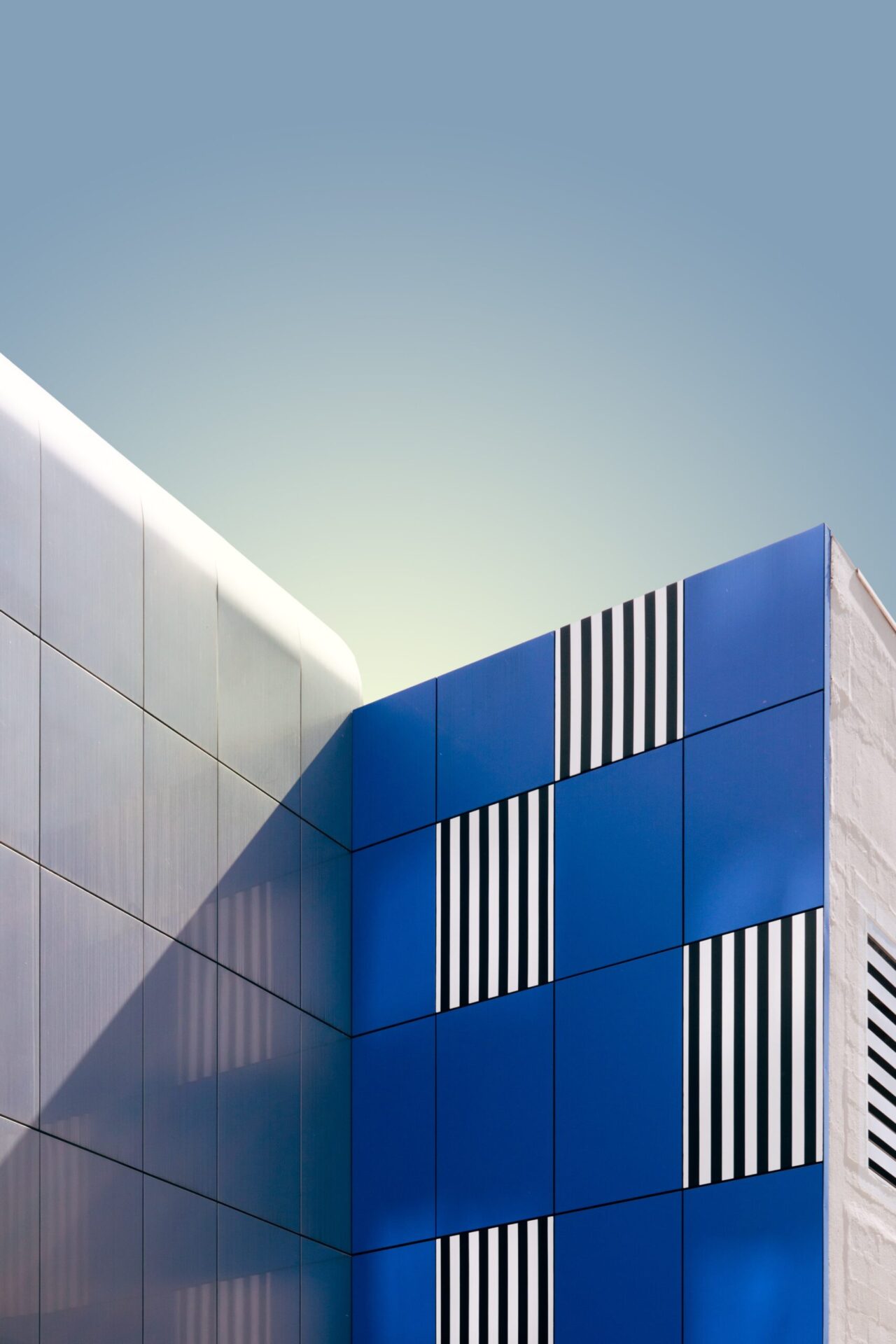 With the BSc in Business & Management students acquire the skills needed to become effective managers: they learn how to understand organisations and management practice through the rigorous lenses of economics, finance, statistics, mathematics and accounting.

This degree will help you develop key skills for your future career in management positions: question and analyse information, develop arguments, and boost your interpretive and communication skills.

Although applied to business situations, it offers a solid foundation in the key classic and contemporary theoretical approaches that have influenced the science of management.
Analyse business and management issues from the perspective of a number of social science disciplines.
Formulate and develop arguments on management issues in a logical manner.
Critically evaluate claims made on a range of management issues.
Understand aspects of business and sociology management relevant to managing organisations effectively.
Graduates from this programme will be well-prepared to go straight into the Management job market or to proceed to Master's-level graduate study in economics, data science or business. Business & Management graduates from either of these programmes have found employment in consultancy, banking and finance, accountancy, start-ups, general management, or information and digital technology.
Programmes with a major in
Business & Management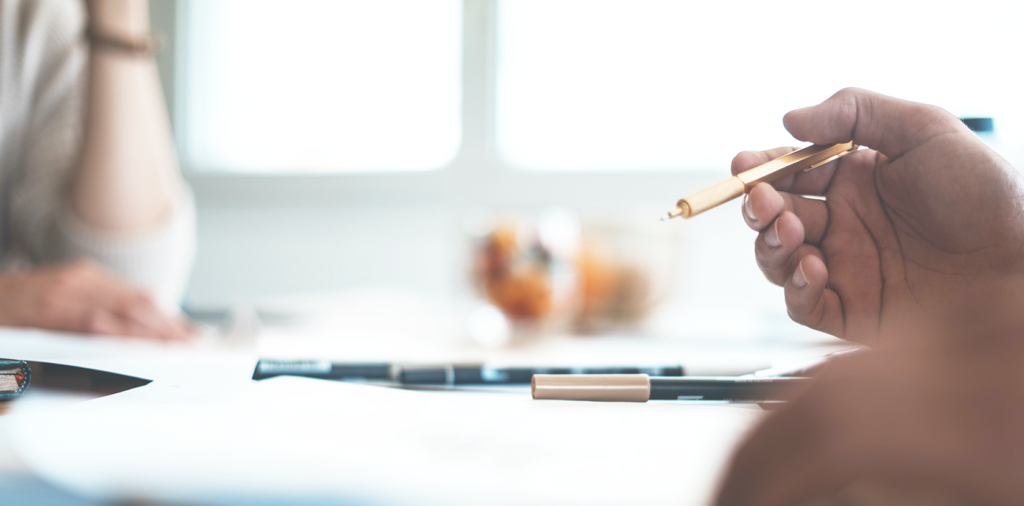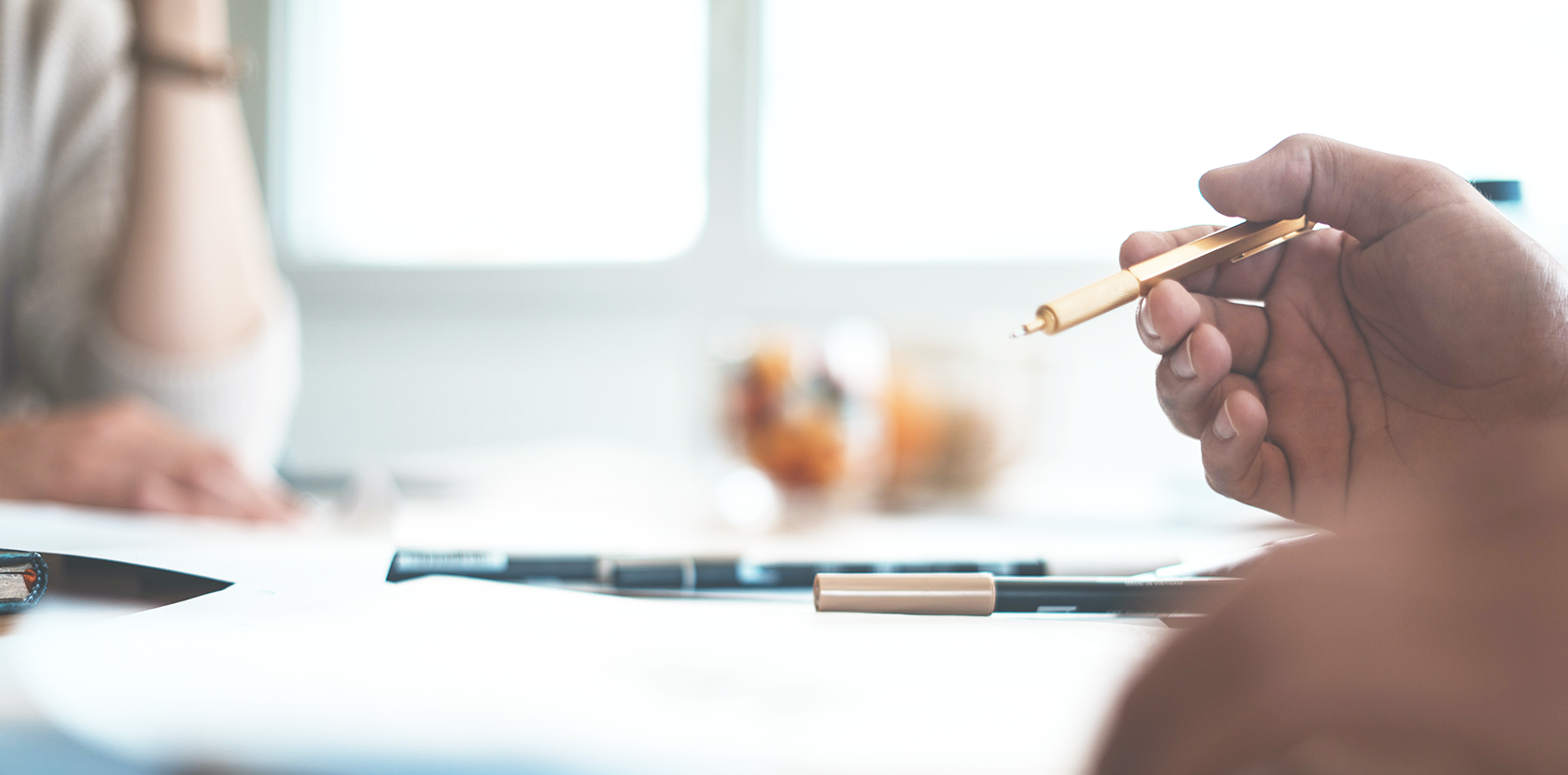 How to apply?
Applications open in October and close in July. However, we recommend that you apply before 31st March, as places for some programmes may be limited after that.
Learn more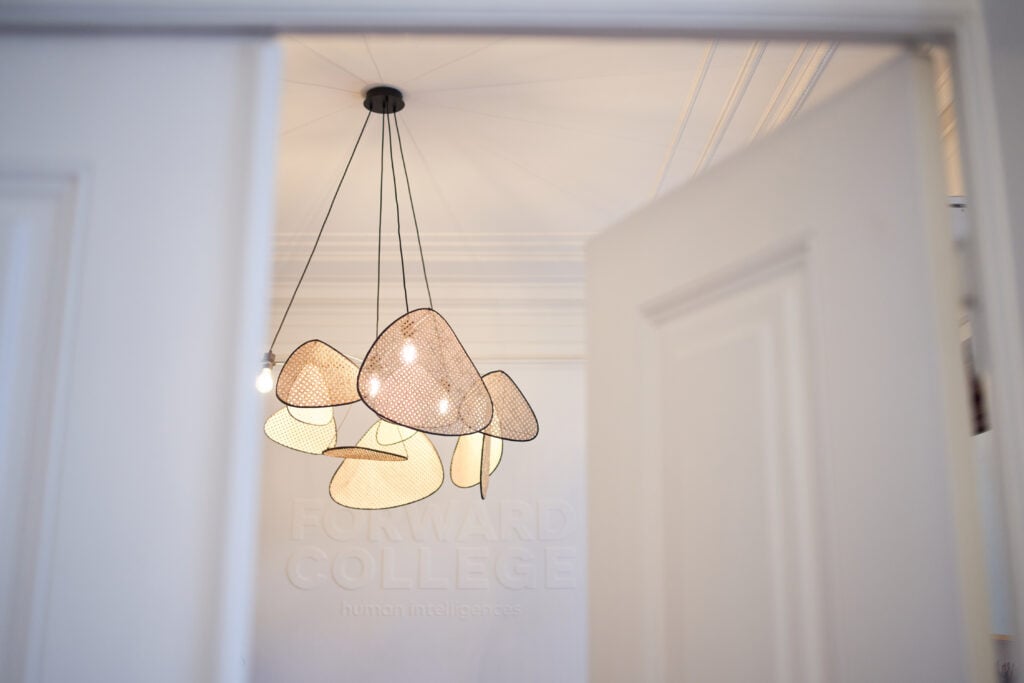 Learning at Forward
Drawing inspiration from the « Oxbridge » tutorial system, Forward College tuition programme includes…
Learn more