Programmes
Business & Management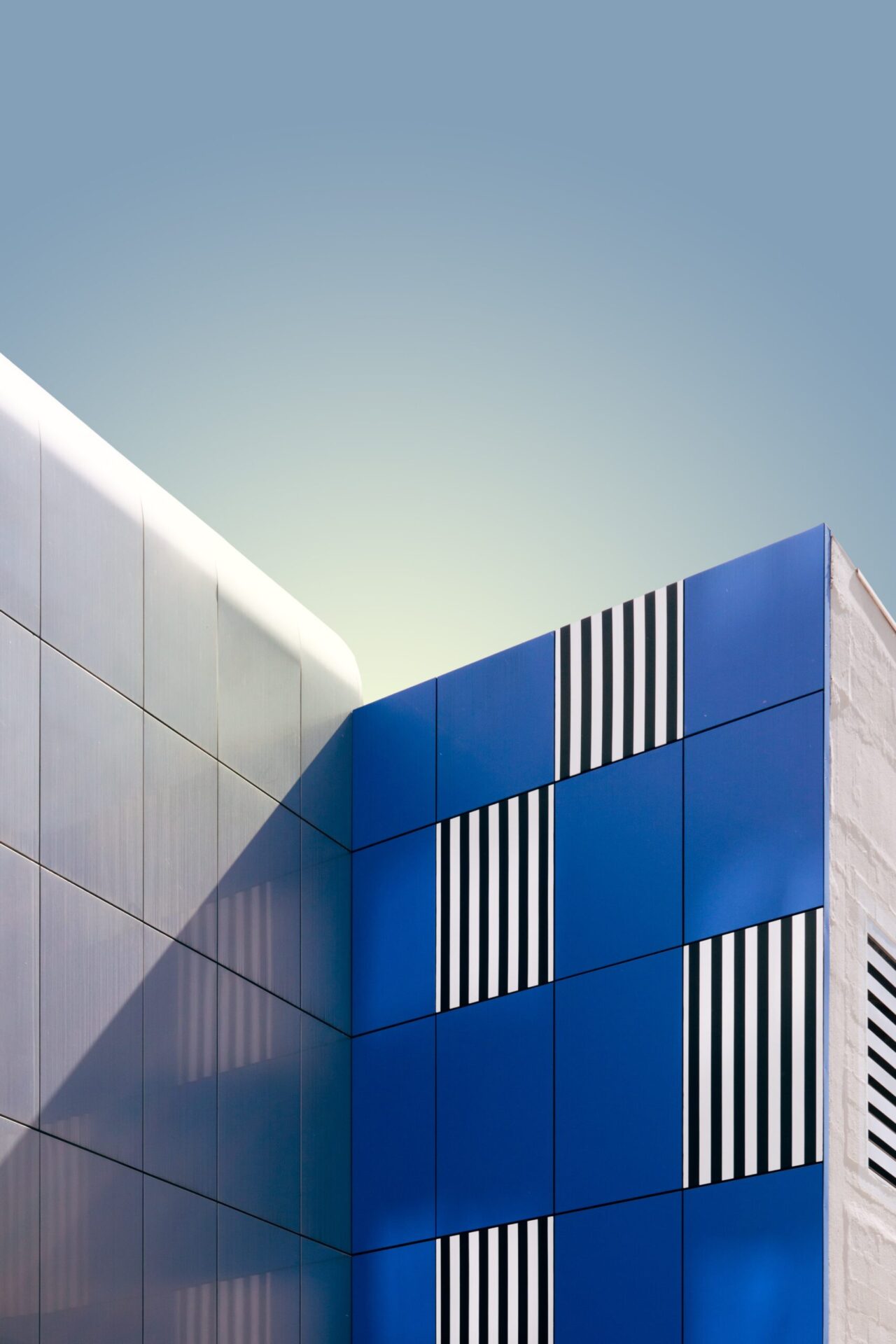 With the BSc in Business & Management students acquire the skills needed to become effective managers: they learn how to understand organisations and management practice through the rigorous lenses of economics, finance, statistics, mathematics and accounting.

This degree will help you develop key skills for your future career in management positions: question and analyse information, develop arguments, and boost your interpretive and communication skills.

Although applied to business situations, it offers a solid foundation in the key classic and contemporary theoretical approaches that have influenced the science of management.
Business Fundamentals: Acquire a solid grounding in core business principles, including marketing dynamics, operations processes, and strategic alignment.

Financial Acumen: Master financial concepts, tools, and techniques essential for budgeting, forecasting, and financial analysis.

Economic Theories and Applications: Understand macro and microeconomic principles and their application in business scenarios, including market structures and economic indicators.

Strategic Planning and Execution: Gain proficiency in designing, evaluating, and implementing business strategies to achieve organizational objectives.

Operational Excellence: Develop skills in optimizing business processes, quality management, and efficiency enhancement.

Data Analysis for Business: Harness quantitative and qualitative data to inform business decisions, utilizing statistical tools and analytical methods.

Innovation and Entrepreneurship: Understand the frameworks for business model generation, product development, and market entry strategies.
A degree in Business and Management is a stepping stone to careers such as:
Entrepreneurship: e.g., Startup Founder, Business Development Specialist.

Consultancy: e.g., Business Consultant, Management Analyst.

Marketing and Sales: e.g., Marketing or Sales Analyst.

Finance: e.g., Financial Planner, Investment Banker.

Human Resources: e.g., HR or Talent Acquisition Specialist.

Supply Chain Management: e.g., Operations or Logistics Coordinator.

Real Estate: e.g., Property Manager, Real Estate Investment Analyst.

Healthcare Management: e.g., Healthcare or Clinic Administrator.

Technology and E-Commerce: Roles bridging tech solutions with business strategies, like Product Manager or E-commerce Strategist.
Programmes with a major in
Business & Management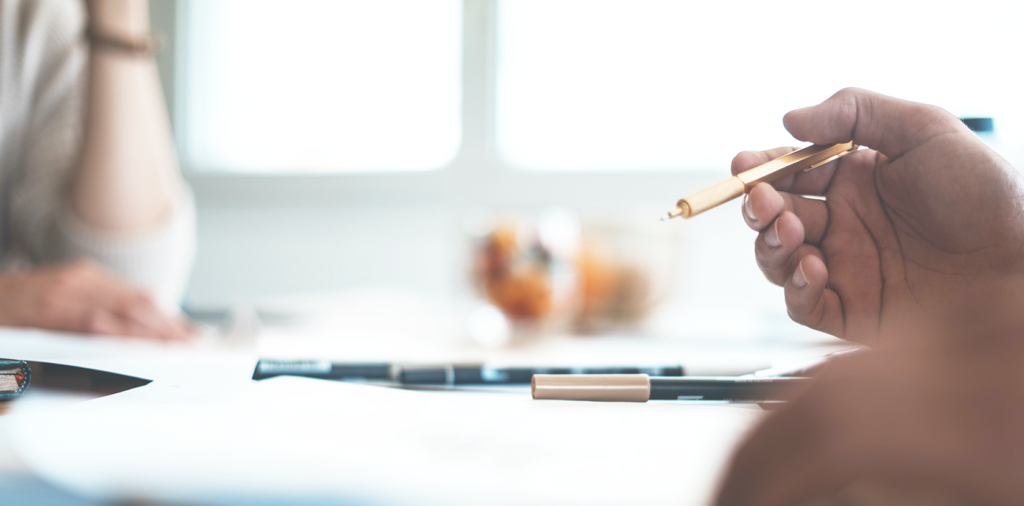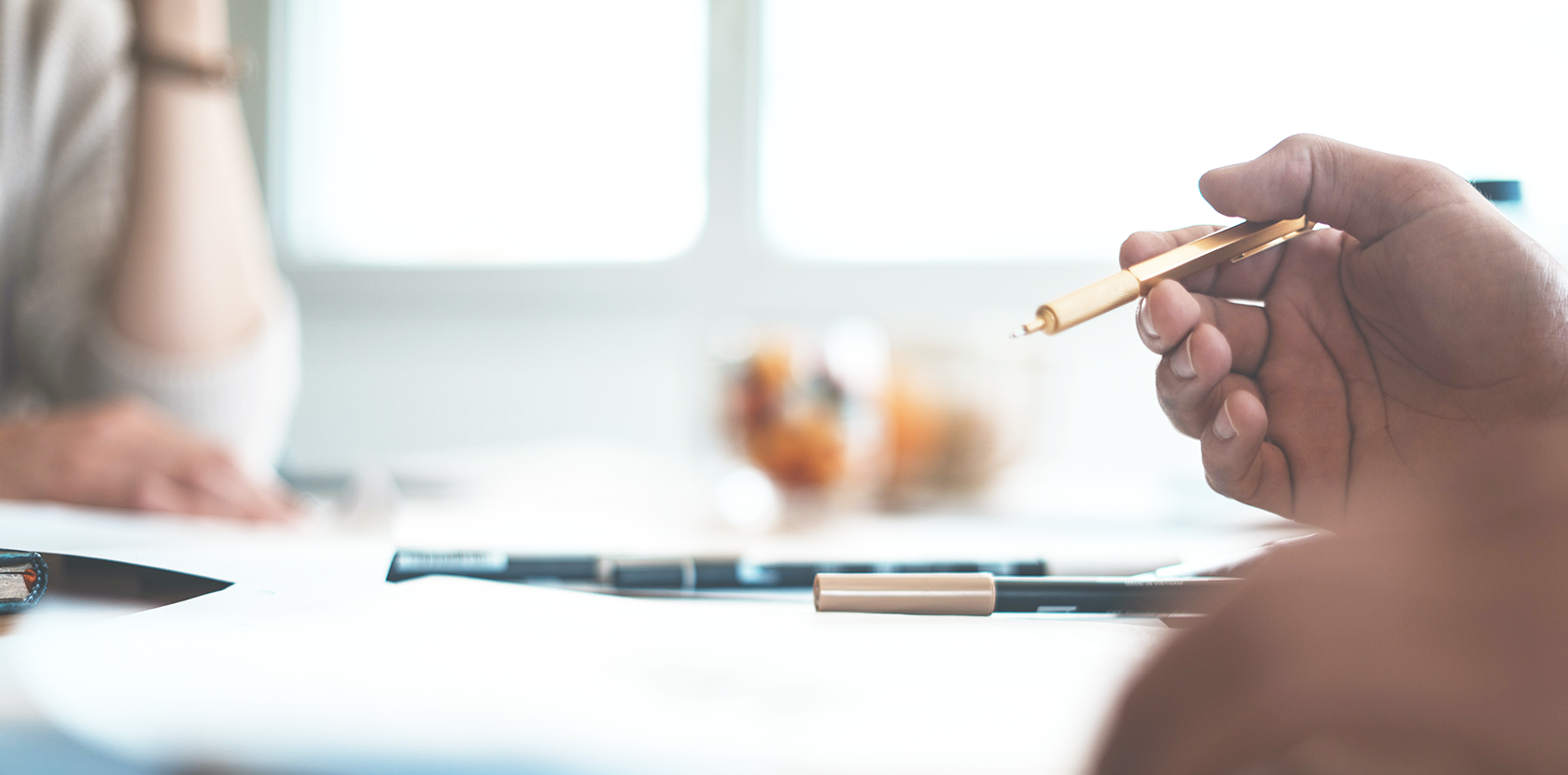 How to apply?
Applications open in October and close in July. However, we recommend that you apply before 31st March, as places for some programmes may be limited after that.
Learn more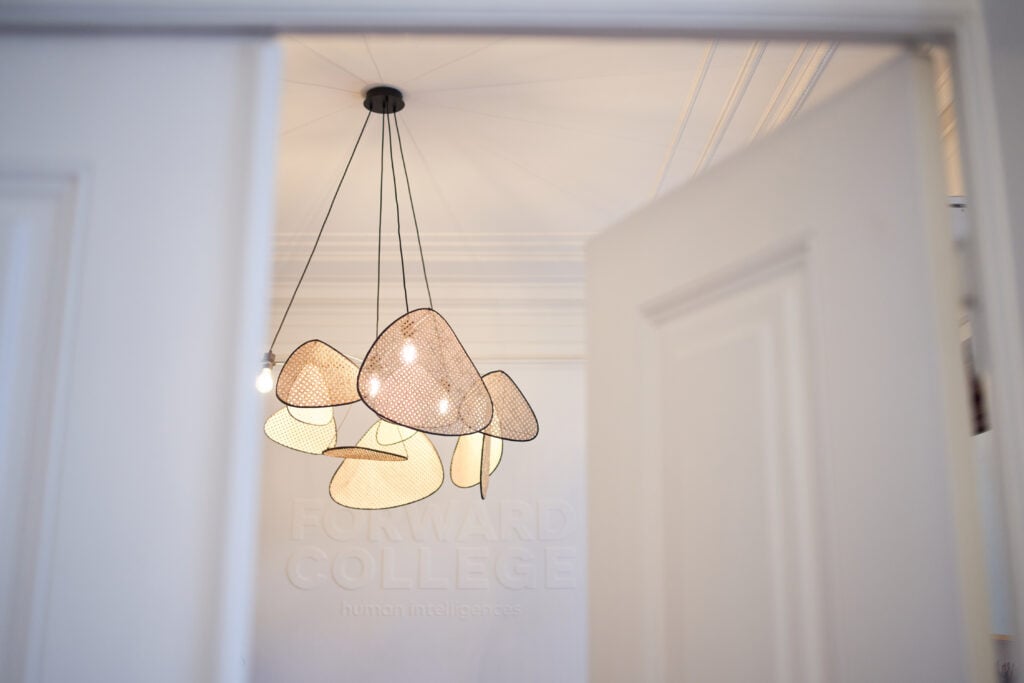 Learning at Forward
Drawing inspiration from the « Oxbridge » tutorial system, Forward College tuition programme includes…
Learn more