Psychology is a fascinating discipline covering all aspects of the human mind and brain. Designed by King's College London, the BSc Psychology provides a contemporary approach to the study of the human mind. You will learn to use the insights you gain to understand motivation, thought processes, group and individual influence, and many other aspects of human behaviour.
Psychology is much more than the art of counseling, it is the driving science behind education, marketing, and negotiation, but also the design of digital applications today.

As a degree, it is now increasingly highly-sought by recruiters.

Our Psychology programmes will help you gain

a thorough understanding of human behavior and learn to apply psychological science to a variety of contemporary and social challenges.

There is an emphasis on quantitative and qualitative research methods and statistical analysis

applied to psychiatry, psychology and neuroscience.
Apply a critical understanding of essential concepts, principles, and research in psychology,




and critically evaluate the results, in the context of loosely defined scenarios, using structured




arguments based on empirical evidence

Solve complex real-life problems through a dedicated project in teams

Develop skills that are highly in demand among recruiters such as teamwork, digital proficiency, communication and creative thinking

Gain a better understanding of your personal strengths, development needs, and aspirations
But a BSc in Psychology also opens opportunities into careers such as education, healthcare, industry, politics and international relationship, advertising and marketing or the legal world.
Your bachelor's degree in psychology could be a first step to becoming a clinical, health, counseling, forensic, or organizational psychologist.
Studies in the behavioral sciences are increasingly leading to more innovative roles with social impact, e.g. contributing to the design of interventions across health, personal finances and education, in addition to policy making to improve public services.
Programmes with a major
in Psychology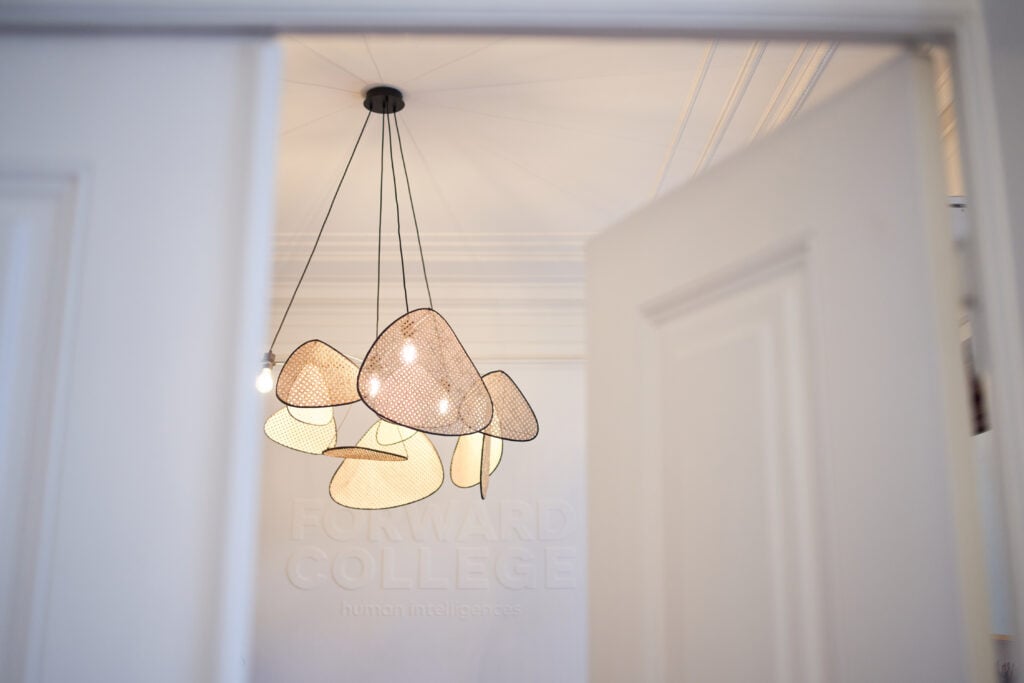 Learning at Forward
Drawing inspiration from the « Oxbridge » tutorial system, Forward College tuition programme includes…
Learn more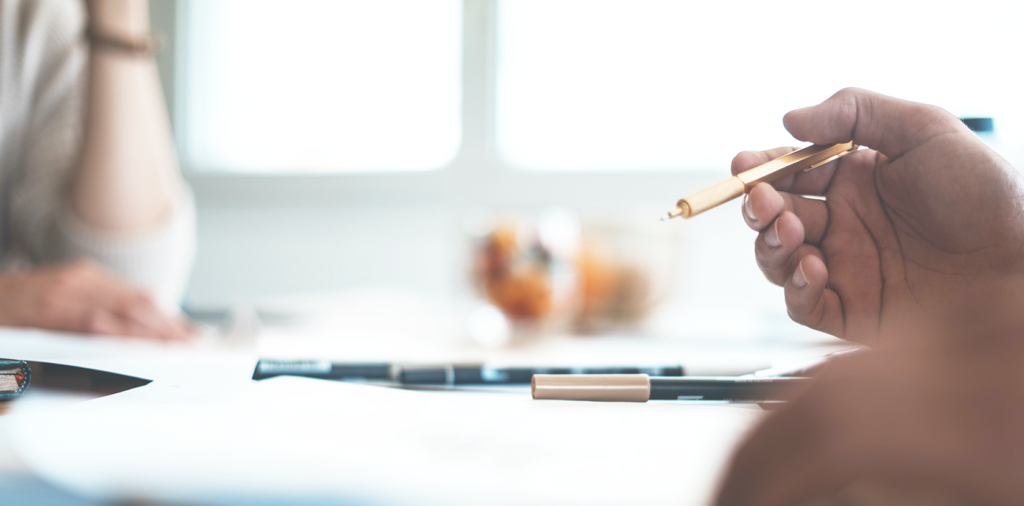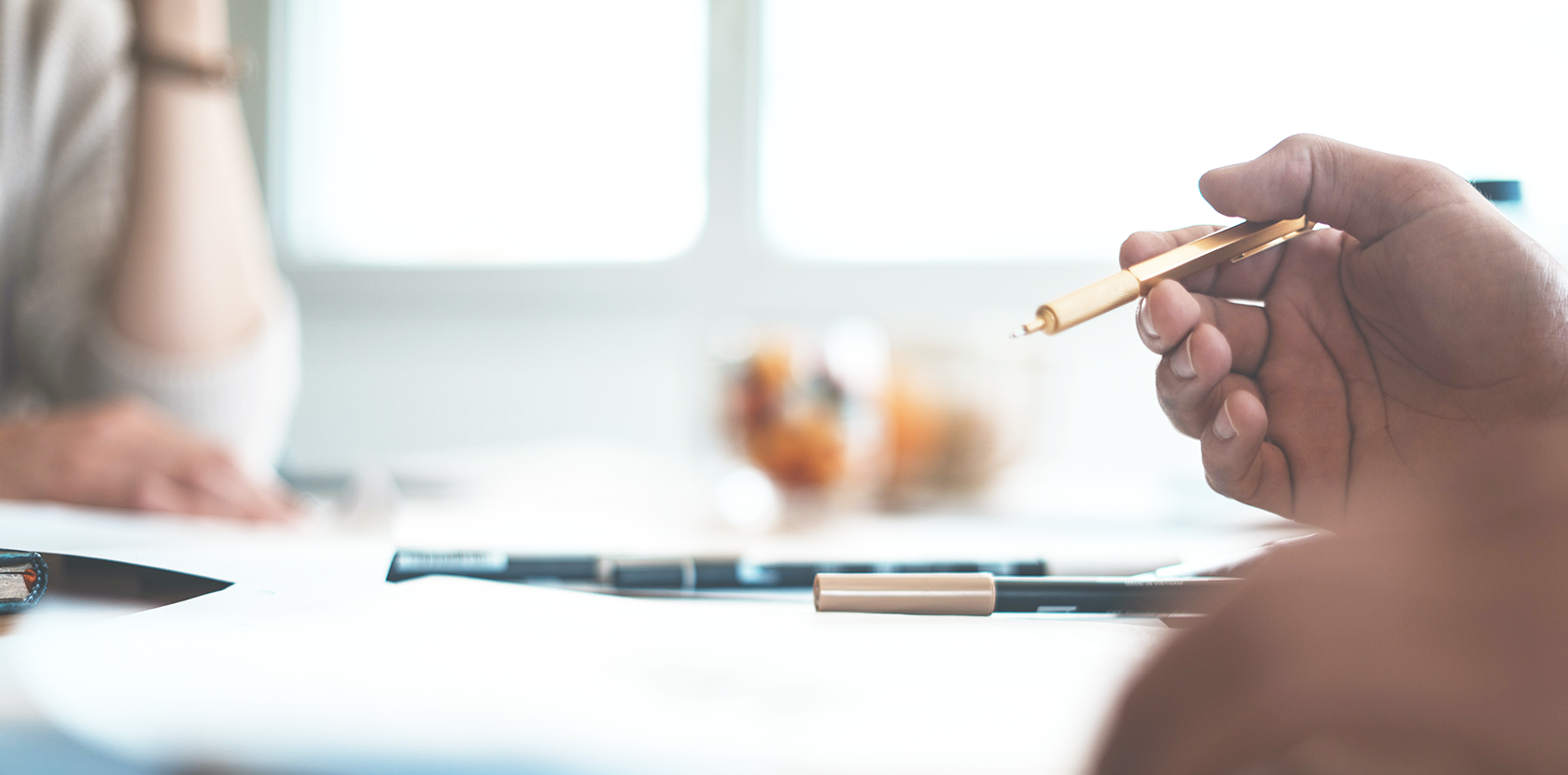 How to apply?
Applications open in October and close in July. However, we recommend that you apply before 31st March, as places for some programmes may be limited after that.
Learn more