Forward College
Personal coaching and 360 Skills Assessment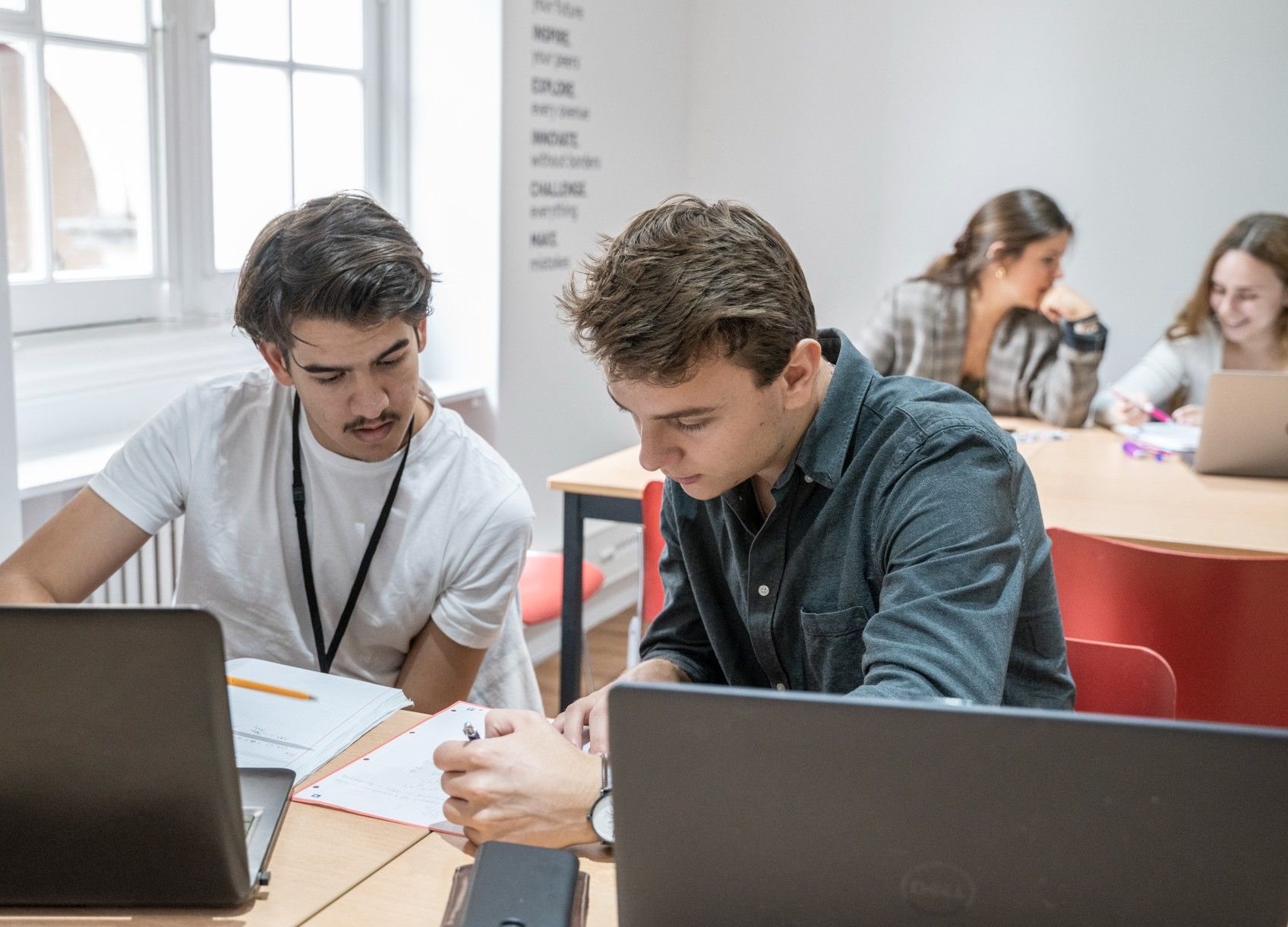 Personal coaching is part of our approach to holistic development for students. Its purpose is to make sure our students become the authors of their own development at Forward College and beyond throughout their life.
It begins in their first year with a 360 Assessment where the students get evaluative feedback on their cognitive (i.e. academic), social, emotional, practical and technological intelligences. All these intelligences and skills are developed by our academic and leadership programmes.
The students get feedback from team mates, teachers, friends, project partners, even family with whom they interact.
Students meet their coach twice in the year (45min sessions) to:
1) help them interpret the results of the 360;
2) offer guidance on their development strategy: what skills do they wish to focus on? How to develop these skills?
The 360 coaching sessions take place on an annual basis.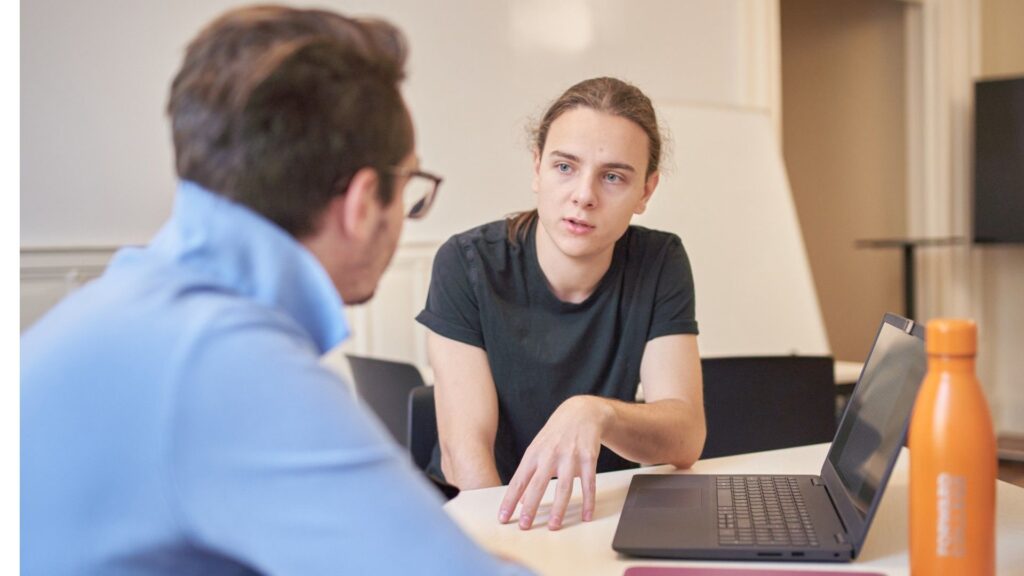 Year One: Students and coaches focus on identifying strengths and areas for development from the 360 which are the basis for growth and skill enhancement.

Year Two: Students will complete a second 360 Assessment to track skill improvement and start to focus on developing skills that support their degree and career ambitions.

Year Three: A third 360 Assessment will help the students and coaches identify the skills necessary to prepare for their transition to their next challenge post-graduation.