Certificates
Social Impact Projects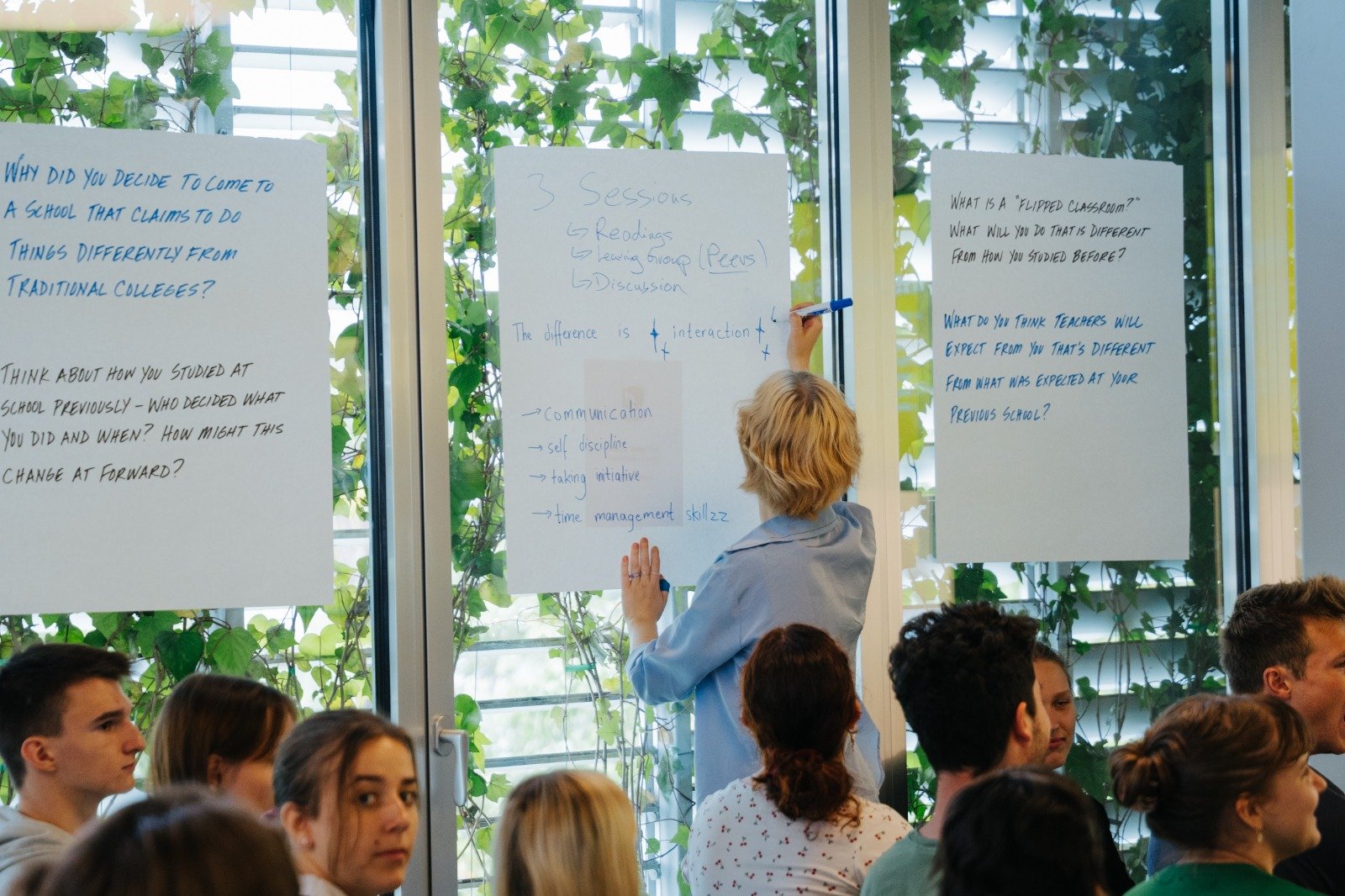 As part of the Social entrepreneurship Certificate, Forward students have to implement social impact projects: creating viable solutions to real-world challenges in education, gender equality, responsible consumption, or something else the students are passionate about.
Discover our students' projects: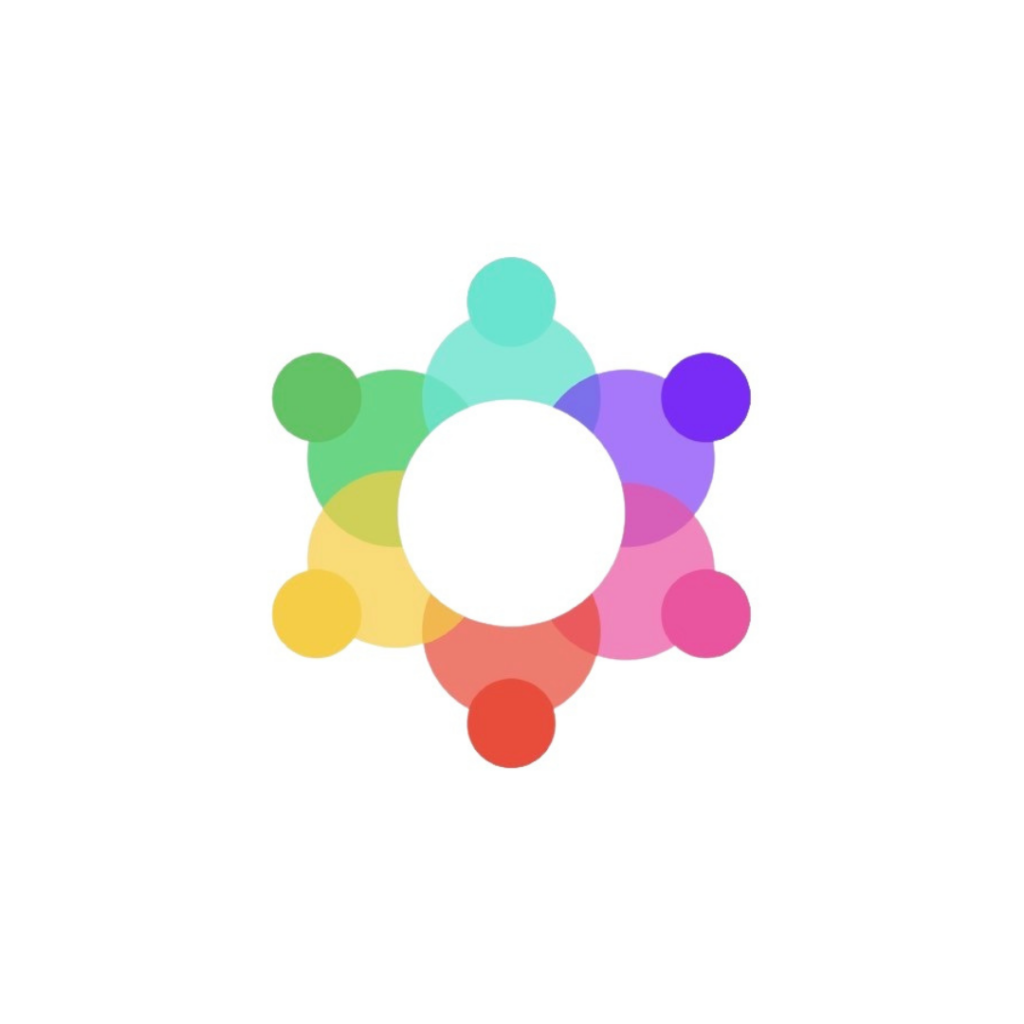 Connecta
Connecta aims to improve professional environments in regard to equality and fairness through interactive workshops that reduce unconscious biases and stereotypes. Their approach combines spreading awareness with strategies to commit to long-term behavioural change.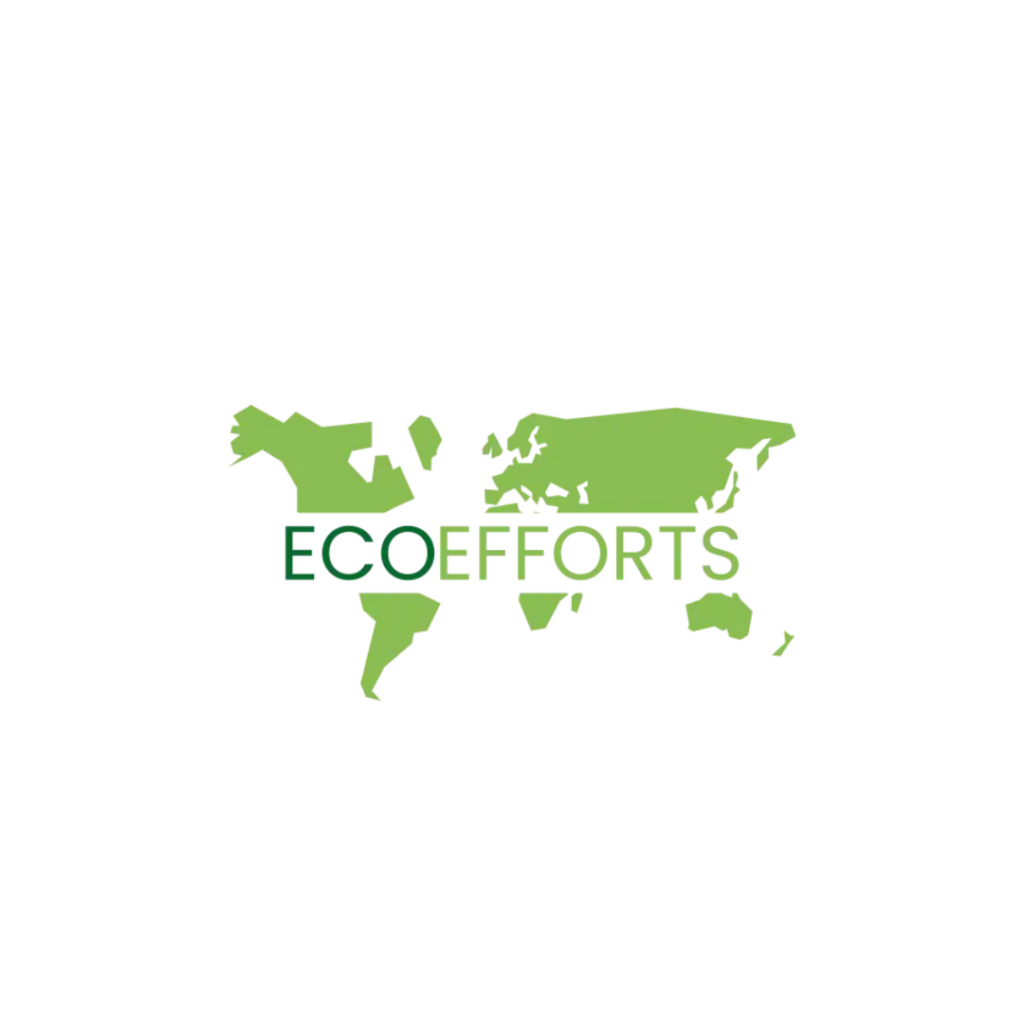 EcoEfforts
EcoEfforts aims to implement sustainable habits and environments in student residences in and around Lisbon. Through gamification, EcoEfforts hopes to make a social impact by simplifying and adjusting day-to-day activities such as recycling, changing students' habits in the process.


ECOnscious
Changing standards in the financial industry make it more important than ever to consider how your environmental risk exposure could affect your finance. ECOnscious is aimed at local companies in Lisbon, consulting on the connection between environmental risk management and banking.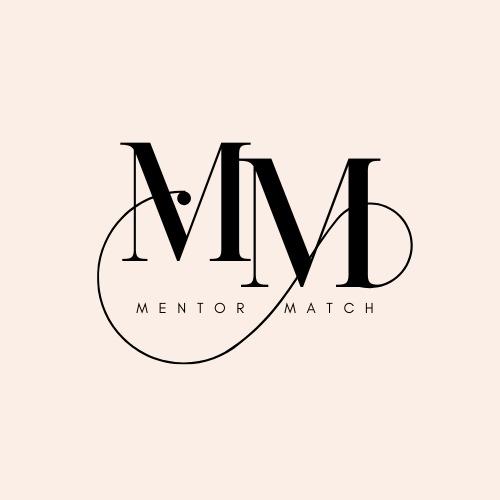 Mentor Match
Mentor Match is a programme for female university students to feel more empowered and prepared for their future career. It allows experienced women to share their knowledge with the next generation.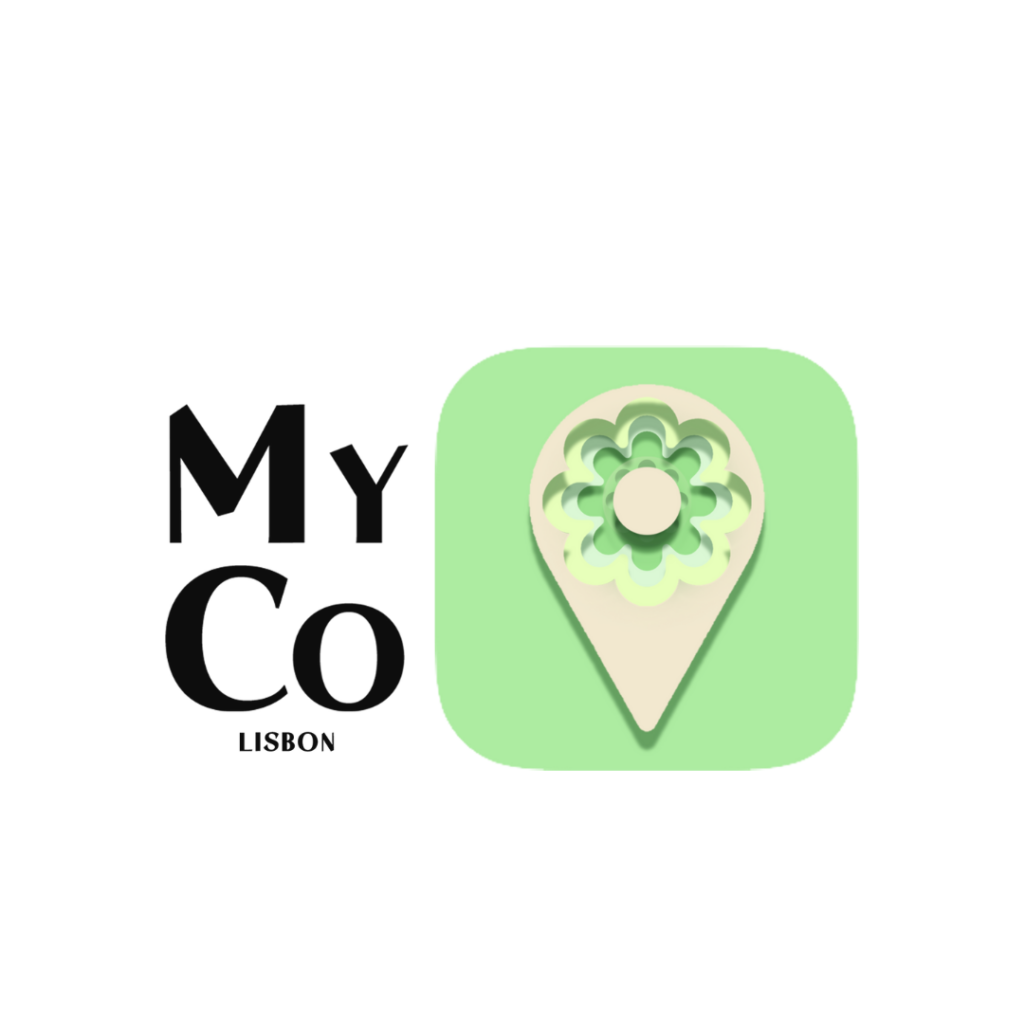 MyCo
By creating a « green map » of Lisbon, MyCo Lisbon wants to provide an easy, accessible, and transparent platform that encourages consumers to make more sustainable consumption choices; showcasing Lisbon's most sustainable and ecological restaurants.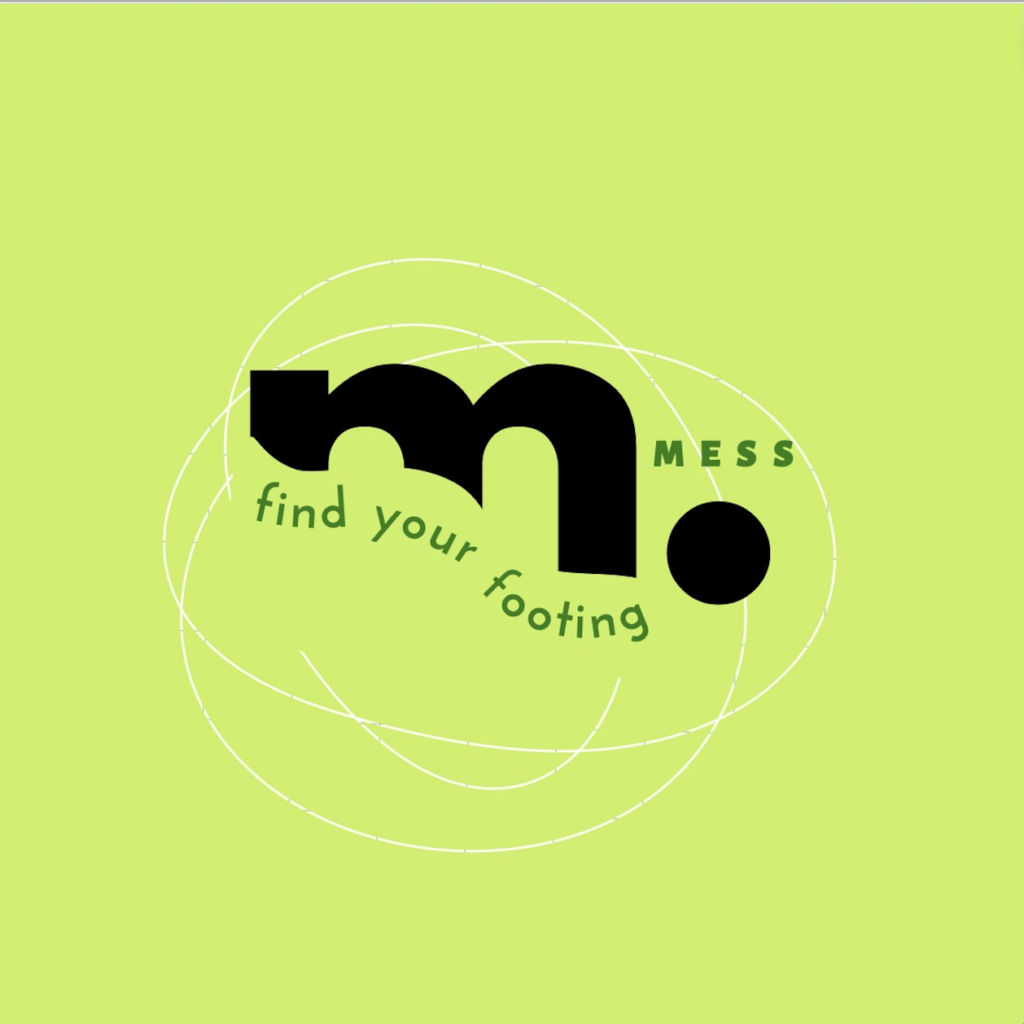 Mess
Mess stands for Move, Eat, Smile, Sleep. This project aims to help new foreign university students become integrated in Lisbon by providing a website with destinations such as mindful places, creative places, and food stores and cafés. Mess's goal is to improve student wellbeing through our website and social events.