Certificates
Social Impact Projects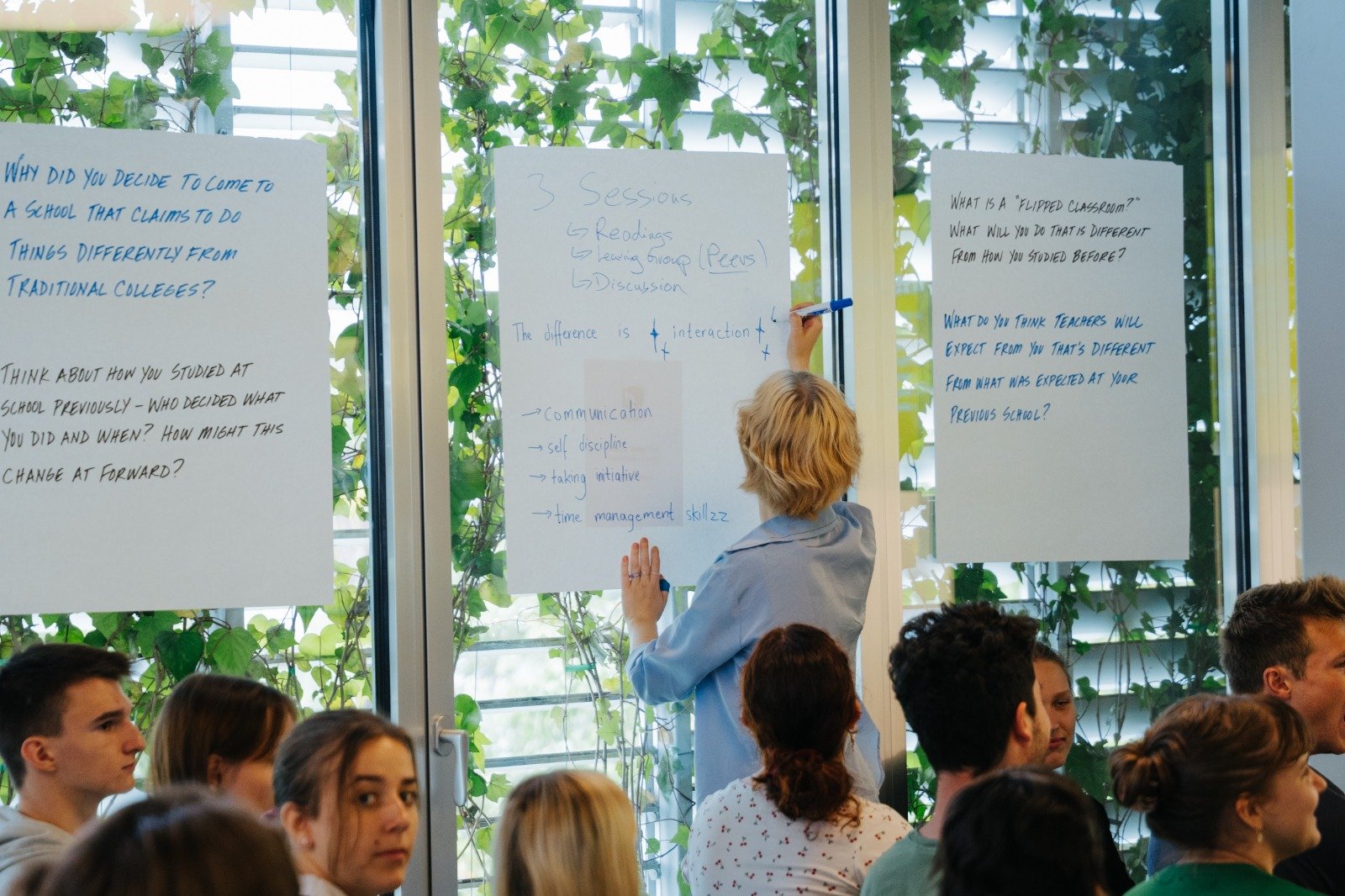 As part of the Social entrepreneurship Certificate, Forward students have to implement social impact projects: creating viable solutions to real-world challenges in education, gender equality, responsible consumption, or something else the students are passionate about.
Discover our founding cohort projects: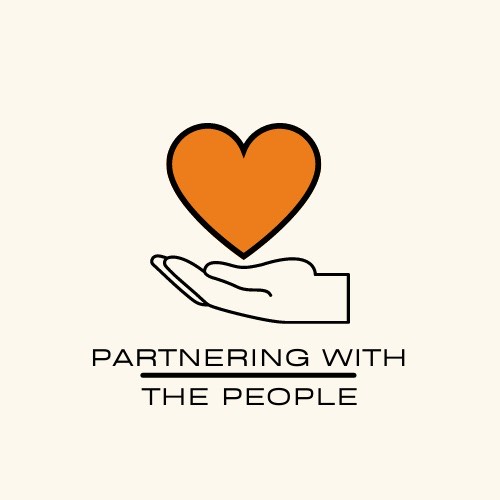 Partnering With The People
Partnering With The People is a project that provides training to vulnerable communities, helping them to integrate into Portuguese society through employment.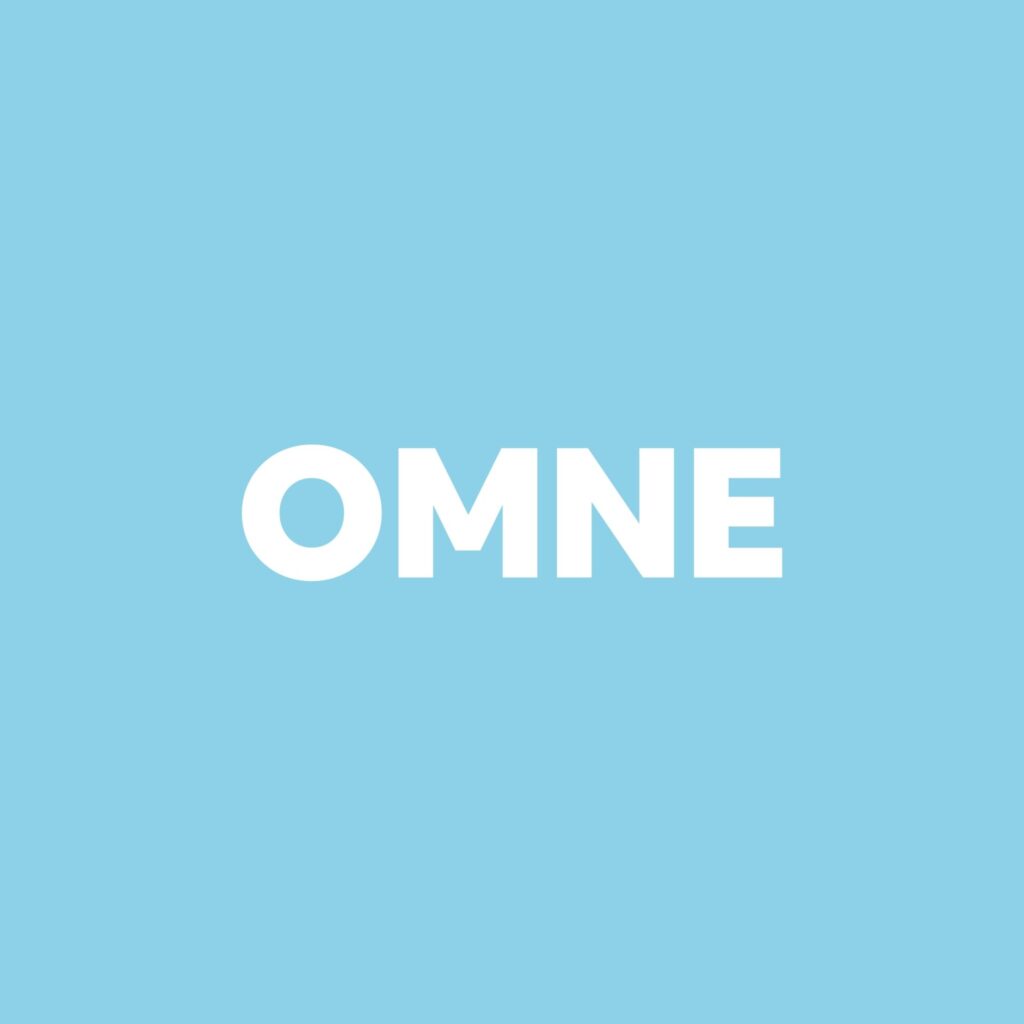 OMNE
OMNE is a digital platform that simplifies the steps to making a difference – volunteers can connect with impactful projects, and social institutions can access volunteers.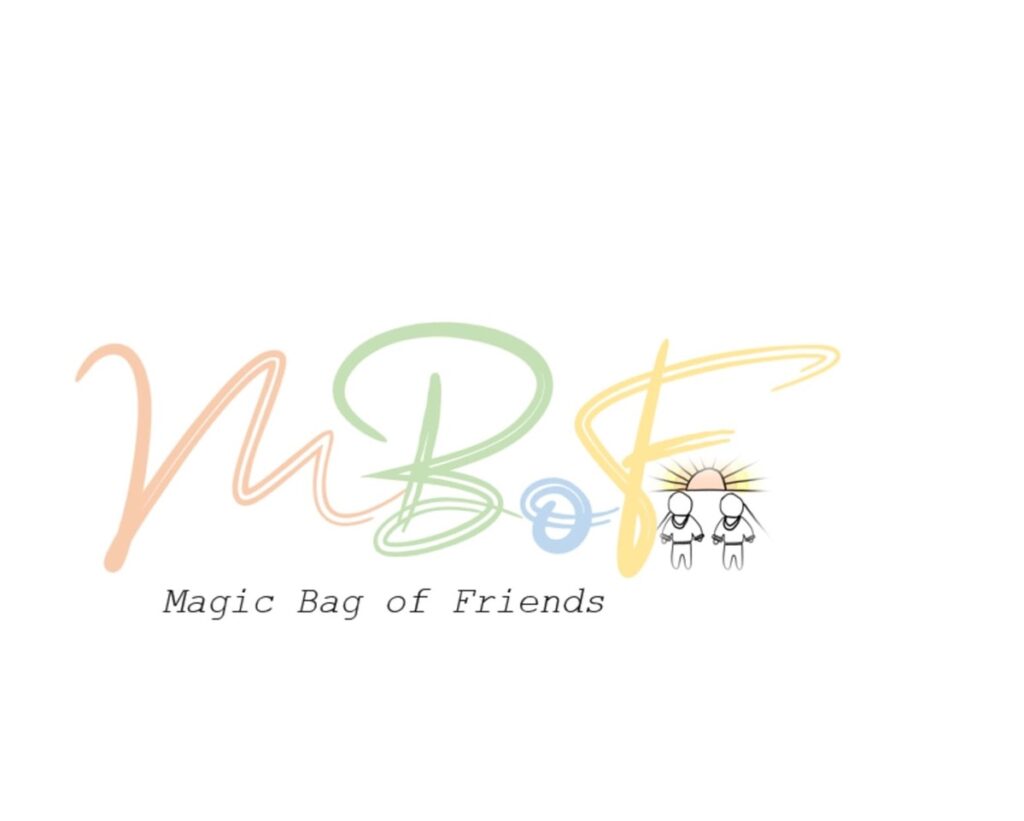 Magic Bag of Friends
Magic Bag of Friends is an adventure game of serendipity that breaks the ice and transforms strangers into friends.
Sharidence
The Sharidence project brings circular fashion to the students' residence and raises awareness about fashion's impact on the planet.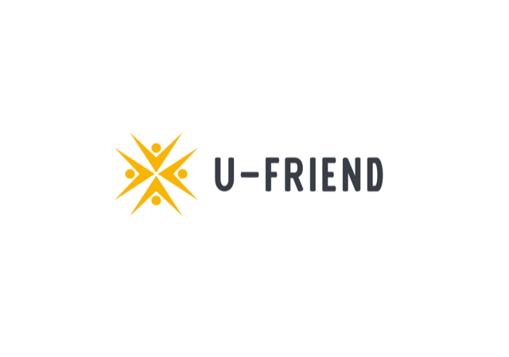 U-Friend
U-Friend is a project designed to help refugees integrate their new lives in Portugal.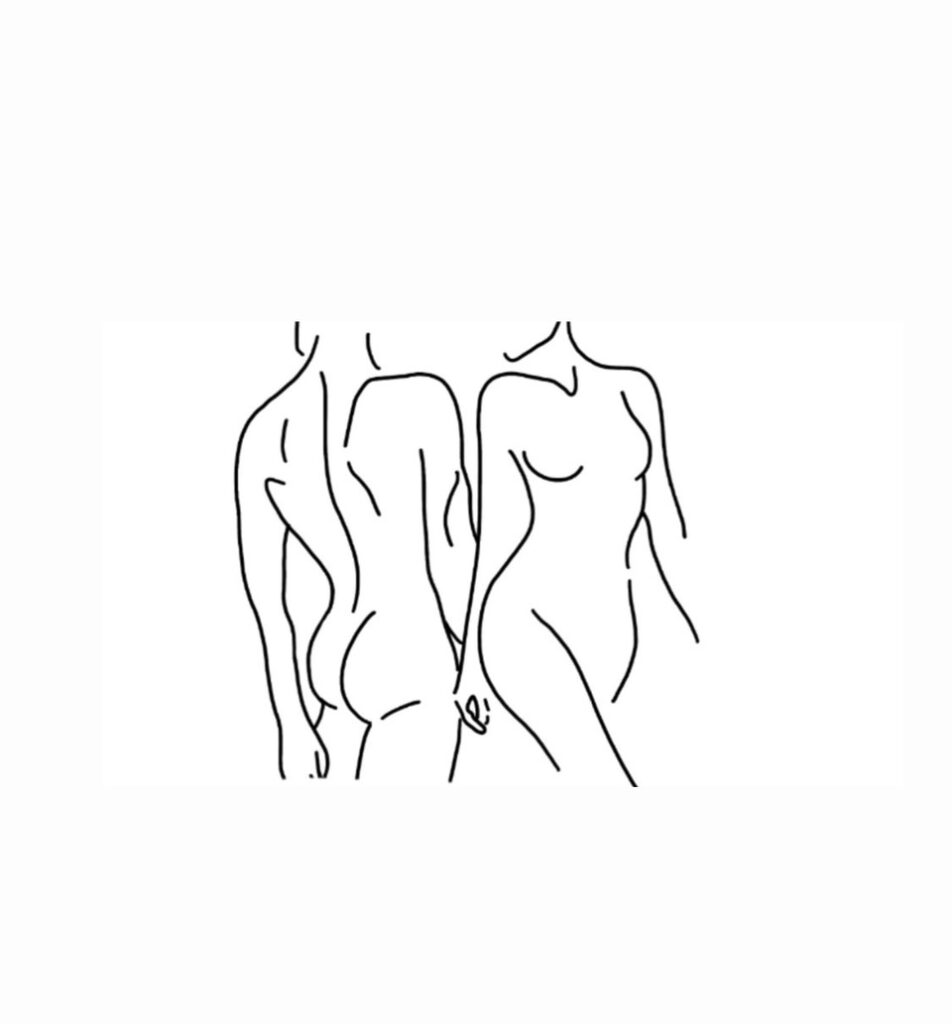 Prove Me Wrong
Prove Me Wrong educates Students on gender equality through a card game that keeps it fun, and accessible to all.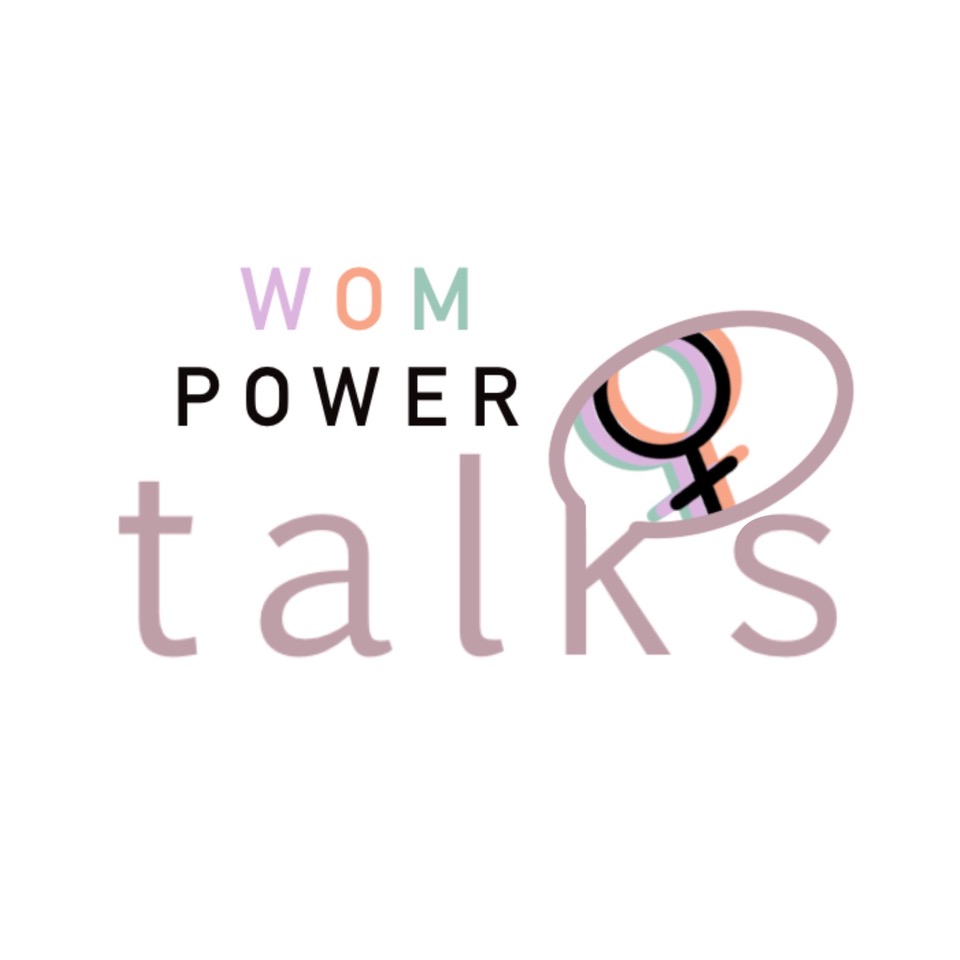 Wompowerment
Wompowerment enhances young women's confidence in pursuing their life and career goals. Its podcast and Instagram page provide great and quick access to skill-development advice and tactics.

Recycling geeks
Recycling Geeks creates awareness on consumption and waste in order to protect our planet