Forward College
Alessandra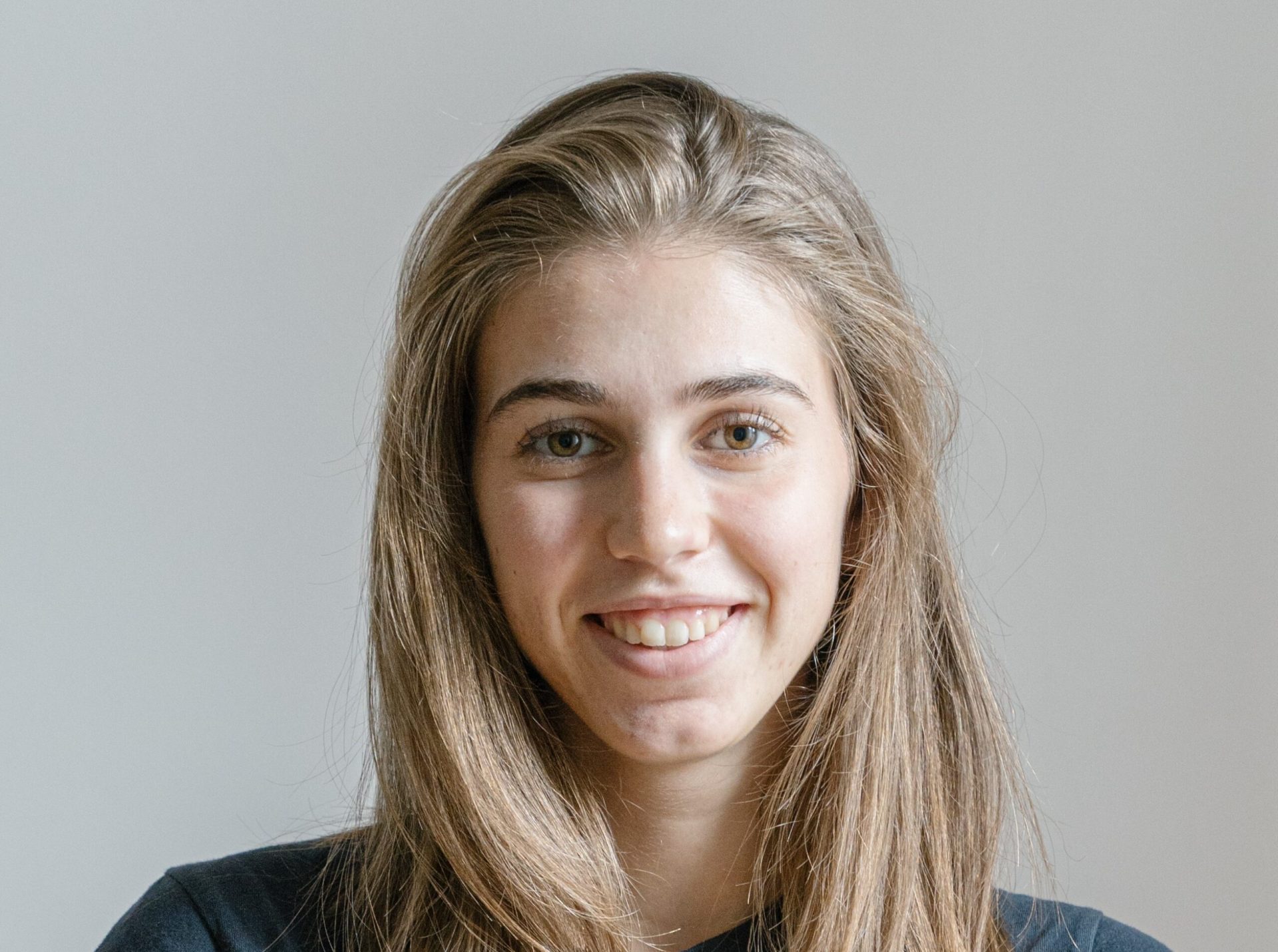 After studying international relations and marketing in high school, I decided to join Forward College because I was enthusiastic about the flipped classroom approach and the hands-on learning process. I also felt inspired by the possibility of working on impactful projects and developing her digital skills; something highly requested in the labour market. For my Bachelor's in Business and Leadership, I'm focussing on the topic of sustainability and the environment.

I have been also nominated Student life representative and act as the Chief of the Student Committee.

During my free time I enjoy dancing, getting creative with camera, engaging in charity work, and I am currently learning my fifth language, Portuguese.