Admissions & Finance
Forward Impact Awards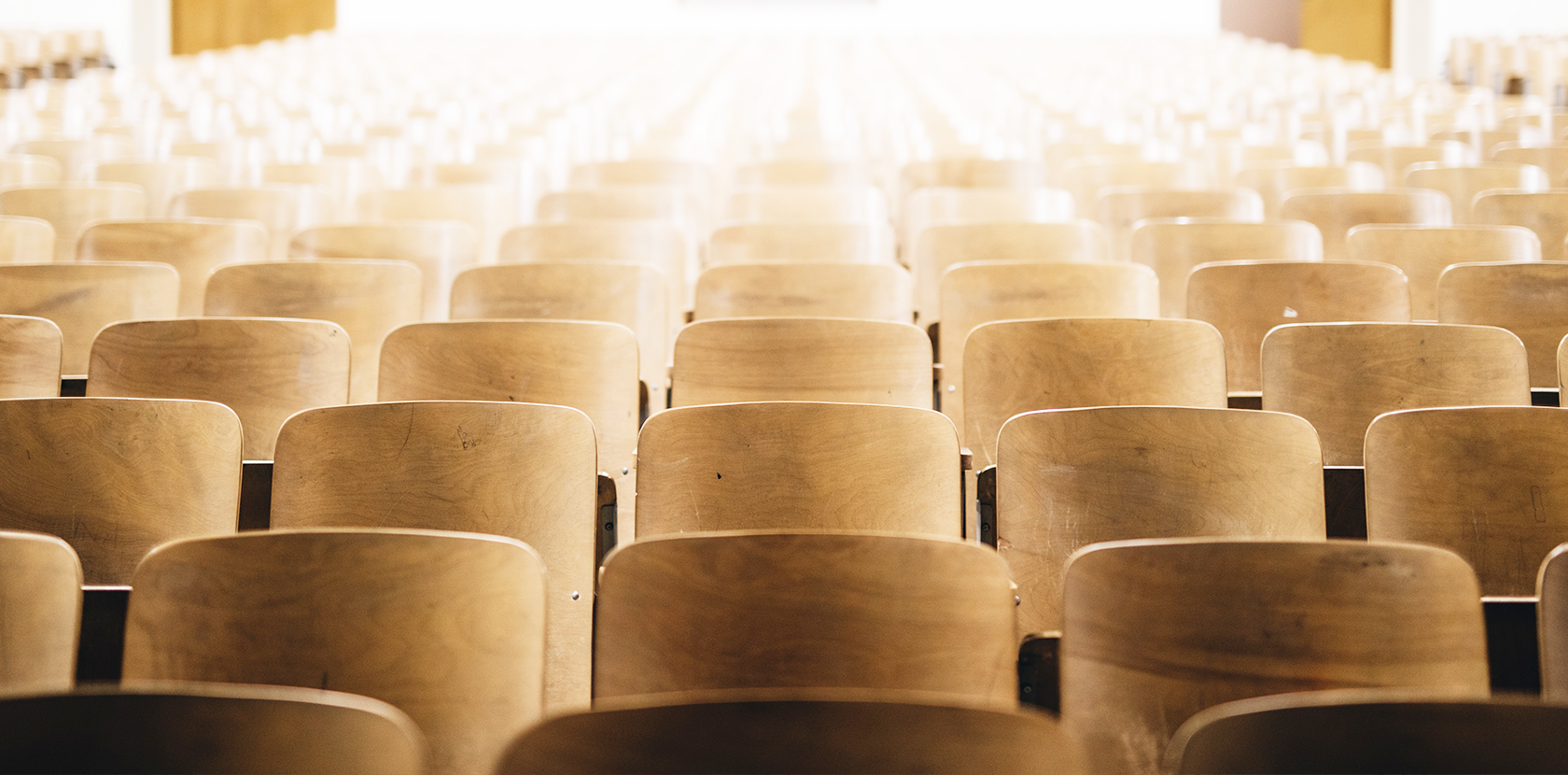 Forward Impact Awards entry are closed.
Applications for 2023 entry will open in February 2023 and close in April 2023.
Why a Forward Impact Award?
We believe future leaders must go beyond academic excellence; they must demonstrate drive, and make a difference in a field that matters to them.
At Forward College, we are awarding exceptional students who have demonstrated exceptional engagement during their studies. We believe these achievements are as important as school reports and should be nurtured during higher education.
A grant of up to 1000€ is awarded to each awardee.
Awards will be granted to students who, in addition to being accepted and having fully enrolled at Forward College have demonstrated exceptional engagement with a concrete impact in fields such as:
Civic Engagement (e.g., coordinating a social project such as fundraising for a charity)

Sustainability (e.g., initiating green practices in your school or community)

Arts & Sports (e.g., performing professionally at a musical or sporting event)

Technology (e.g., developing an application or a website)

Engineering & Design

(e.g.,

building, making, designing a material world product

)

Any other

event or project you coordinated or had an active role in, or achievement you are proud of
Students submit their application via an online form, they will be asked to present their project or accomplishment in writing. They should think about answering the following questions:
Can you describe your achievement?

How did you prepare for it? Did you work with a team? Did you receive support from partners or organisations?

Did you have to overcome any challenges?

What did you learn from your experience? What skills did you use and what would you do differently now? How did the challenges you faced in the project help build your personality?
Only students who are fully enrolled at Forward College are eligible for an Impact Award.
Once you are fully enrolled and have sent your Impact Award Application Form will be assessed by a panel of experts and partners. They will assess your application based on the following criteria:
Drive: What did it take to make it happen?

Impact: What have you achieved? (

Your project can have a measurable or material impact, or an abstract or symbolic one.

)

Mindset: How did you approach your project? What did you learn from it?

Originality : What makes your project different and innovative?
The 2022 jury included:
Amyn Bapoo, former CEO and country representative for the national agencies of the Aga Khan Foundation and the Aga Khan Trust for Culture

Laura Jane Silverman, Head of LSE Generate at London School of Economics

Richard Fleming, Head of Education and Culture at the British Council in Lisbon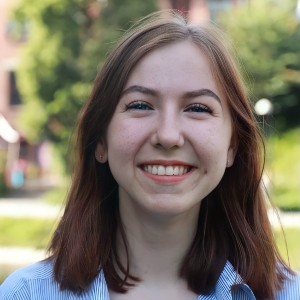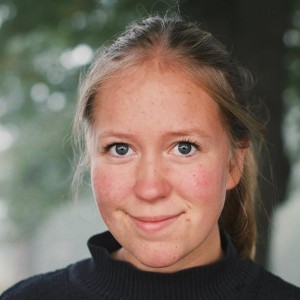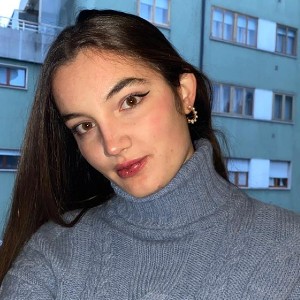 Hanna Lein-Mathisen
Norway
Hanna is from Norway, she is passionate about community service, very engaged in politics, andenrolled in our BSc in Politics & International Relations.
She was the regional president of the Young Liberals of Norway, vice president of Young Friends of the Earth Oslo, and also worked for the International Planned Parenthood Federation.
As if that wasn't enough, Hanna also organised one of the first and biggest climate school protests in Norway, which gathered over 20,000 people and was the project she submitted in her winning Impact Award application
Agnes Nordvik
Norway
Agnes is a student from Oslo who enrolled in our BSc in Politics and International Relations.
Agnes is very interested in community service and politics, which is why she has volunteered with Plan International Norway and has been active in national politics for several years.
She has worked in the parliament and on the advising team for young people's freedom of speech. Agnes's Impact Award-winning project was founding a project to raise awareness about gender inequality in politics.
Jana Stekar
Italy
Jana is a student from Italy who is passionate about volunteering.
She has enrolled in our BSc in Economics. Jana worked for Associazione Italiana Sclerosi Multipla (AISM), Association against Leukaemia, Lymphoma, and Myeloma (AIL), and is a ONE Youth Ambassador.
She is also a trainer at Understanding Europe Network. Her participation in the European Youth Parliament and her organisation of the 48th National Selection Conference in 2021 convinced our judges that she was a worthy winner for one of our 2022 Impact Awards.