About us
Coping with covid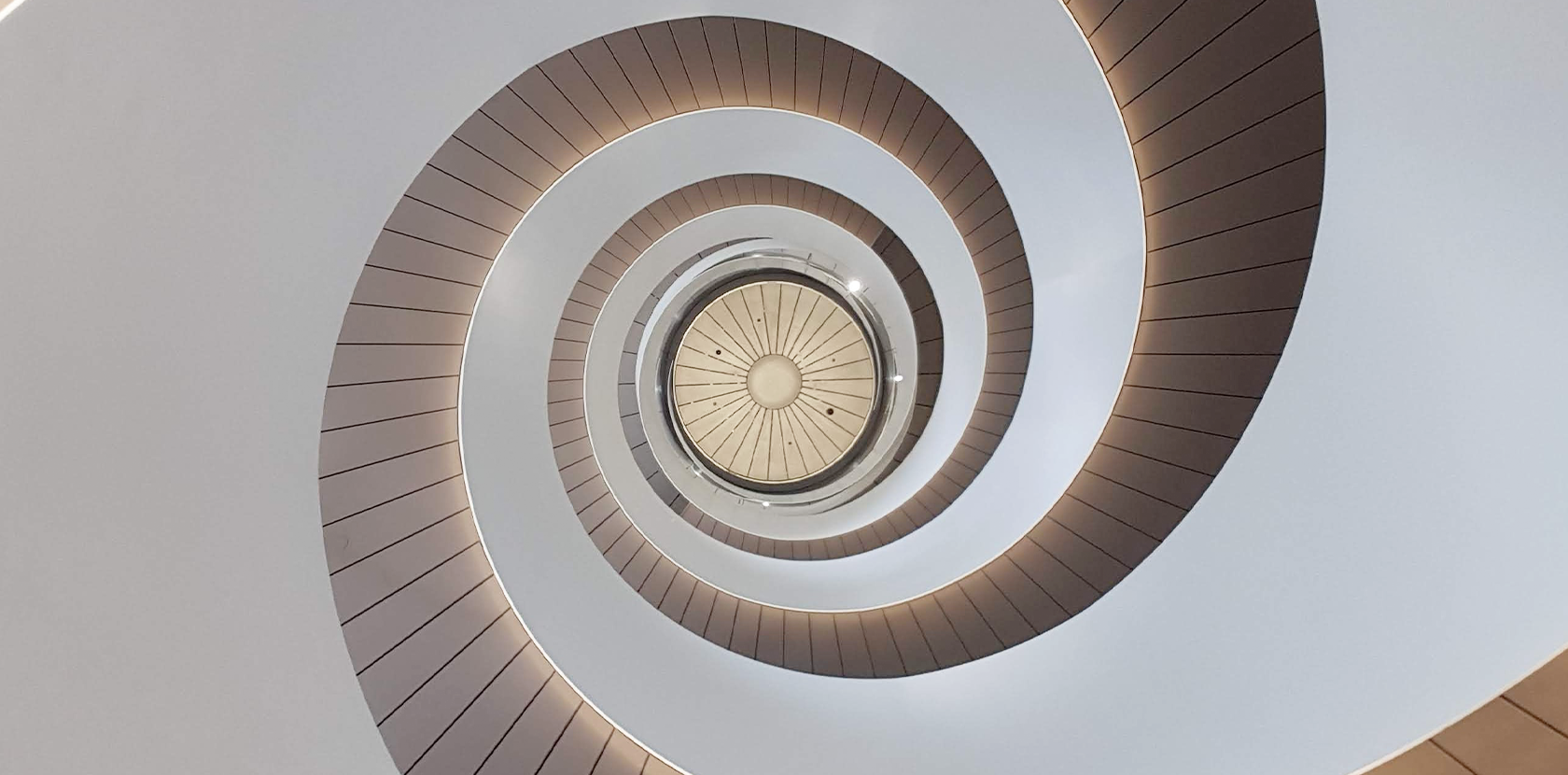 Our curriculum, facilities and procedures have been designed in COVID times. Given the collegiate structure of our campuses, the small size of our classes, and the availability of teaching spaces and co-working spaces with adjustable layout, Forward College will be in a rare position to continue face-to-face teaching even in case of new restrictions on social contact and mobility.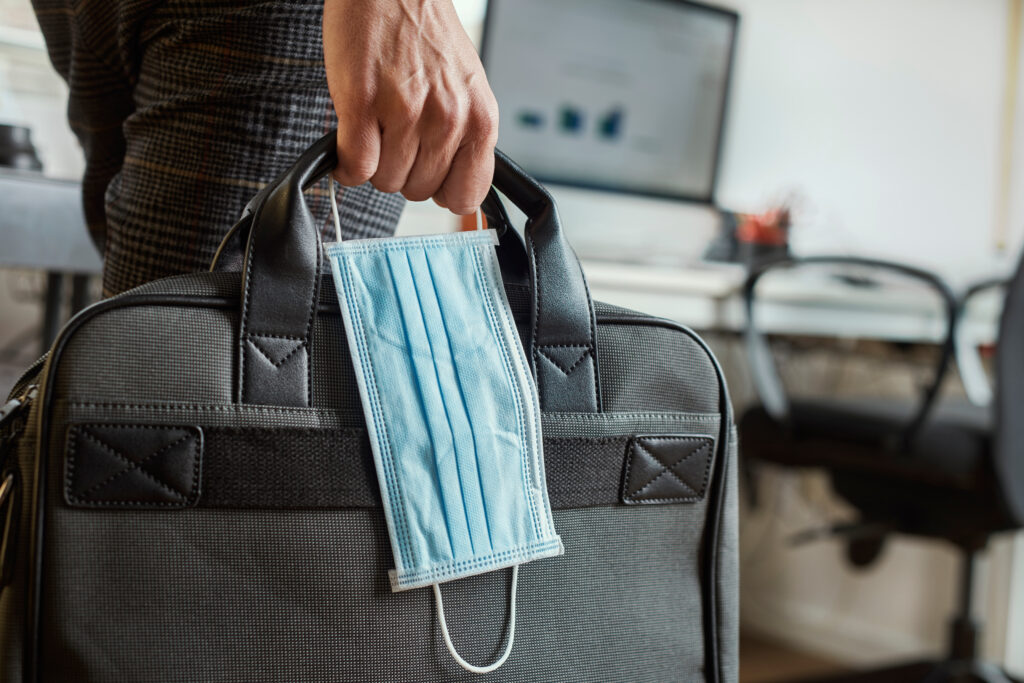 Adapting Our Premises
Forward College is in a particularly strong position to absorb any last-minute changes or disruptions due to Covid or other pandemic-type scenarios in terms of our Campus Logistics (learning, teaching, and residential). In 2021/2022, given that all teaching, residential, and learning activities in Lisbon are concentrated in a single site at the Benfica UHub, we will be able to ensure optimal oversight of local arrangements.
This unique situation makes Forward College operations resilient to any restrictions on urban travels or disruptions on public transports.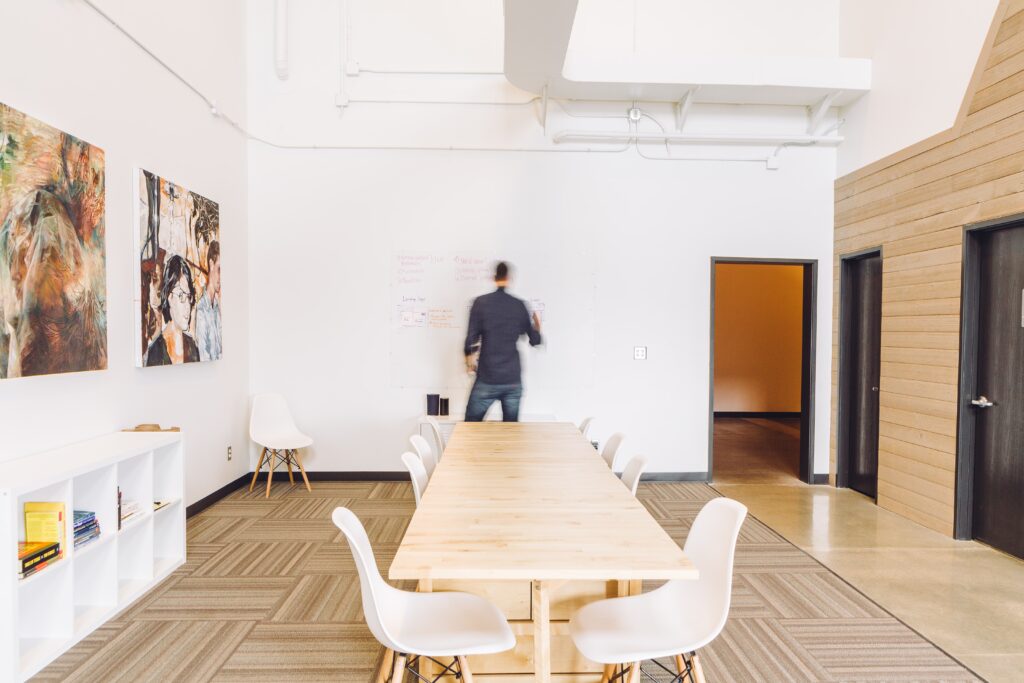 Unlike most universities, our generous facilities allow for social distancing:
Our teaching rooms surface (40 m²) will allow approx 3.3 m² per person.

Our large open study space meant for teamwork can easily be partitioned to limit social contact while allowing teamwork.

Other social spaces (lounge, library, conference room…) on the ground floor will see their rules of occupation modified according to the national regulation.
Making Sure You Can Go Back Home
It is essential that students are able to join their families during vacations. In case of a significant risk, the FORWARD COLLEGE will take more stringent preventive measures in order to limit any contagion risk to a minimum. If restrictions are still in place, we will also organise testing sessions within our campus 72h hours before student travel dates.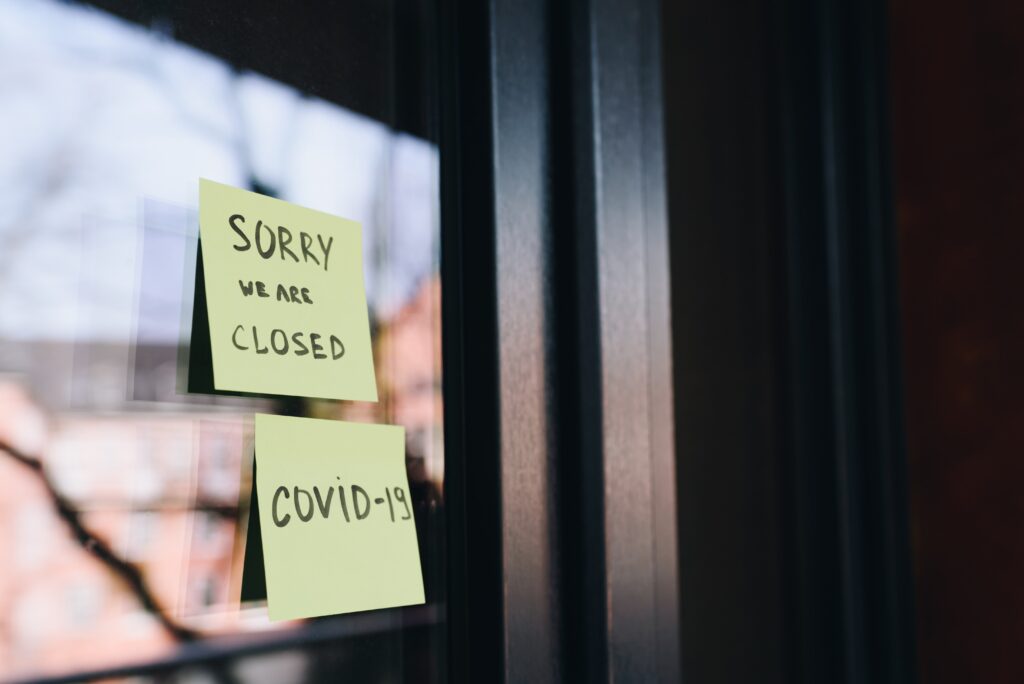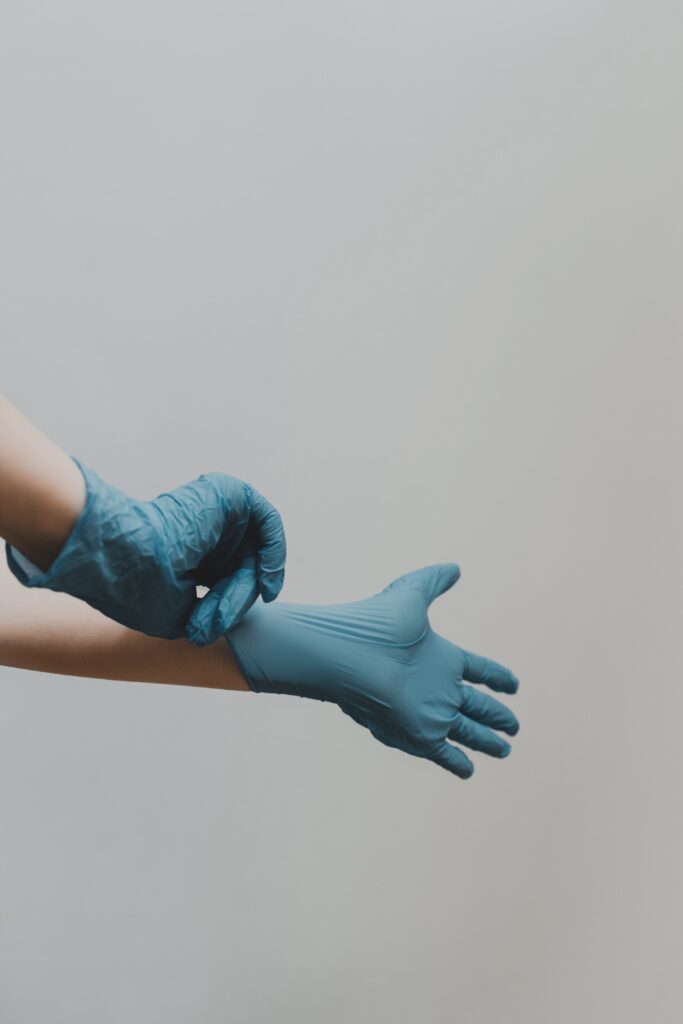 Supporting Your Health and Wellbeing
FORWARD COLLEGE will suggest a range of local medical doctors and health centers to students. One English speaking medical doctor will be appointed as the dedicated College Doctor for FORWARD students. Students will be able to contact the Doctor directly, and there will be a weekly surgery on campus for any consultation or advice.
We will also strongly recommend students to be vaccinated if vaccines are available in order to protect the whole learning community.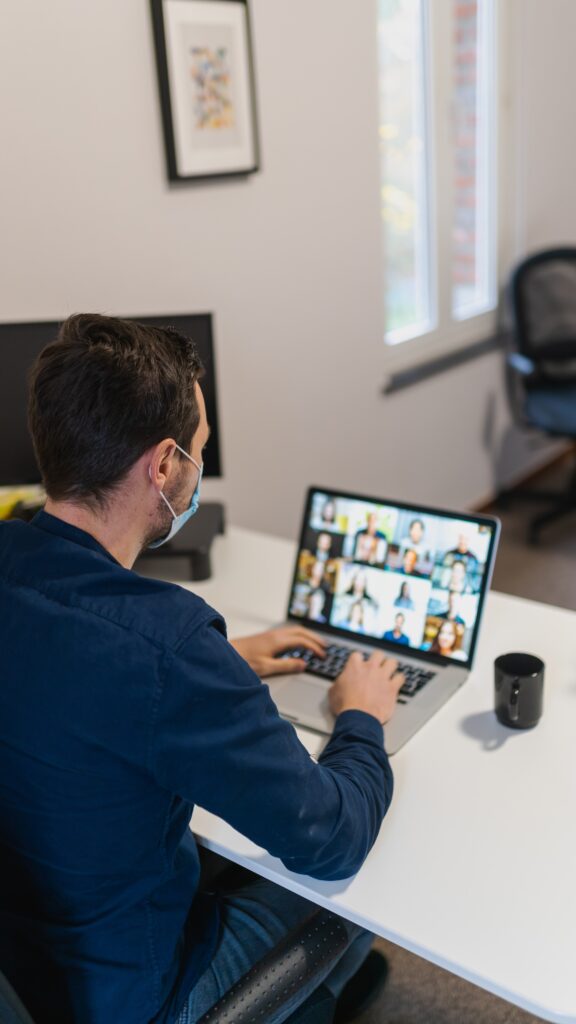 Keeping You Informed
In case of any restrictions, guidelines will be communicated to students and staff through our Google Education platform via emails and Google Hangouts. They will be reminded during weekly briefings on Mondays. Any changes during the week will be notified during daily morning briefings. Student and staff calendars will also be directly updated by FORWARD COLLEGE (change of classrooms, timetable…) through Google Education.
Our very high Staff-to-Student ratio will allow us to monitor social distancing and the wearing of masks to keep the whole learning community safe and sound.