Forward College
Computer Science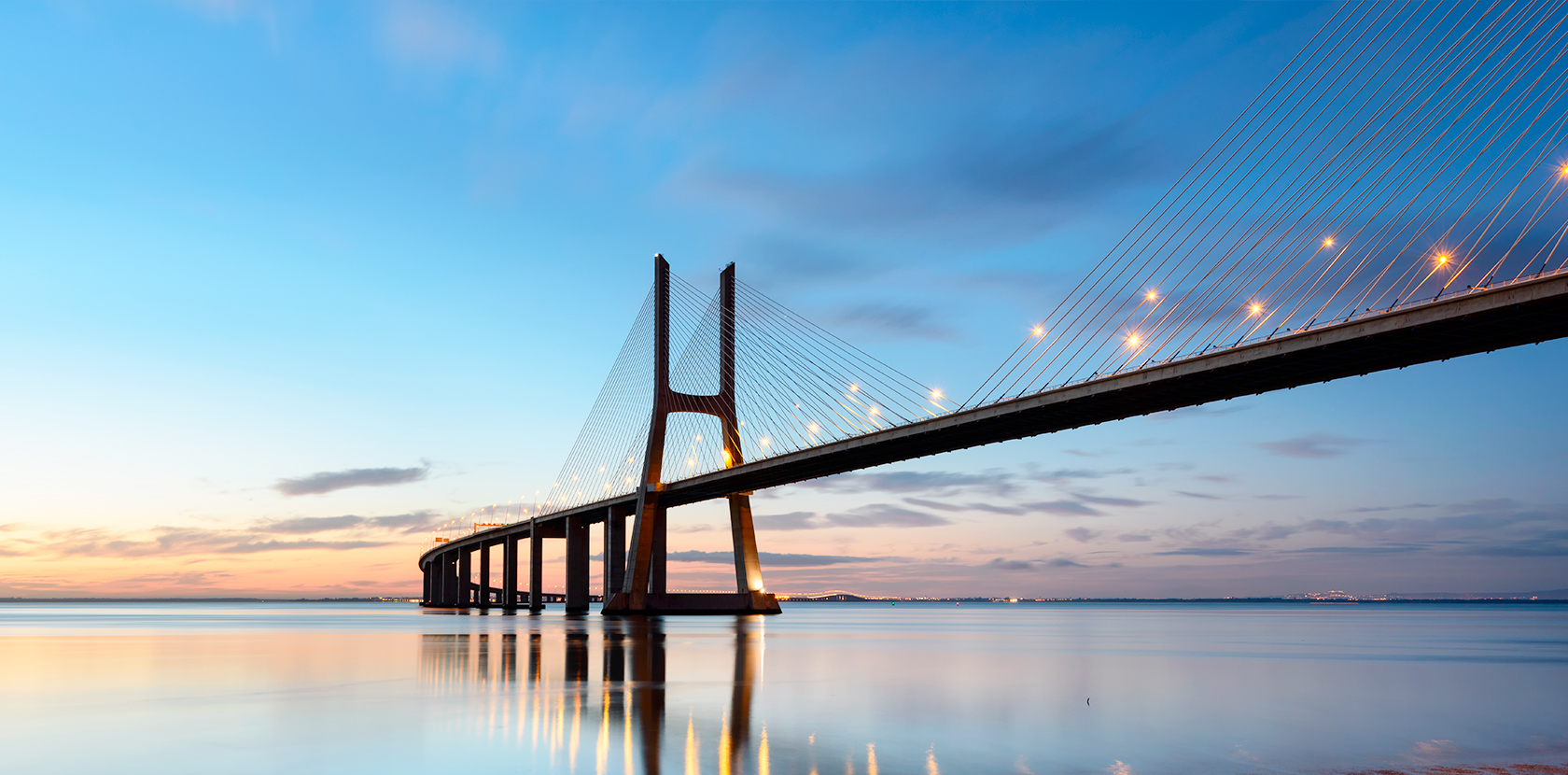 Our Computer Science Bachelor's degrees prepare you for a careers in software engineering, and cover key technical skills such as algorithmic thinking, full stack web-development, and machine learning as well as industry-relevant soft skills such as project management frameworks, user-centered design, and digital venture creation.

The study of Computer Science prepares you for the technological jobs of the future. In today's global environment, the need for skilled professionals in this field is constantly growing. This Computer Science course allows you to develop your skills through practical project work and be prepared for the world of work in many areas.
Develop an in-depth understanding of the key conceptual and technological issues involved in building software systems

Solve complex real-life problems through a dedicated project in teams

Develop skills that are highly in-demand among recruiters such as teamwork, digital proficiency, communication and creative thinking

Gain a better understanding of your personal strengths, development needs, and aspirations
The ever-growing demand for technologists in all industries means Computer Science graduates will have many career options available to them after this degree. A bachelor's in Computer Science provides you with the opportunity to hone the technical skills and digital capabilities necessary to build an effective career in a range of related fields in the future. Beyond specific technical skills, you'll also develop a range of transferable skills, from presentation skills to project management, which are highly valued in a range of workplaces and industries including business, finance, medicine, education, video games, engineering and science.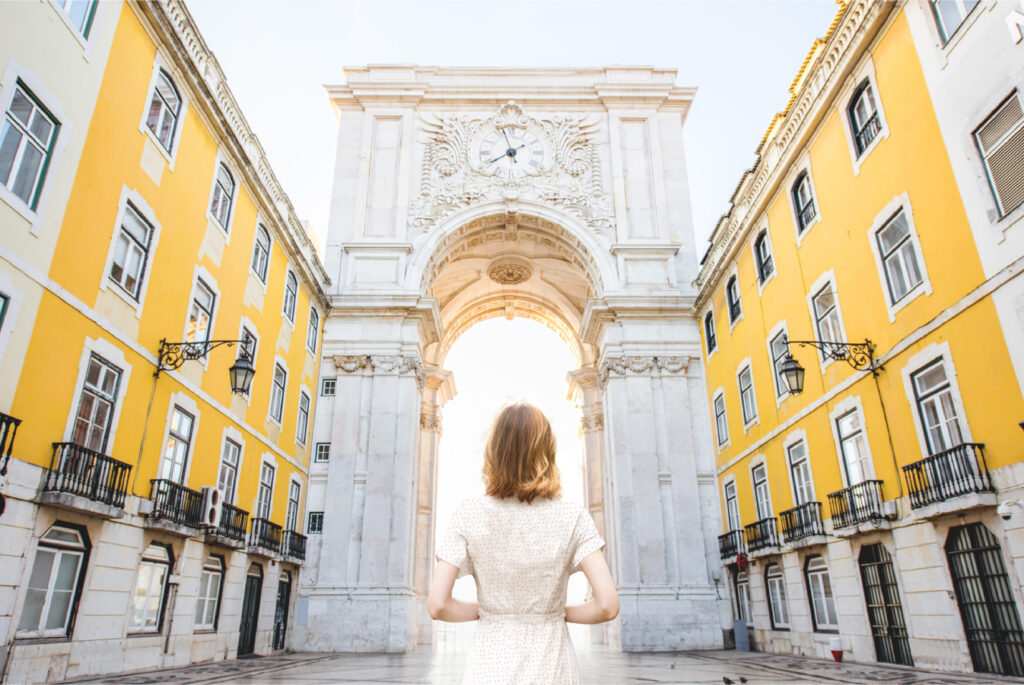 Make your studies a journey
Time to move Forward, Time to go beyond academic excellence, Time to explore the world and Time for real-life projects.
Learn more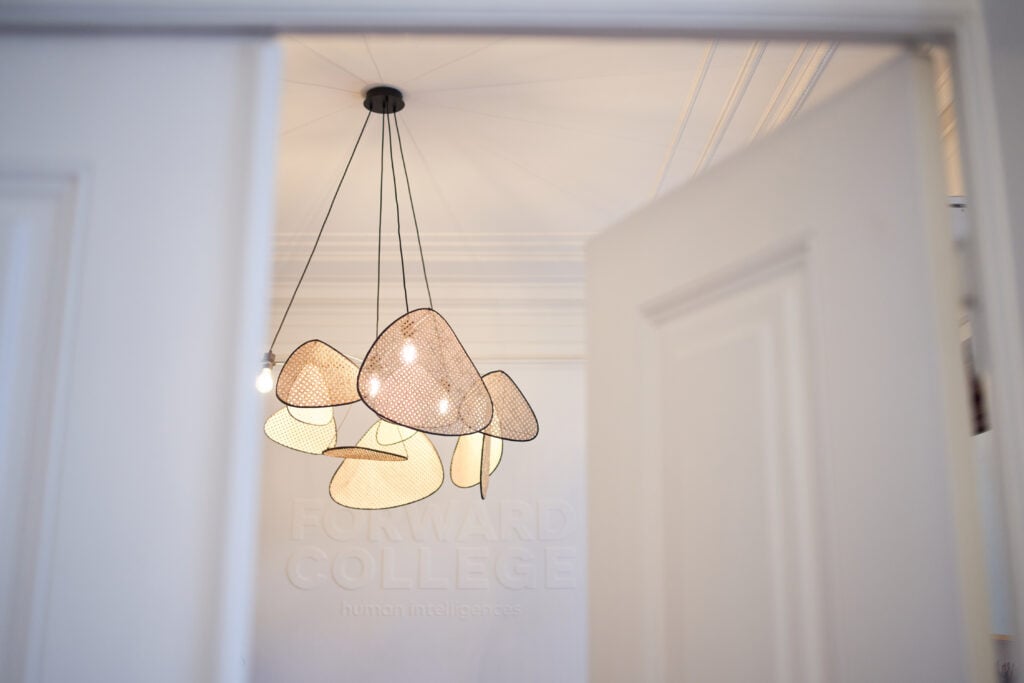 Learning at Forward
Drawing inspiration from the « Oxbridge » tutorial system, Forward College tuition programme includes…
Learn more