Forward College
Internship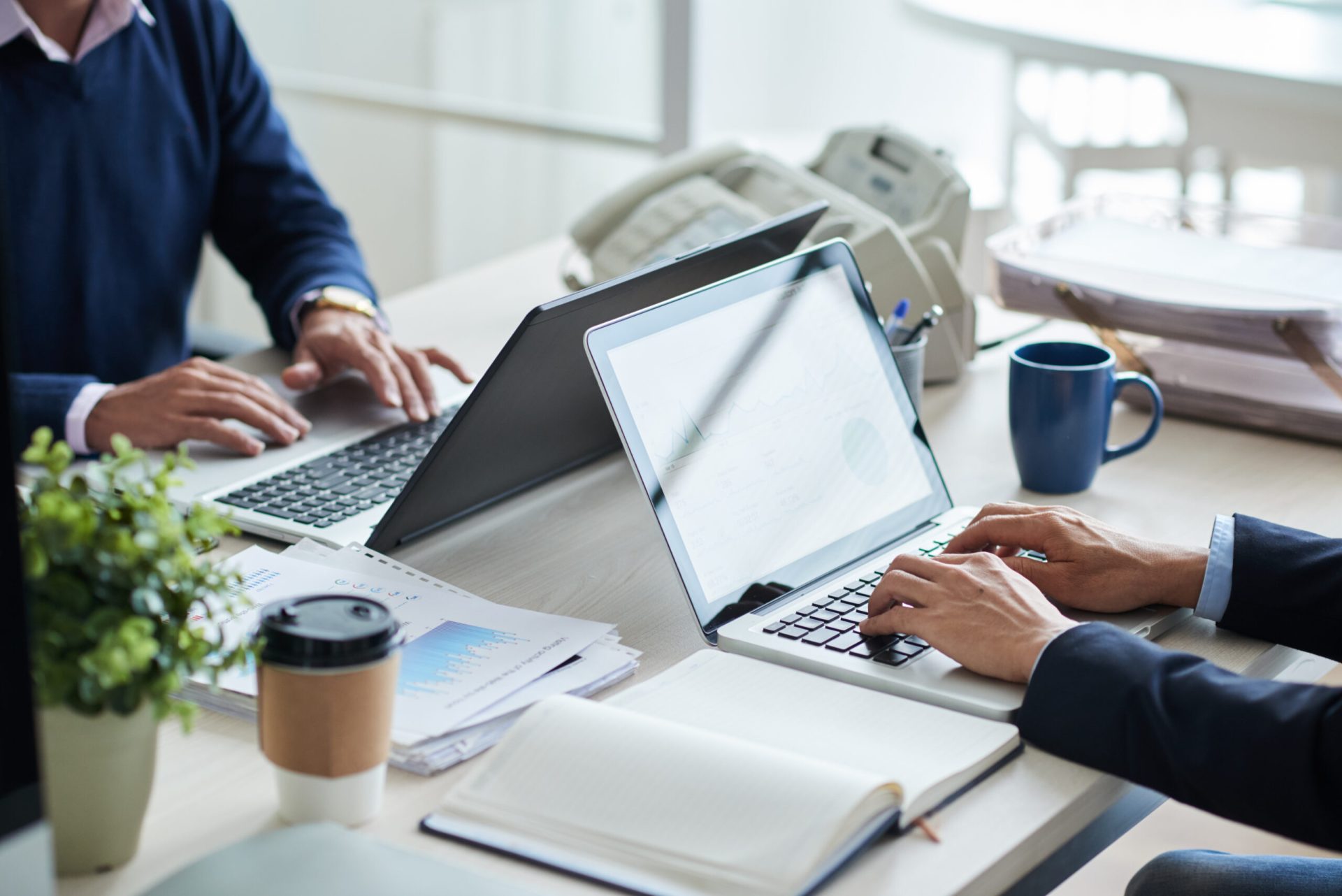 At Forward, we believe real-life experiences such as internships are essential to developing the skills and knowledge needed to succeed in future careers.
Every Forward student will complete at least one mandatory internship at the end of their third year at Forward. The internship should have an average duration of 6 to 8 weeks.
To support them in finding the right internship, we offer a range of resources and tools:
Career coaches that work closely with students to help them identify potential internships and develop their applications.

Workshops that cover everything from "how to optimize my CV" to "how to leverage my networking skills".

Personalised advice on their CVs and mock interviews with our career coaches to ensure they present themselves in the best possible way.

An extensive network of industry contacts to help connect our students with internship opportunities.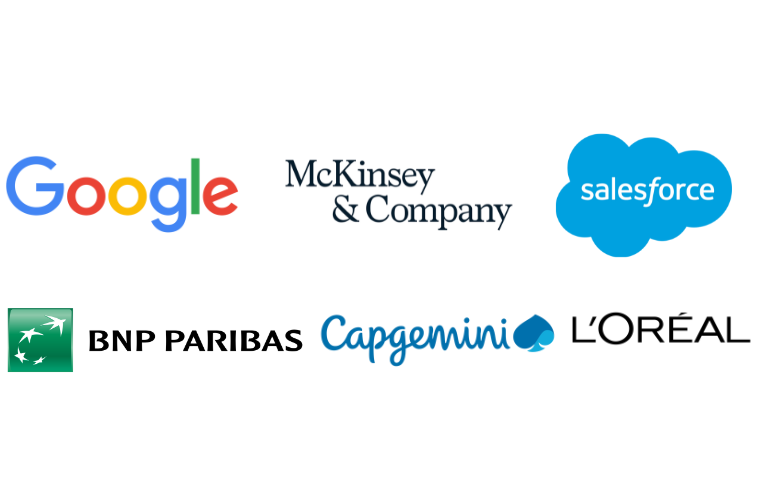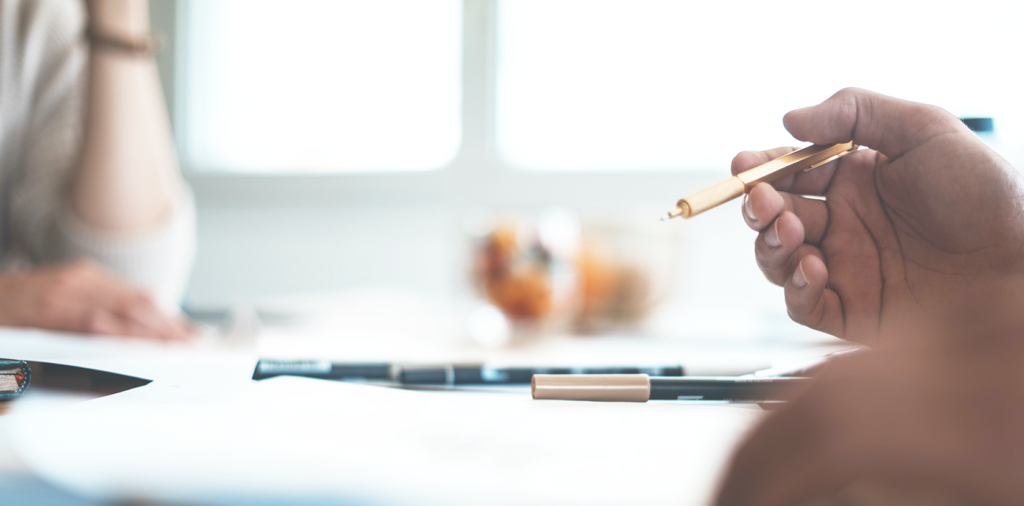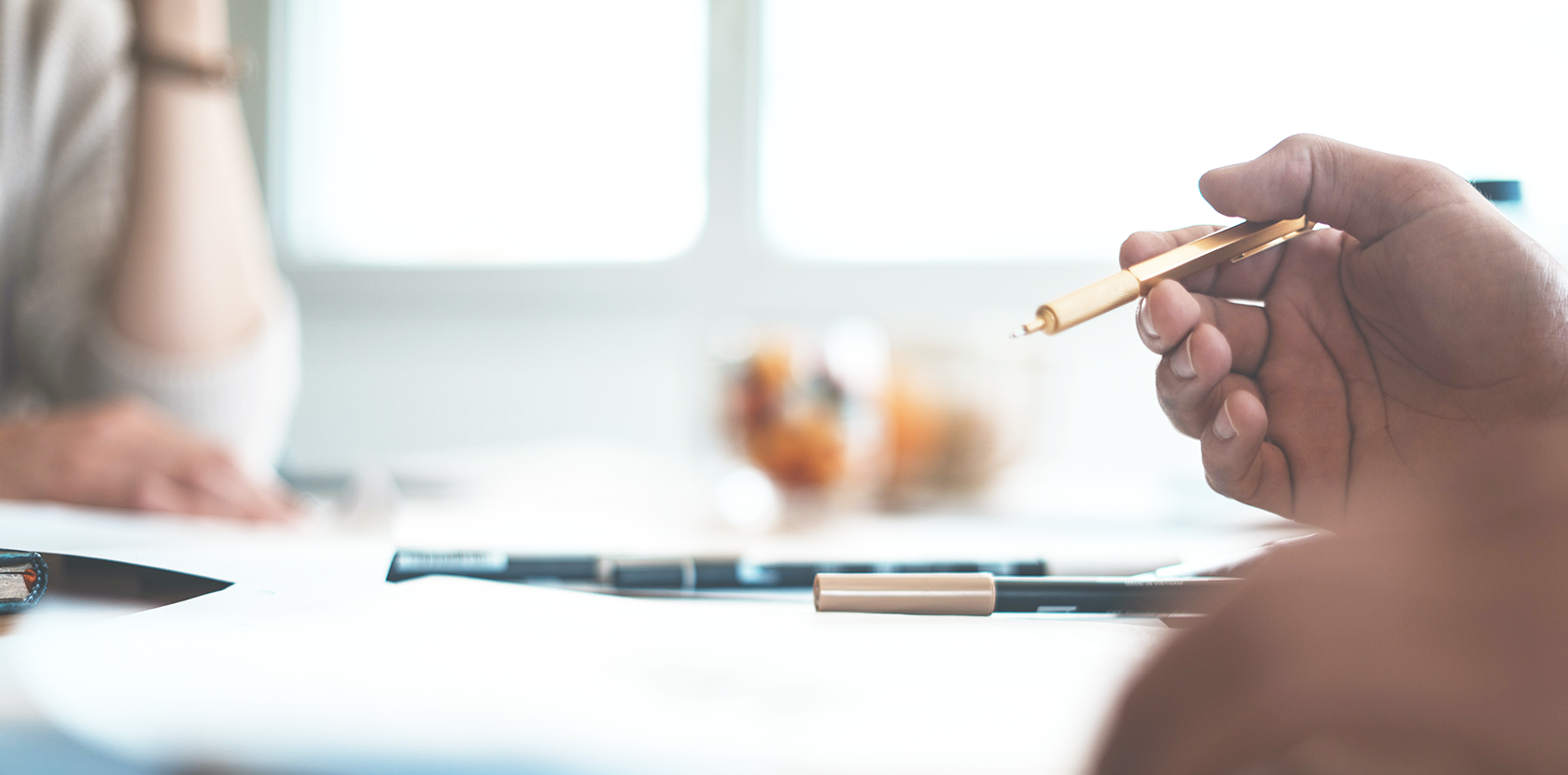 What is an Internship?
An internship is a great way to gain valuable experience and build your resume. Internships allow you to:
Gain insight on your career goals
Test out different work environments
Build your resume and develop industry-specific skills
Shape and grow your professional network
Practice the job search process
What qualifies as an internship?
An internship must:
Be supervised by a professional within the organisation you work for
Serve PRIMARILY as a learning experience for you
Have clearly defined duties and activities agreed upon by you and the employer
Assist you in progressing toward a professional or exploratory career goal
Comply with all relevant employment laws and statues; you do not give up your rights as an employee due to your student status
If for academic credit – Is supervised by a faculty or staff member within the University
An internship should:
Take place in a professional setting (adequately structured remote experiences can also be internships)
Have clear expectations and evaluation processes provided by the employer
Assist you in delineating a career path from the internship forward
Encourage you to develop college competencies, including: Intercultural & Global Fluency, Career Design & Management, Leadership, Critical Thinking & Problem Solving, Teamwork, Adaptability & Resiliency, Oral & Written Communication