Forward College
Foreign language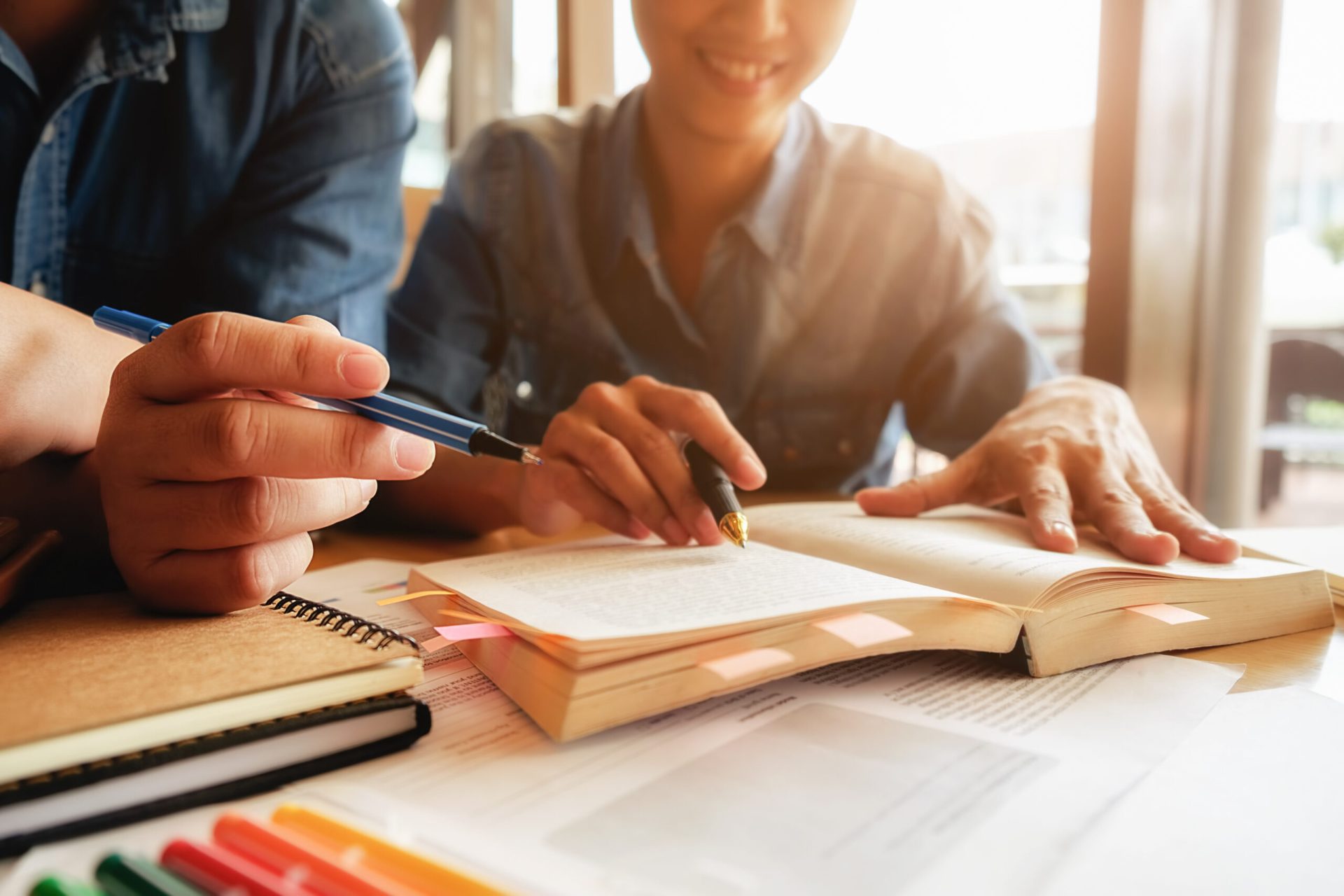 As part of their learning expedition, we encourage students to immerse themselves in the local culture. In this quest for cultural immersion one of the most important factors is language.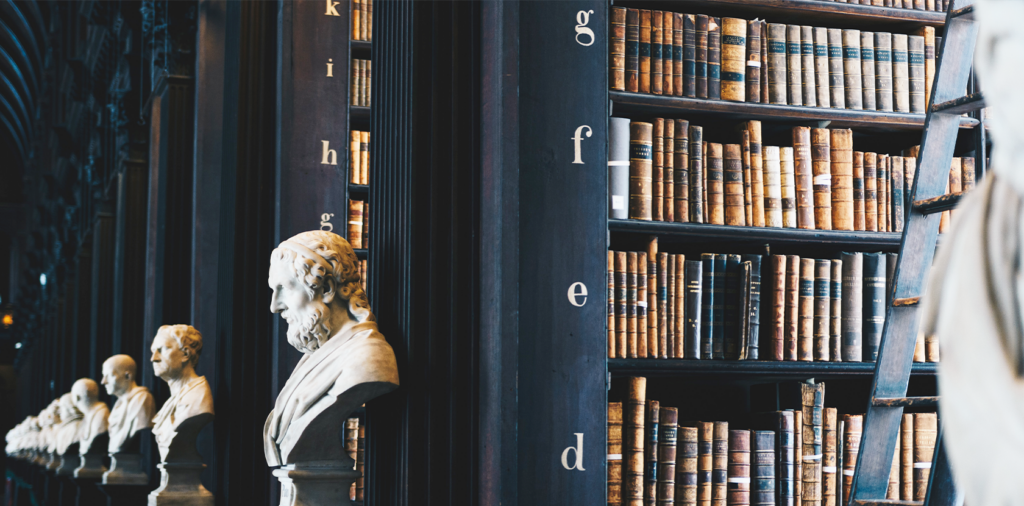 As most students are beginners in Portuguese, you will attend weekly classes throughout the year.
In Paris, beginners' courses in French will be offered at the start of the year. For non-beginners, specific provisions and objectives will be set based on their current levels. Regular feedback sessions will be held to monitor their progresses.
As the Netherlands has among the most proficient English speakers outside English speaking countries, no provisions will be made to teach Dutch to Forward students in year 3.