Certificates
Consulting projects with external organisations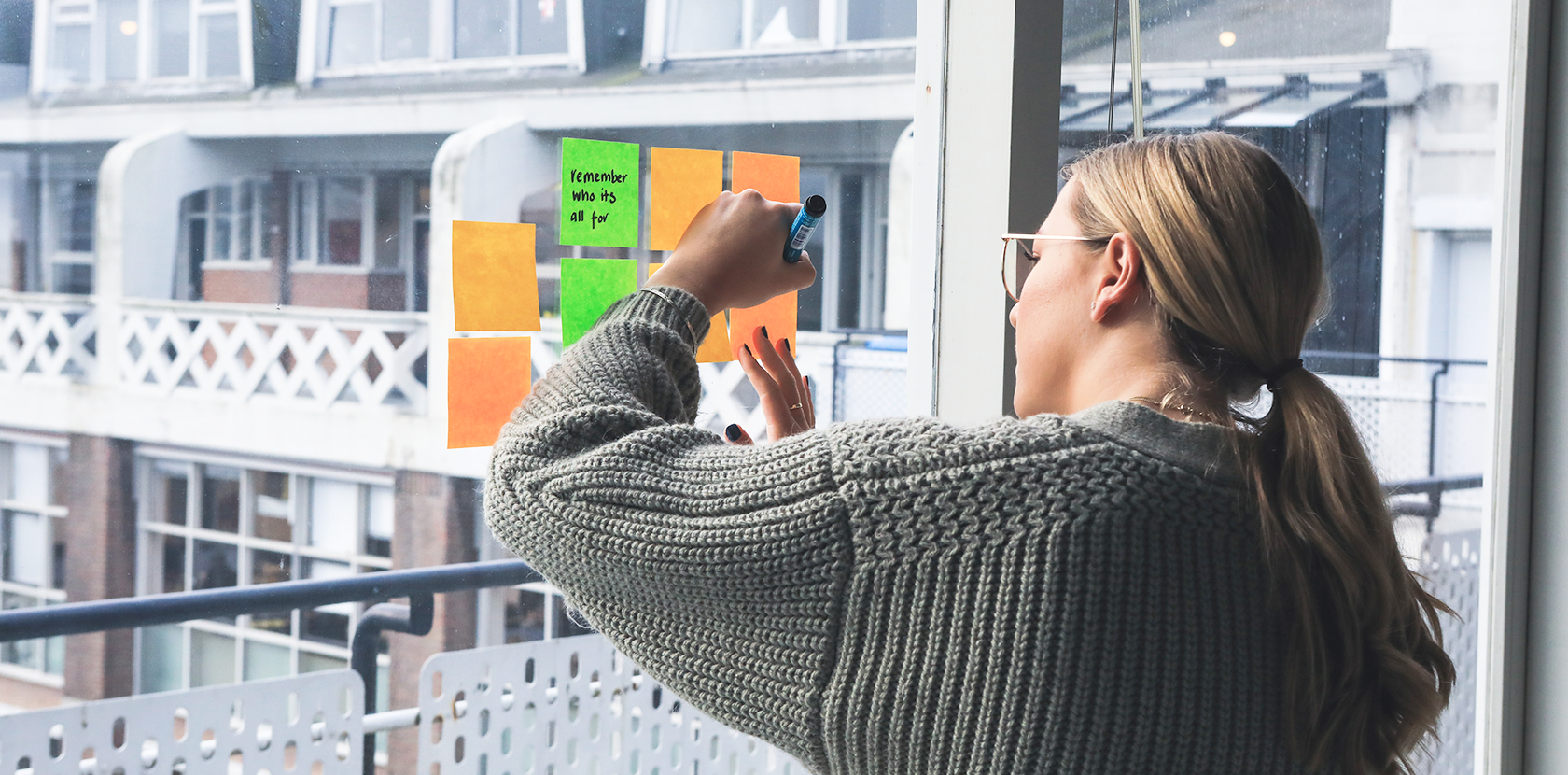 In Year 3, you will work as a consulting team to solve problems submitted by international organisations (NGO, corporate, start-up or intergovernmental organisation) partners of Forward College.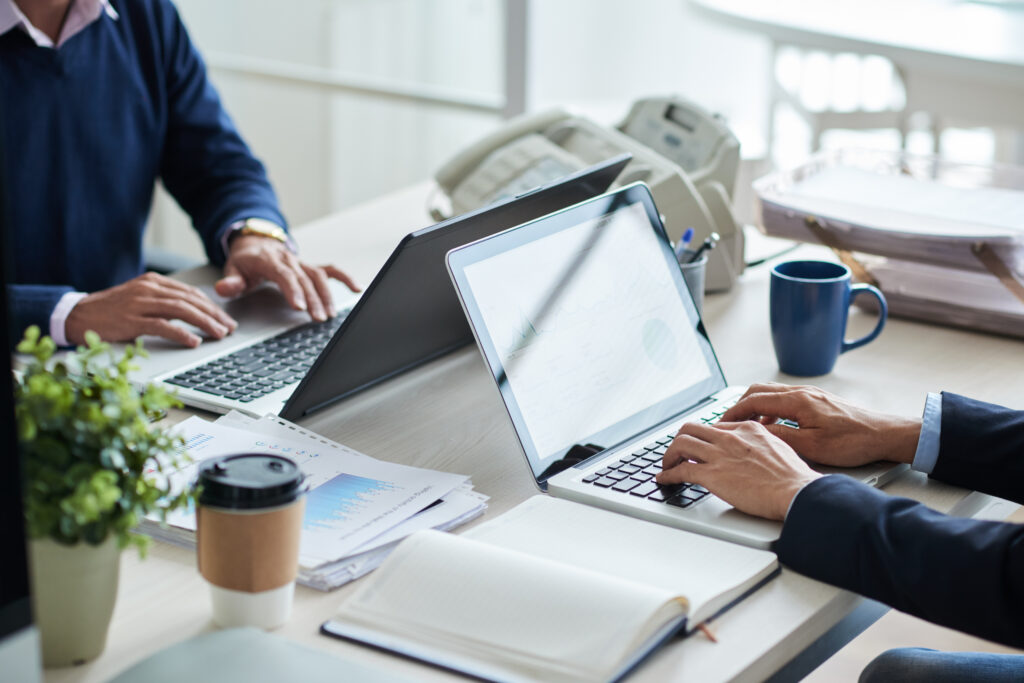 Assignments will range from exploring business opportunities for a new product, building a communication strategy, co-designing a new solution or campaign…
You will work with professionals and leverage your project management skills, business techniques and digital experience. Our faculty will guide you through consulting methods and techniques to help you deliver impact for the partner organisation.