Lisbon Paris Amsterdam
Make your studies
a journey
Time to Move
Forward
For students who…
Aim for excellence
Want to discover the world
Aspire to make an impact
Look for a personalised education
Wish to develop their personality.
3 countries
in 3 years
World class bachelor's from UK universities
Time to explore the world
Explore 3 countries in 3 years and experience co-living with your peers in our students residences.
Learn more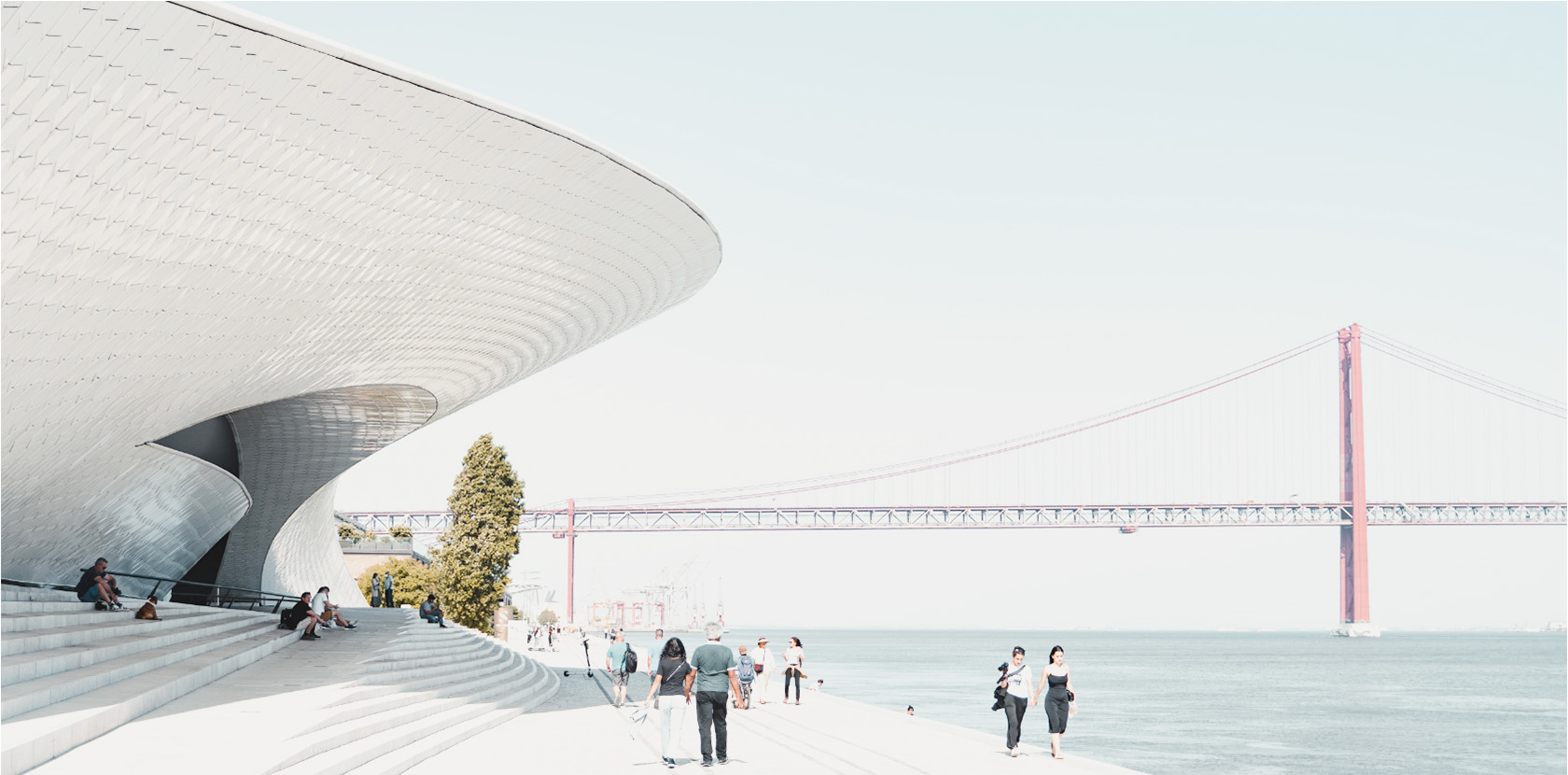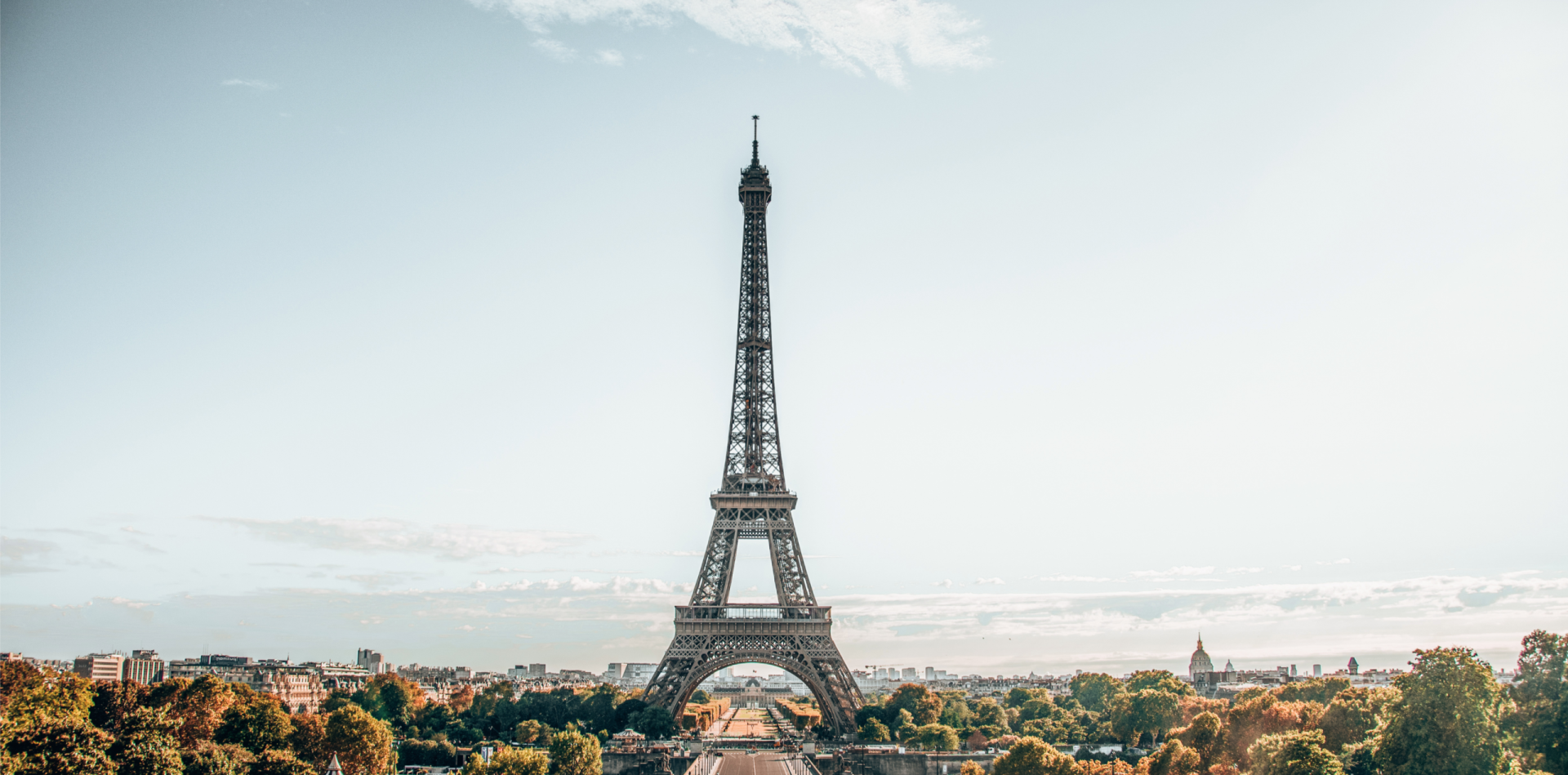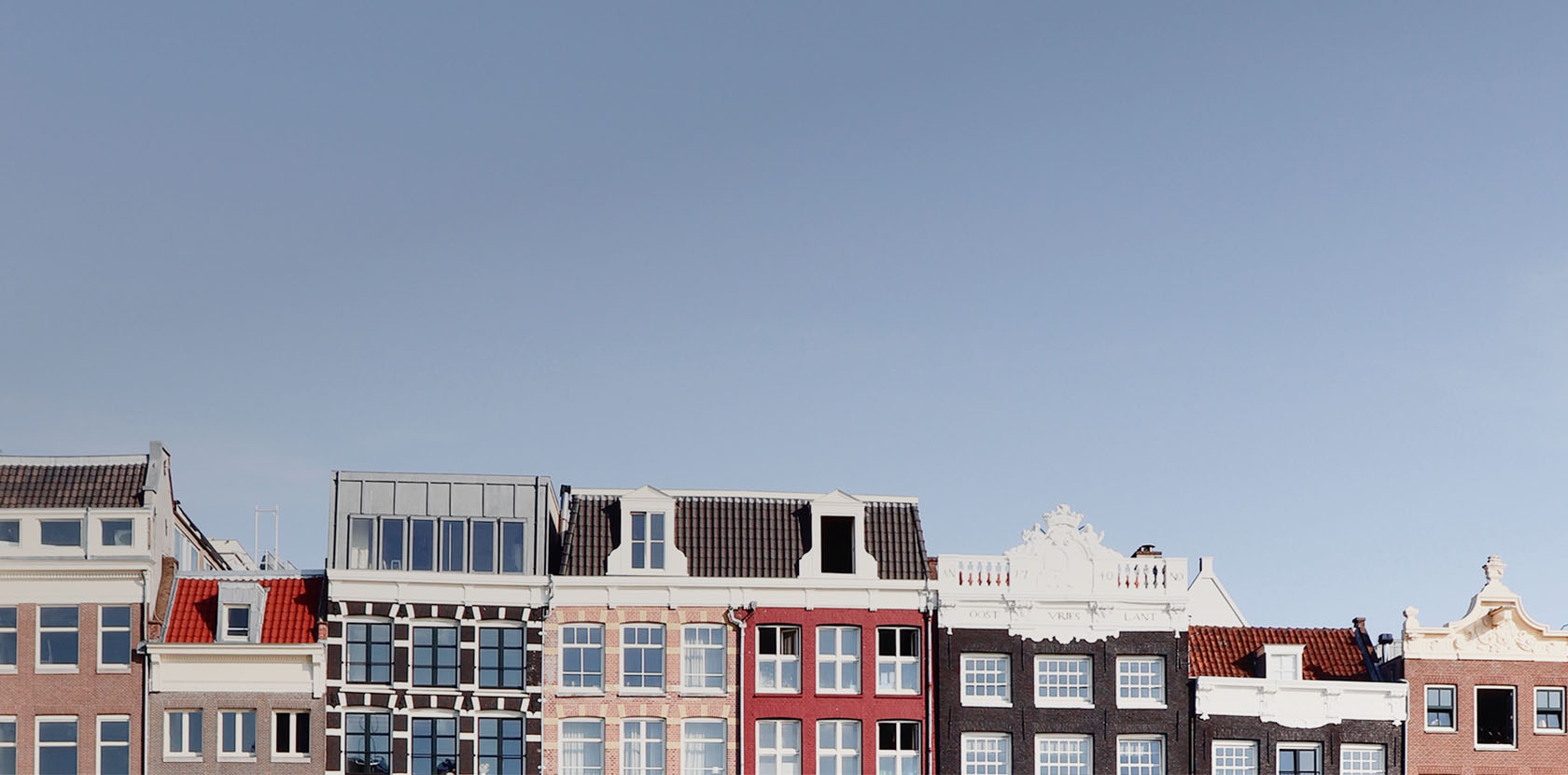 Time for real-life projects
Combine your academic studies with Entrepreneurship Certificates and gain the skills needed to make an impact in the world of today and tomorrow.
"To acquire the right skills, students need empowerment and experience."
About Forward College – The Times Higher Education
"Expanding education to develop all human intelligences."
About Forward College – Challenges
"Forward College combines what corporates are looking for: a solid intellectual training with soft and digital skills."
Jean-Claude Legrand – Global Head of Human Resources L'Oreal
"Forward College brings about new talents who will be both more humane and able to leverage technology for good."
Corinne Vigreux – Co-Founder of TomTom, Founder or CODAM Coding School"
"Forward's Personal Development programme is essential. It enables students to become the best version of themselves."
Kathia D. Costa – Paulmier – Former General Manager People & Organisation CHANEL
"Students need to be much more flexible, adaptive and agile. That's why Forward College is a fantastic initiative."
Hubert Giraud – Head of HR & Transformation at CapGemini
"One of the most innovative universities is Forward College with an emphasis on leadership, management and practical team-work skills."
About Forward College – Independent Schools Magazine
"Future leaders should strive to not only be highly knowledgeable; they need to be excellent learners throughout their lives."
About Forward College – The National News
"Forward College aims to train "future young leaders", aware of and able to respond to the environmental and economic challenges that result from them."
About Forward College – Studyrama
Time for personalised learning
Benefit from a bespoke learning experience with 100% small group teaching (15 students per class), one-on-one tutoring and individual support.
100% small class teaching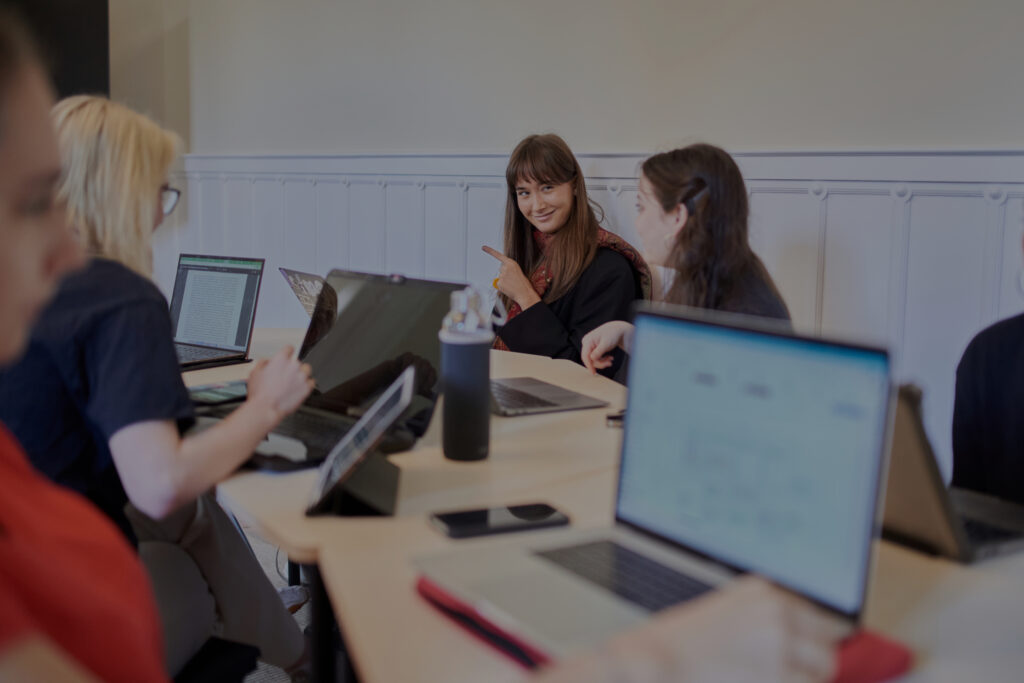 One-on-one tutoring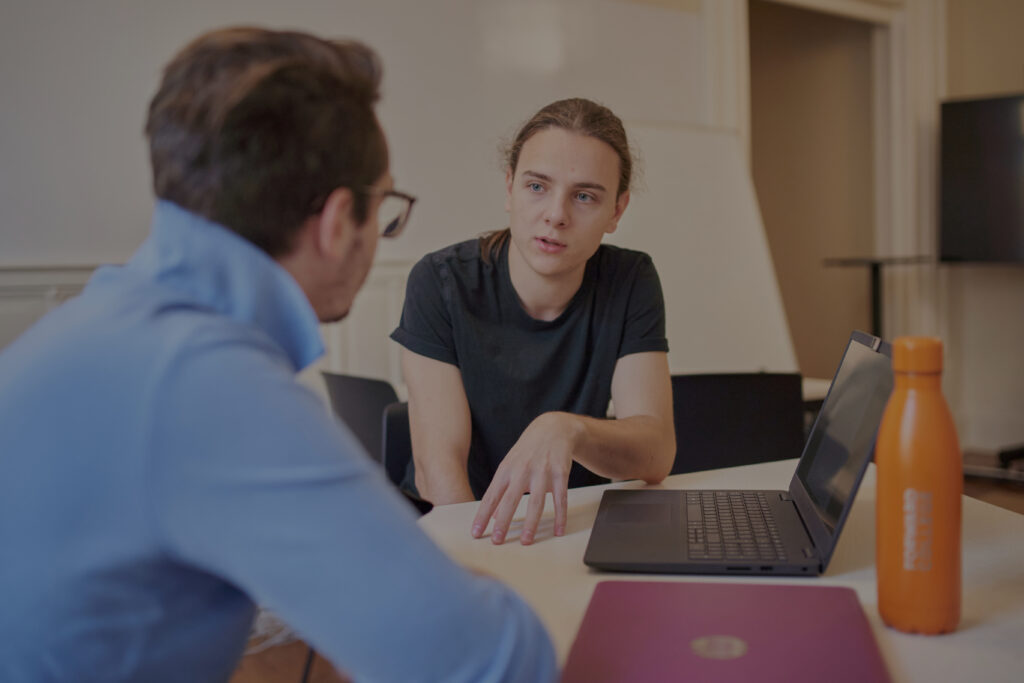 Individual support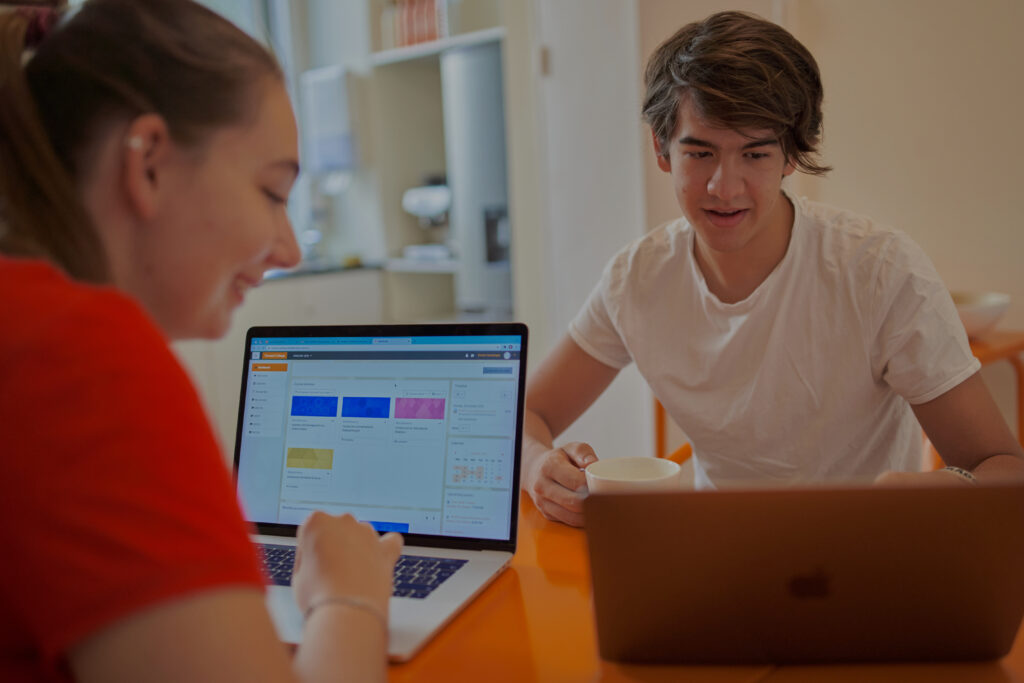 Time to develop your personality
Experience our personal development programme to discover your unique assets, talents and abilities, and gain leadership skills.